summer learning
English
This half-term's History topic was 'Ancient Egyptians', where the children explored this fascinating ancient civilisation in some depth. Making cross-curricular links, they produced a set of instructions for mummifying a Pharaoh, which included plenty of gory detail! Gathering their information from a variety of sources, the children demonstrated a super understanding of this process, and presented their work beautifully.
As well as instructional writing, Year 5 have spent some time writing biographies; all children were given the opportunity to research a significant individual of their choice, before presenting their research as a biography. The range of individuals chosen was varied and it provided a great opportunity for us all to learn more about some truly inspirational people. Some of the children also practised their ICT skills as they typed their biographies up, considering how best to present their learning so that it was engaging for the reader.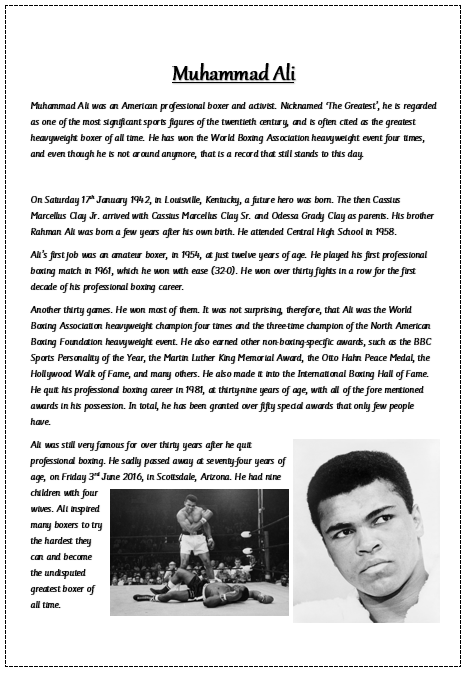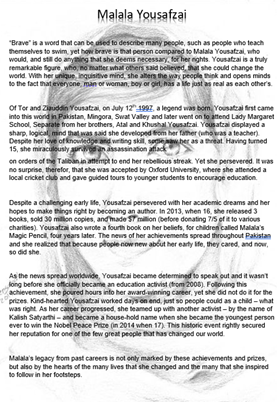 Science
In Science, Year 5 have spent some time 'Working Scientifically'. Focusing on developing skills such as planning scientific experiments and considering the impact of variables, the children investigated the behaviour of the fat and protein molecules in milk. They made predictions about whether the surface tension of the milk would be disrupted when washing up liquid was added to the milk, and added food colouring so they could closely observe the movement. The results were impressive!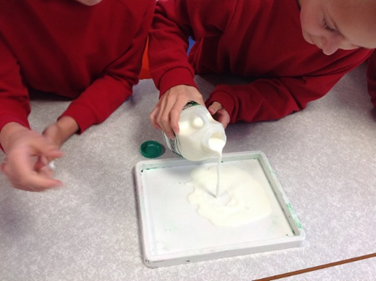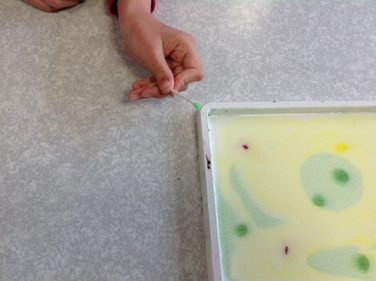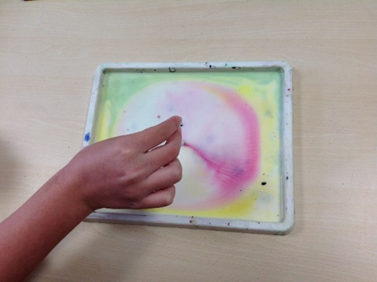 DT
As part of our DT learning, the children designed and made a mechanical cam toy. Thinking carefully about their audience and purpose, they evaluated possible materials before designing their toy. Developing skills such as accurate measuring, safety when sawing and resilience when assembling their toys, the children worked exceptionally hard and produced some unique and eye-catching finished products.