summer learning
English
This term, children write for a range of purposes. This will include:
a first-person narrative
formal letters to complain
writing dialogue
producing poetry
writing instructions
Reading
Children have been enjoying the whole class reading texts this year. Across the three classes, children will be reading: The Sheep Pig, Bill's New Frock, The Firework Maker's Daughter and Earth Shattering Events.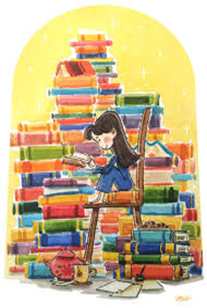 We are giving the children plenty of opportunities to read in school across a variety of contexts and would like to emphasise the importance of reading to and with your child at home. It is okay for your child to record their reading themselves in their reading diary, although we ask for an adult to acknowledge this at least once a week.
Maths
This term, during Power Maths lessons, the children will learn:
unit 11 - fractions
unit 12 - money
unit 13 - time
unit 14 - angles and properties of shapes
unit 15 - statistics
Times tables
By the end of year 3, children are expected to be able to fluently recall their 2, 3, 4, 5, 8 and 10s timetables. Please continue to encourage your child to practise little and often.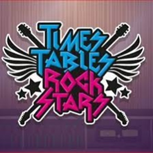 Science
This term during their science lessons the children will be 'Working Scientifically'. This unit will involve:
writing a hypothesis about an investigation (predict)
carrying out an investigation
recording our findings
writing a conclusion
After half term, our unit is 'Light' and the children will learn to:
recognise we need light in order to see
understand that light is reflected from surfaces
how to protect ourselves and our eyes
find patterns in a shadows shape and size

History
During Summer term 1, we will be continuing our history learning about the Romans, with a focus on the Romans in Britain. We will learn about:
the impact they had on our country
how it was they became so successful
the role of Boudica
what caused the collapse of the Roman Empire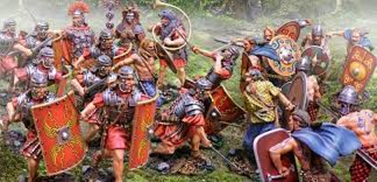 Geography
After half term in Summer term 2, our geography learning will explore:
where our food comes from around the world
how the climate impacts on what is grown in different locations
how land is used to produce food in the UK
French
Children will continue with learning to speak French. The units this term will teach them to say:
numbers
letters of the alphabet
household objects
'in' and 'on'
members of the family