spring learning
The Spring Term in Year 4 has started well. The children have returned from the Christmas break ready and raring to go!
English
In English, our first unit of narrative writing has been based on the short animation, 'Home Sweet Home'. The children have enjoyed exploring the personalities of the two main characters and watching their journey together unfold. In their writing, the children have been working hard to include expanded noun phrases, fronted adverbials and direct speech. The use of correct and accurate punctuation has also been a focus.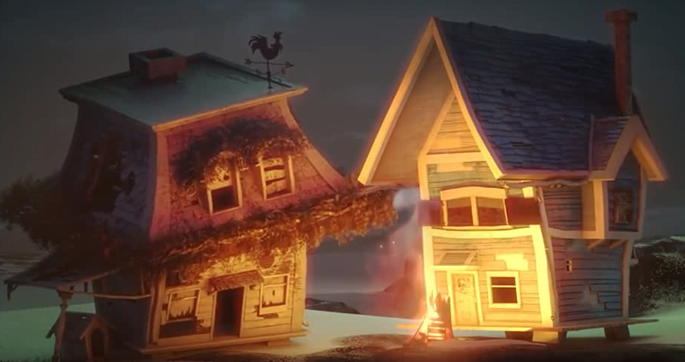 Science
The children have been learning about electricity in science this term. They have identified electrical appliances and considered whether these are mains or battery powered. After discussing electrical safety, the children have worked together to create series circuits. They have identified complete and incomplete circuits and classified conductors and insulators. This knowledge will be used later in the term when they complete the DT project, 'Light-up signs'.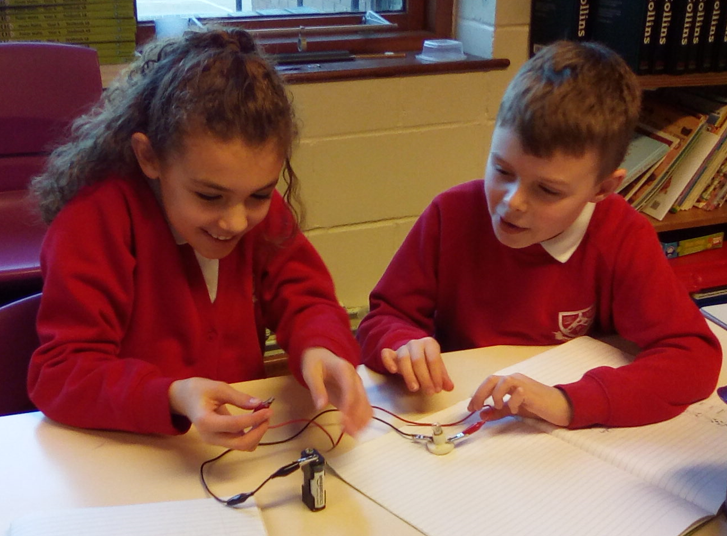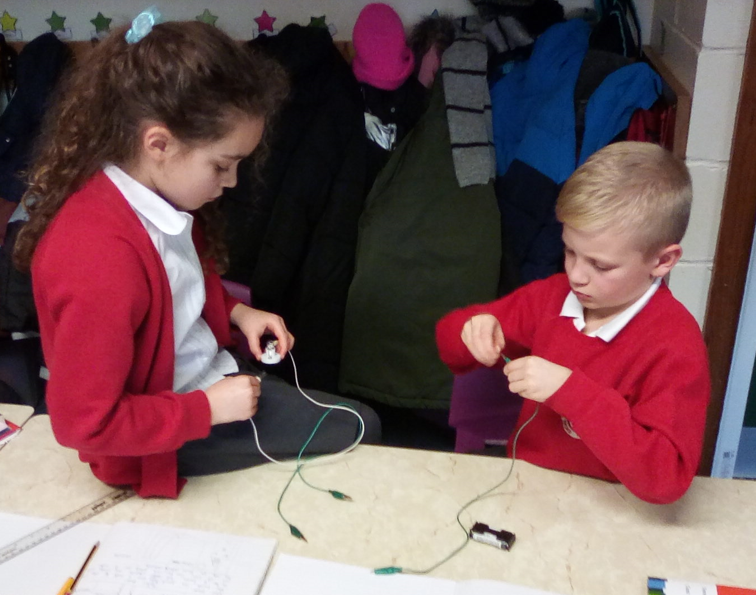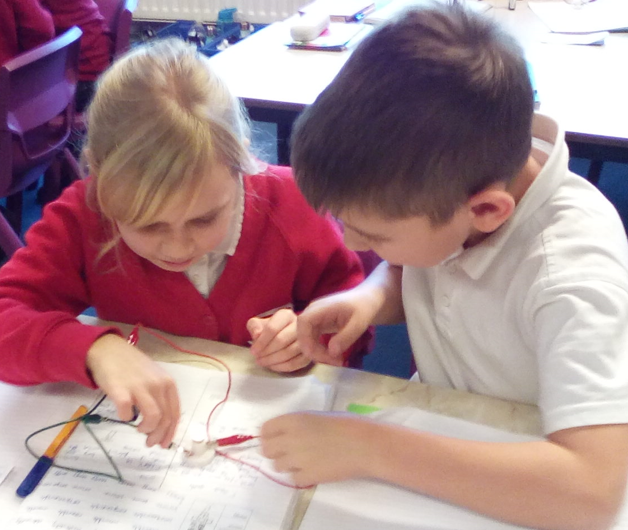 History
The key enquiry question this term is, 'Do the Vikings deserve their reputation as vicious raiders?' The children will be learning about where the Vikings came from and why they invaded Britain. They will also learn about some of the similarities and differences between the Vikings and the Anglo-Saxons. At the end of the unit, the children will write a balanced argument to debate the key enquiry question, using evidence from their learning to support their views. There is also a 'Viking Day' planned to allow the children to explore Viking food, art and culture.