Spring learning
Maths
This term, during Power Maths lessons, the children will learn:
Unit 6 - multiplication and division
Unit 7 - length and perimeter
Unit 8 - fractions
Unit 9 - mass
Unit 10 - capacity
In addition, children will be learning and practising their times tables. They will learn to 'roll their numbers', will explore patterns and play games. Please continue to encourage your child to play regularly on 'Times Table Rockstars'.
English
Throughout the term, we will extend the children's knowledge and enjoyment of a range of genres, writing the following:
Seasonal poetry
A narrative based on 'Varmints'
A recount of the Mount Pele eruption
Instructions about growing a plant
A non-chronological report
Geography
This term, the children will be learning about 'Volcanoes and Earthquakes'. Throughout the topic, they will:
Understand the structure of earth.
Describe how earthquakes are created.
Understand what a volcano is and where in the world they are.
Learn what happens when a volcano erupts.
Identify the features of a volcano.
Explore life in volcanic areas.
During our art lessons, children will create art linked to our learning about volcanoes. They will be looking at: mark making, hot and cold colours and creating texture.
Science
This term during their science lessons the children will begin learning about 'Animals including Humans'. This unit will look at:
Nutritious and balanced diets
The purpose of the skeleton
The importance of the skeletal system and muscular system in a human.
In Spring term 2, the children's science unit will be 'Plants'. Here, the children will learn to:
Describe the function of different flowering plants and trees.
Explore and describe how water is transported within plants.
Explore and describe the needs of different plants for survival.
Describe the plant life cycle, especially the importance of flowers.
As part of our DT learning, the children will be making healthy pasta salads. This will link nicely with our science learning, looking at healthy and nutritious meals.
Languages
Children will continue with learning to speak French. The units this term will teach them to say: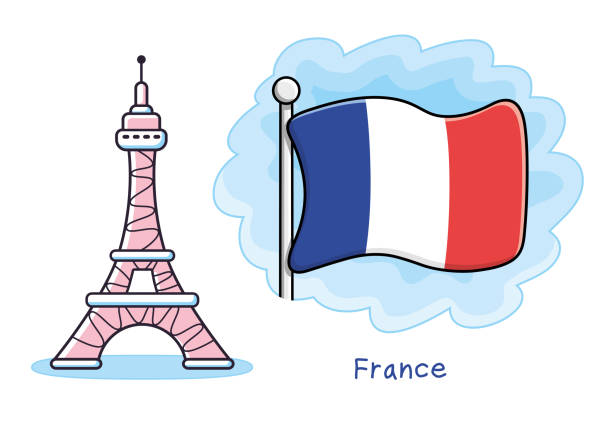 Parts of the body.
Describe hair and eyes.
Name days of the week.
Give basic character descriptions.
History
After half-term, in our history lessons the children will learn about 'The Roman Empire'. Throughout this unit, they will answer the following questions:
What is an empire, and how does it work?
How was the Roman Empire created?
How far did the Roman Empire spread?
What made the Roman Empire so successful?
What happened when the Roman Emperor Julius Caesar made an attempt to invade Britain?
Who was Boudica, and why did she stand up to the Romans?