Spring Learning
The children have all settled back into school well, and we are looking forward to another busy term with lots of exciting things planned.
Reading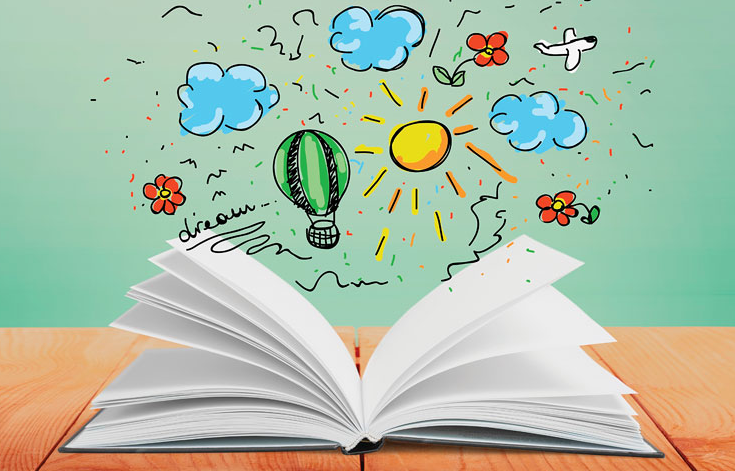 Reading regularly is very beneficial for the children and has a significant impact on their learning in school.
In guided reading lessons, the children focus on a high-quality text and practise and develop skills of comprehension, retrieval and inference. These lessons include everyone in the class regardless of their reading ability and the teacher will focus on a different reading skill each day.
The children also have the opportunity to visit the library to choose a book of their choice to read at home.
This term, we have the opportunity to vote on the shortlist for the Ipswich Children's Book Award. The children will read the books as a class in their Reading for Pleasure time and then rank them.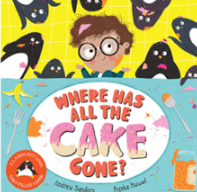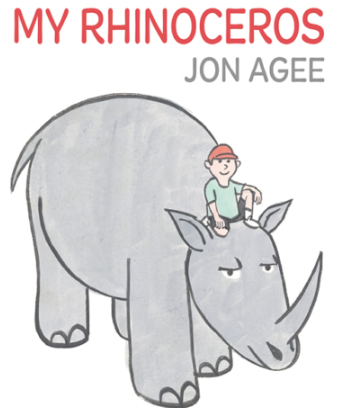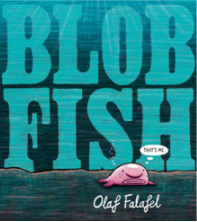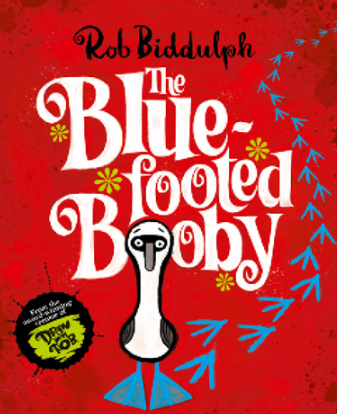 English
Throughout the term, we will extend the children's knowledge and enjoyment of a range of genres, writing the following:
Poetry, based on the poem, 'If I was in charge of the school'.
A non-chronological report based on their science learning of habitats.
A biography for a famous woman linked to their history learning.
Explanation text - How do we keep healthy?
This term we will be focusing on developing the children's speaking and listening skills through games and activities that support children through discussion groups within our lessons. Children will be encouraged to listen actively and respond appropriately to what their partner or group has said. We also use sentence stems to support this process including, I am sure… I wonder…. I think….. I believe… In my opinion… These are supported with the 'Sticky Questions' which the children will take home to discuss at the weekend.
Maths
This term, during Power Maths lessons, the children will learn:
Unit 5 - money
Unit 6 - multiplication and division 1
Unit 7 - multiplication and division 2
Unit 8 - length and height
Unit 9 - mass, capacity and temperature
In addition, children will be practising their basic maths skills with their mastery sessions. They will continue to 'roll their numbers', for the 2, 5 and 10 times tables. Please continue to encourage your child to play regularly on 'Numbots'.
Science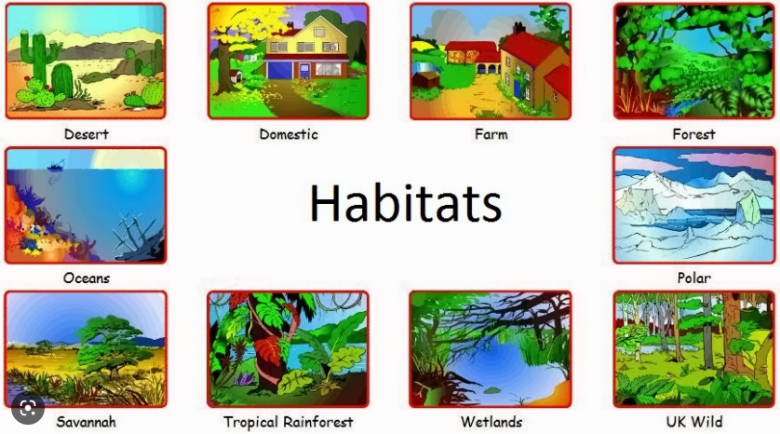 In science, we are investigating living things and their habitats. We will be researching what adaptations are, match animals to their habitats and discuss what each animal has that enables them to survive and thrive in their habitat.
The children will go on a micro-habitat hunt. They will predict what they might see and after the investigation compare and contrast their findings compared to their predictions as well as the different micro-habitats they have found.
Across the school the children enjoyed participating in the British Science Week in March. In Year 2 we made bridges out of paper. The children had to make the strongest bridge and this was tested with adding weights. We learnt how a rolled or concertinaed piece of paper gave more strength to the structure.
We have added some pictures on at the bottom for you to see our structures.
Design and Technology
The children loved learning to sew before Christmas and were proud of their puppets.
During the second half of this term, we will be learning how to design, create and cook pizza.
History – How does determination help to change history?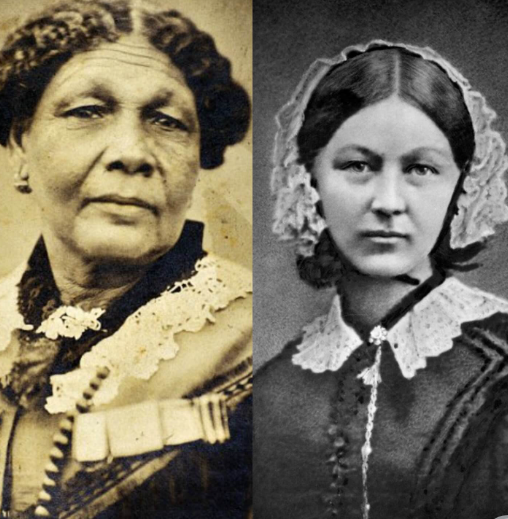 In History we will be researching significant people. We will be studying the lives of Elizabeth Garrett Anderson, Mary Seacole and Florence Nightingale. Children will be learning about local links including how Elizabeth Garret Anderson fought to become the first British female a doctor, hence why the Ipswich hospital unit is named after her.
Throughout the unit, the specific enquiry questions the children will learn are:
Why should we remember Florence Nightingale?
Why is Florence Nightingale remembered? Why did she go to the Crimea?
What did Florence Nightingale do to help soldiers?
What were Florence Nightingale's most important achievements?
How important was Mary Seacole's work in the Crimean War, and how do we know?
How did life change for Mary Seacole after the Crimean War?
Why have we learnt about Florence Nightingale but so little about Mary Seacole?
Why does our hospital have a wing called The Garrett-Anderson Centre?
Why is Elizabeth important in our local area?
What was she not allowed to train as a doctor?
How did her determination allow her to train as a doctor and enable other women to be doctors?