Spring Learning
World Book Day
On Thursday 2nd March, the Broke Hall children celebrated World Book Day. They dressed as their favourite book character and created a piece of art based on a guided reading text they have studied this year.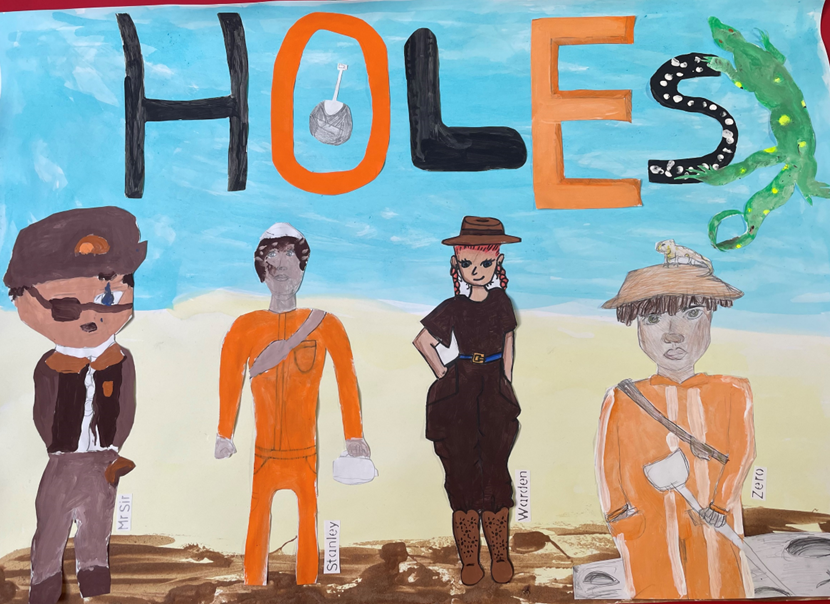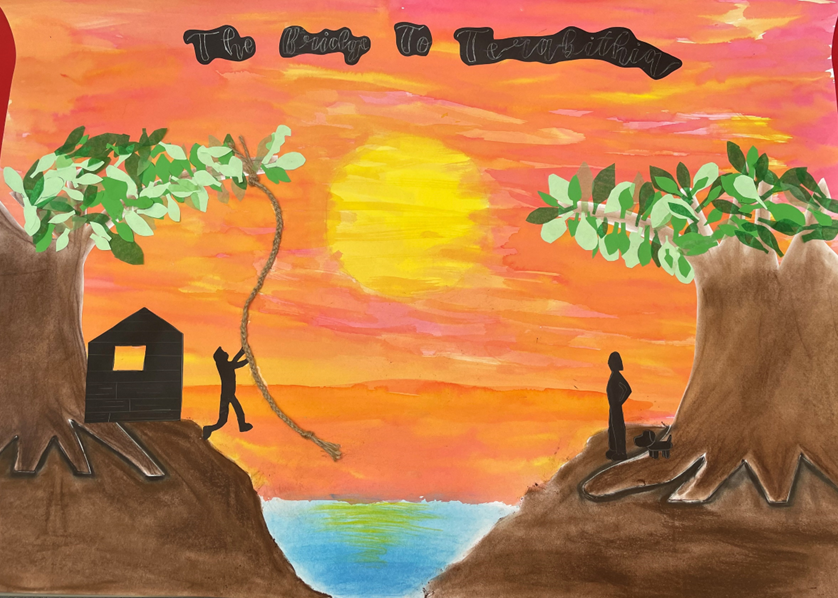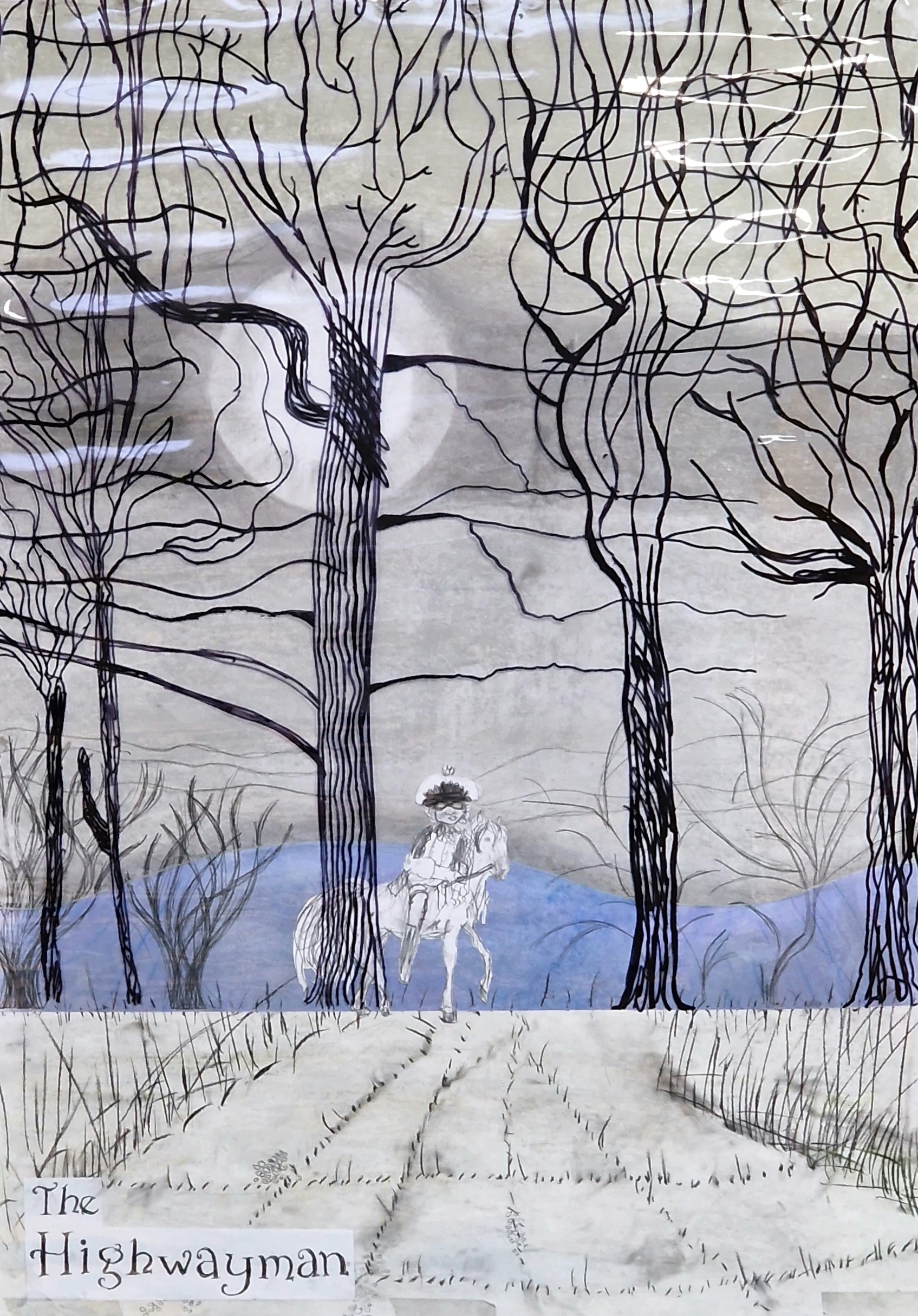 Mathematics
Whilst building on prior knowledge from the Autumn term, this term the children will also learn to:
Find ratios and proportions
Find fractions and percentages of amounts
Convert between fractions, percentages and decimals
Solve algebraic questions
Measure - perimeter, area and volume
Below is an example of arithmetic questions that the children complete at the beginning of each mathematics lesson.

Reading
During our guided reading sessions, the children are enjoying taking part in whole class reading activities. Over the term, each class will read 'The Tempest' by William Shakespeare, 'The Bridge to Terabithia' by Katherine Paterson and 'Politics for Beginners'.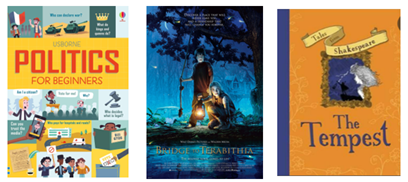 Oracy
As a school, we are focusing on using discussion roles within our lessons. These roles encourage children to listen actively and respond appropriately to what their partner or group has said. We also use sentence stems to support this process.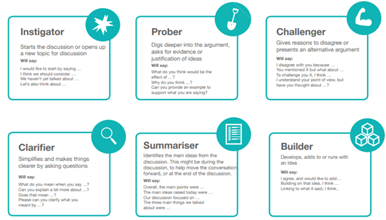 English
Throughout the term, we will continue to extend the children's knowledge and enjoyment of a range of genres, including writing:
Twisted Tales – a narrative based on Little Red Riding Hood.
Little Freak – a character and setting description.
Circulatory System – A letter in the role of a doctor.
Science
During the first half of the Spring term, the children will be learning about The Circulatory System.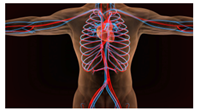 This topic will cover:
The main parts of the human circulatory system.
The functions of the heart, blood vessels and blood.
The impact of diet, exercise, drugs and lifestyle on the way our bodies function.
The ways in which nutrients and water are transported within animals, including humans.