September 2023 Home Learning
We hope you have had an enjoyable summer. We are looking forward to having you back in school in your new classrooms, though in the meantime, below are a couple of learning activities for Tuesday 5th September.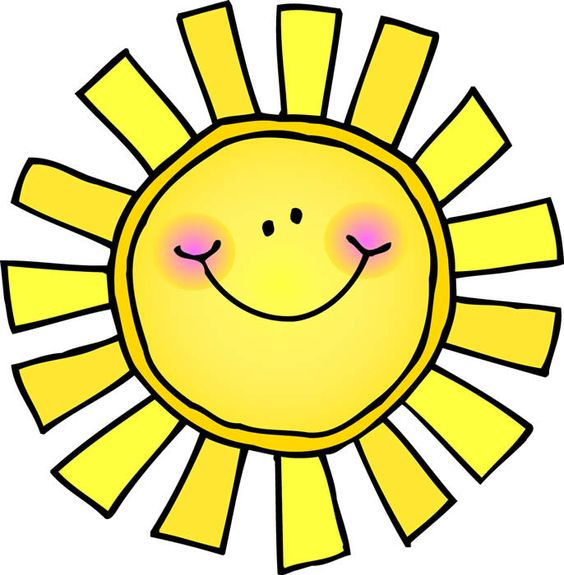 Your first activity is to design and write a postcard to your new teacher telling them about your favourite day, trip or activity you did over the holidays. We would like you to design a picture on the front of the postcard and write about it on the back. Remember to use capital letters and full stops. We have attached a template below which you can use if you would like to.
For your maths activity, using the digits 2, 4, and 7 explore how many different numbers you can create. You can use the same digit more than once.
For example, 24 or 742.
What is the largest number?
What is the smallest number?
As an additional challenge, can you order some of your numbers from smallest to largest?
We know this is not the start we were all hoping for, nevertheless, we look forward to seeing you soon.