September 2023 Home Learning
Welcome to the Autumn Term, we hope you have had an enjoyable summer break! We are looking forward to welcoming you into your new classroom soon but until then, here are some activities you can complete at home:
Tuesday 5th September:
-What have you been up to over the summer holidays? Create some artwork to show us!
-Draw a picture of what you are looking forward to doing at school.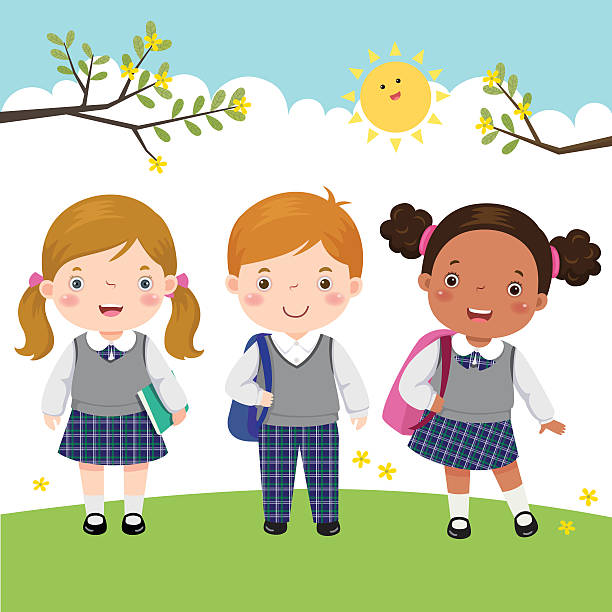 -Visit https://www.bbc.co.uk/iplayer/episode/b04kklnt/topsy-and-tim-series-2-29-first-day to find out about Topsy and Tim's first day at school.
-Complete this scavenger hunt...
Using your name, find an object that starts with each letter.
Wednesday 6th September:
We hope you are enjoying the sunny weather.
-Have a think about what you need to stay safe in the sun. Can you find any items in your home that will help you? Draw a picture of each of the items.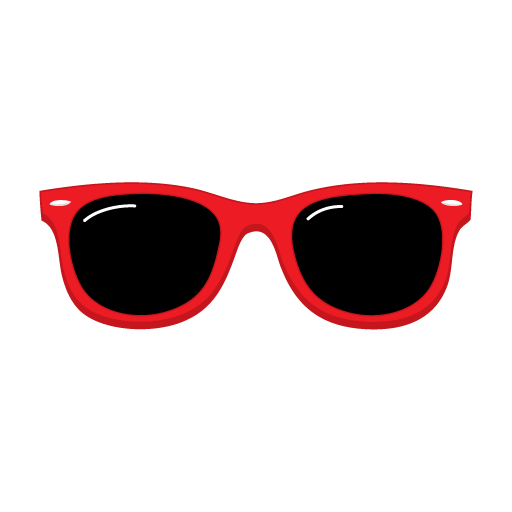 ​
-Have a look out of your window. What is the weather like? Find your favourite toy and dress it in the correct clothes for the weather you see.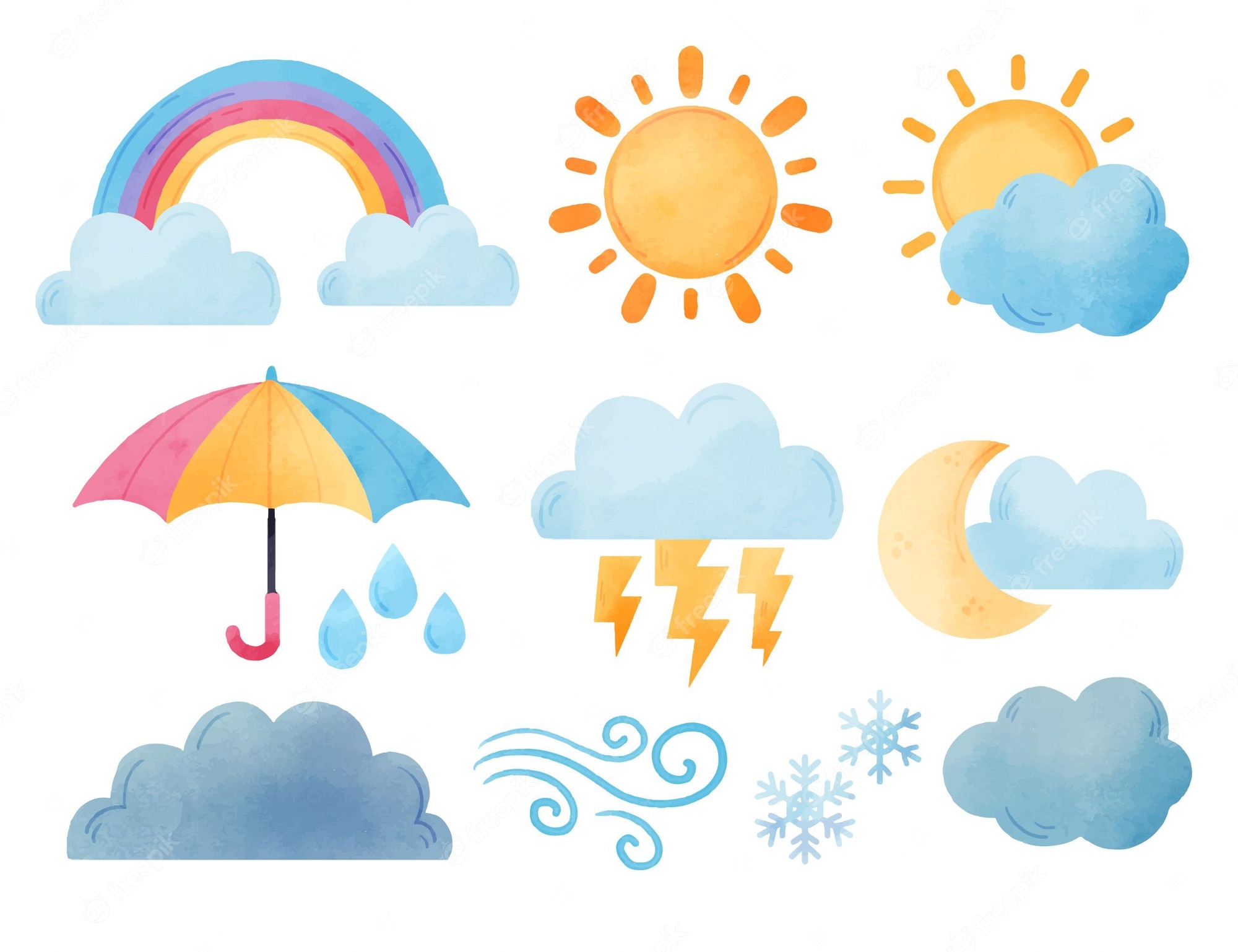 ​
-Make a simple picnic with your grown up, take your favourite toy and have your picnic outdoors. Think about where you will need to sit to keep yourself safe from the sun.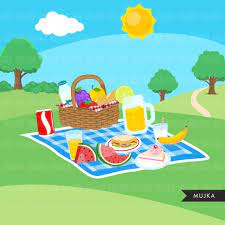 ​
-This link takes you to Dress Teddy where you can create outfits for different teddy bears. Can you give teddy an outfit for the different weathers?
Thursday 7th September:
-Freeze some objects overnight in pots of water, put them outside in the morning and notice what changes are happening during the day.
-How many times in a row can you bounce a ball?
-Have a look at this artwork by Andy Goldsworthy, see if you can create something similar using natural objects from outside.
-This link takes you to a Counting to 5 game. Count the number of sea creatures up to 5 and click on the corresponding numeral.
Click the links below to hear your teachers reading a story. Today's story is Barry The Fish With Fingers.
Friday 8th September:
-Use your finger muscles to draw a picture of a fish with wavy lines as the water and circles as bubbles.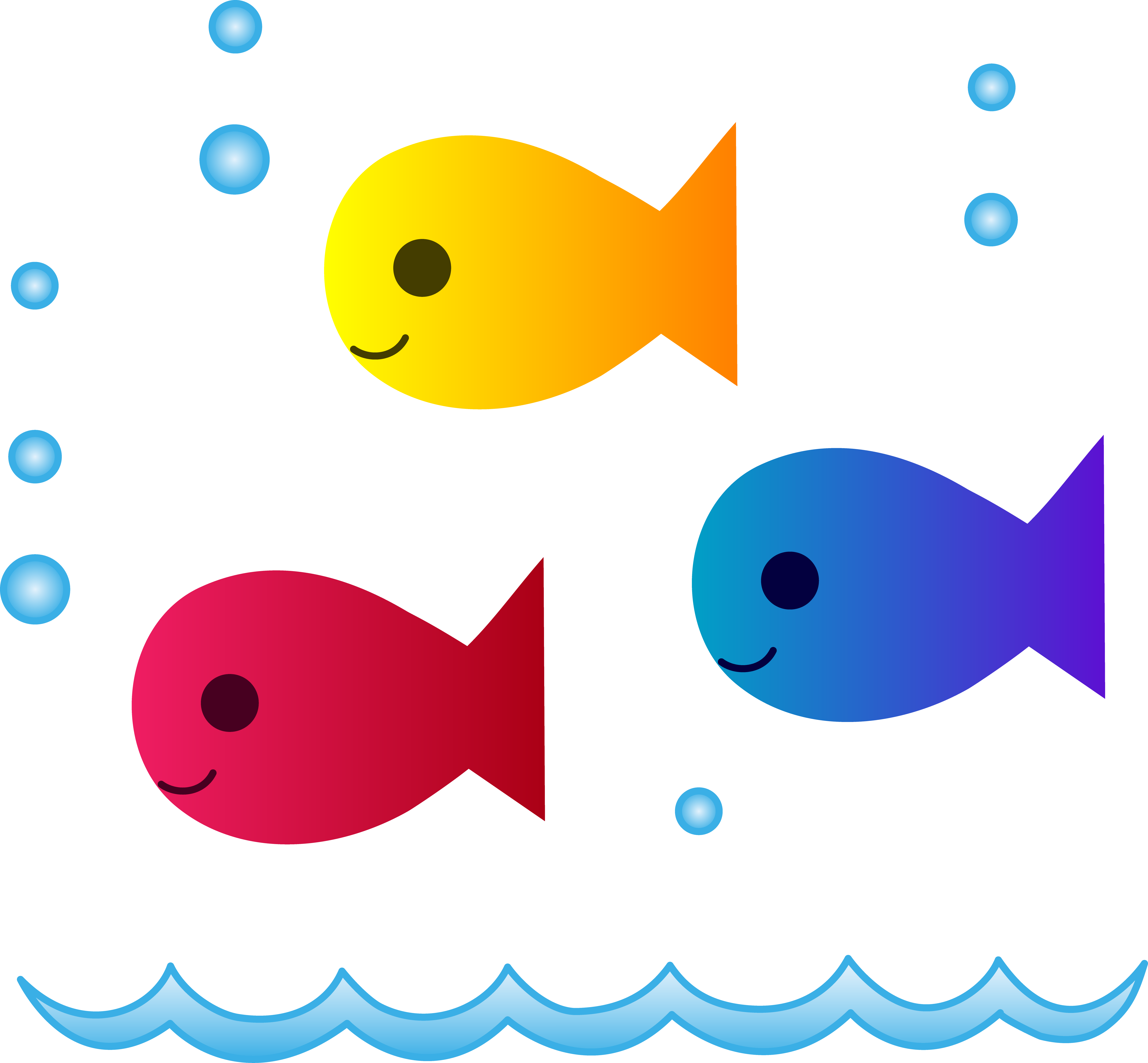 -Watch and join in with some yoga activities! This link will take you to a Cosmic Yoga session Squish the fish.
-Use your construction toys to build a tower. Use your hand to measure how tall it is.
-Today or over the weekend, go on a local walk and talk about what you can see. Did you see any special buildings?
Click the links below to hear your teachers reading a story. Today's story is Giraffes Can't Dance.