SPRING learning
English
This half-term, the children have written some super narrative, linked to the short animation 'Eye Of The Storm'. They spent some time exploring themes in the film, before re-telling aspects of the story. The film ends on a cliffhanger, so the children created their own fantasy endings. It was great to see such a range of creative ideas; the pieces made for fantastic reading!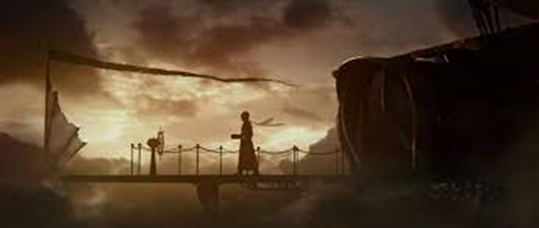 Science
We began our Science learning this half-term with an interactive virtual reality workshop, where we got to wear VR goggles and take a journey into space – a field trip to outer space would prove to be very expensive! We learned lots about the solar system and presented this information in zig-zag books.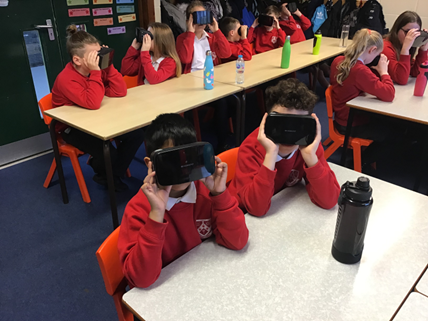 Online Safety
At the start of the half-term, Year 5 were visited by PCSO Miles from the local Safer Neighbourhood Team. PCSO Miles spoke with us about online safety and how we can make appropriate choices whilst enjoying being part of an online community.