Autumn Learning
PE - basketball
In our outdoor PE sessions, we have been learning the rules and skills associated with basketball. The children have enjoyed learning the retreat dribble and, most recently, practising some free throws from a fed ball.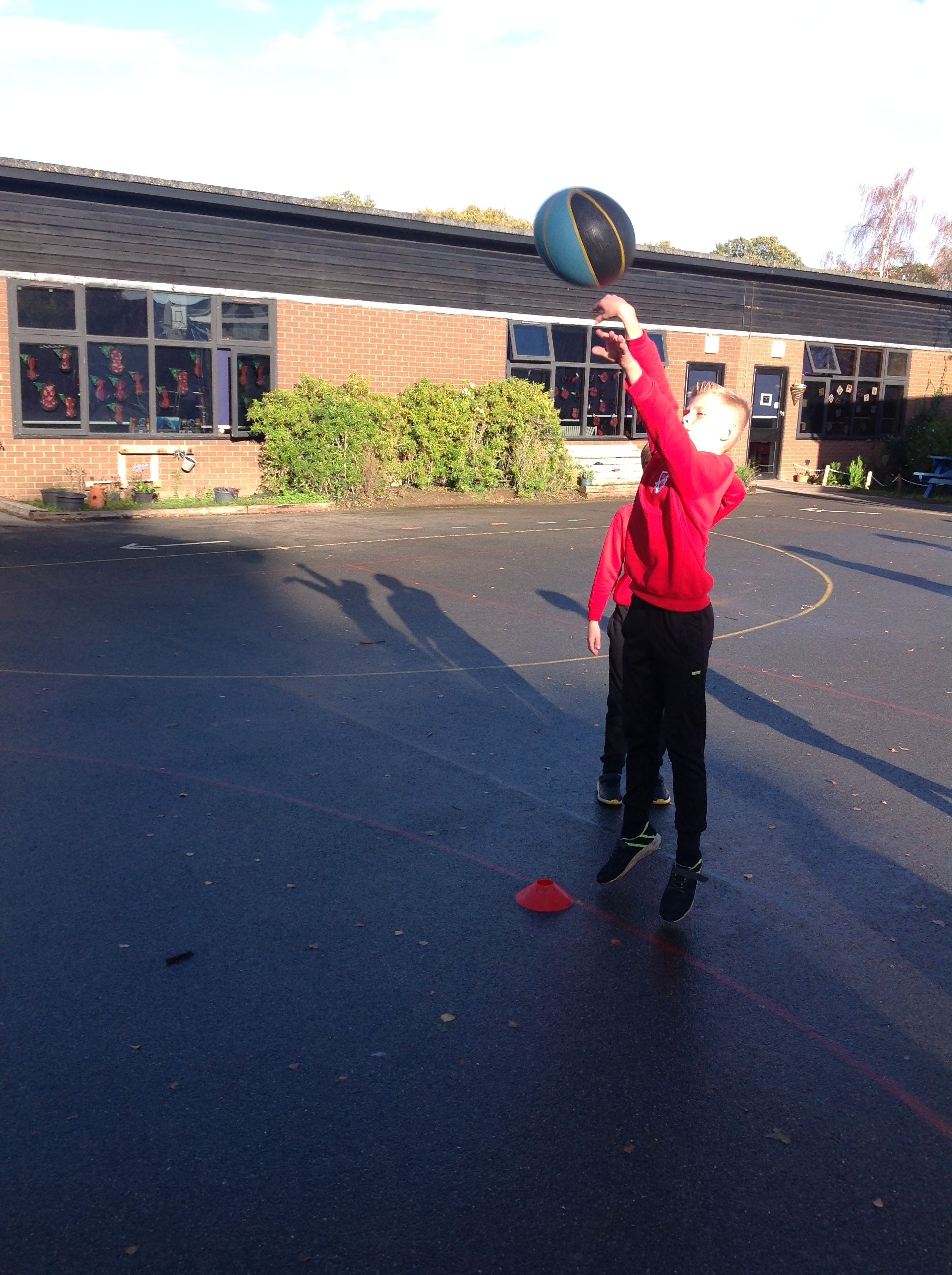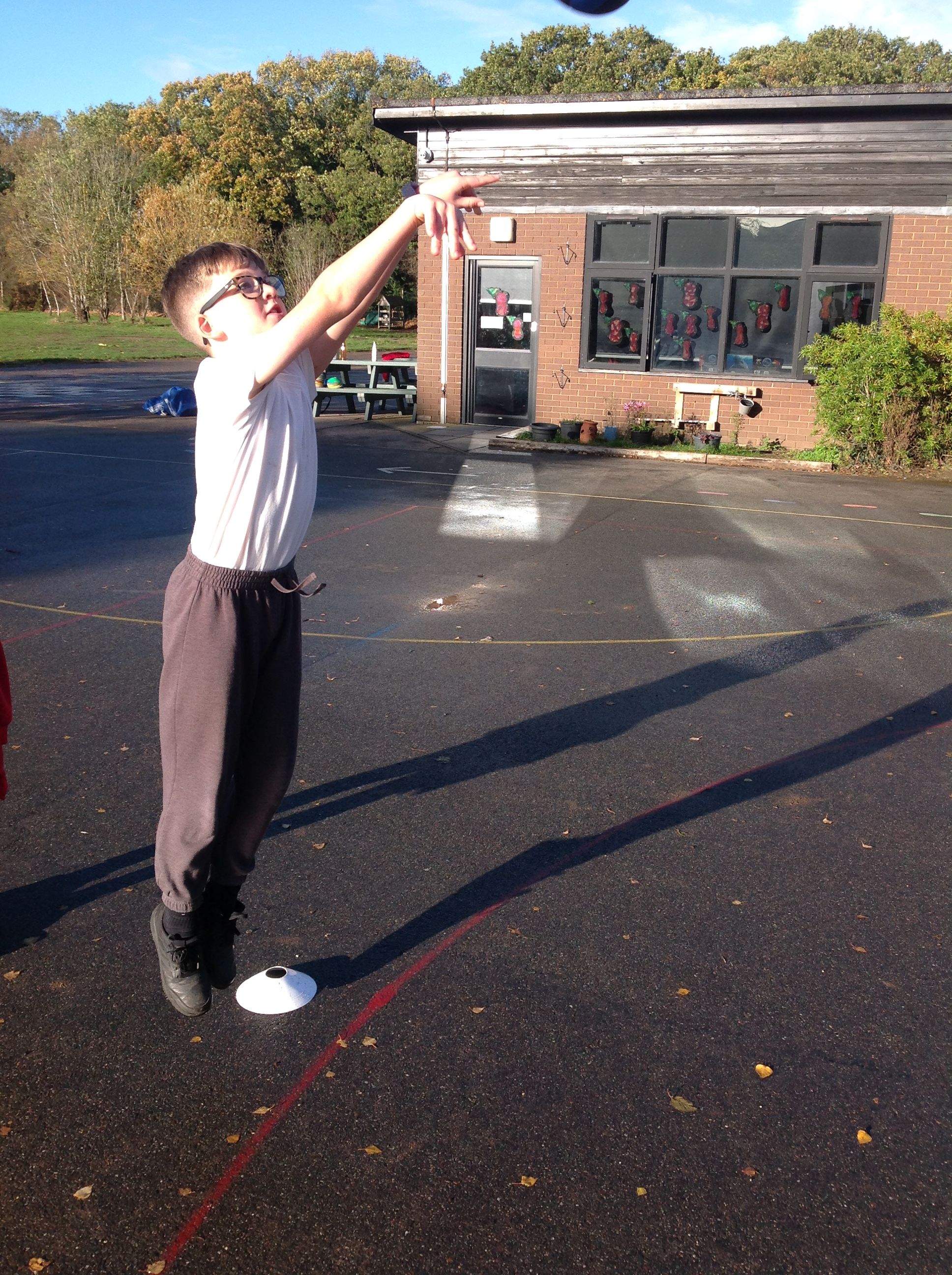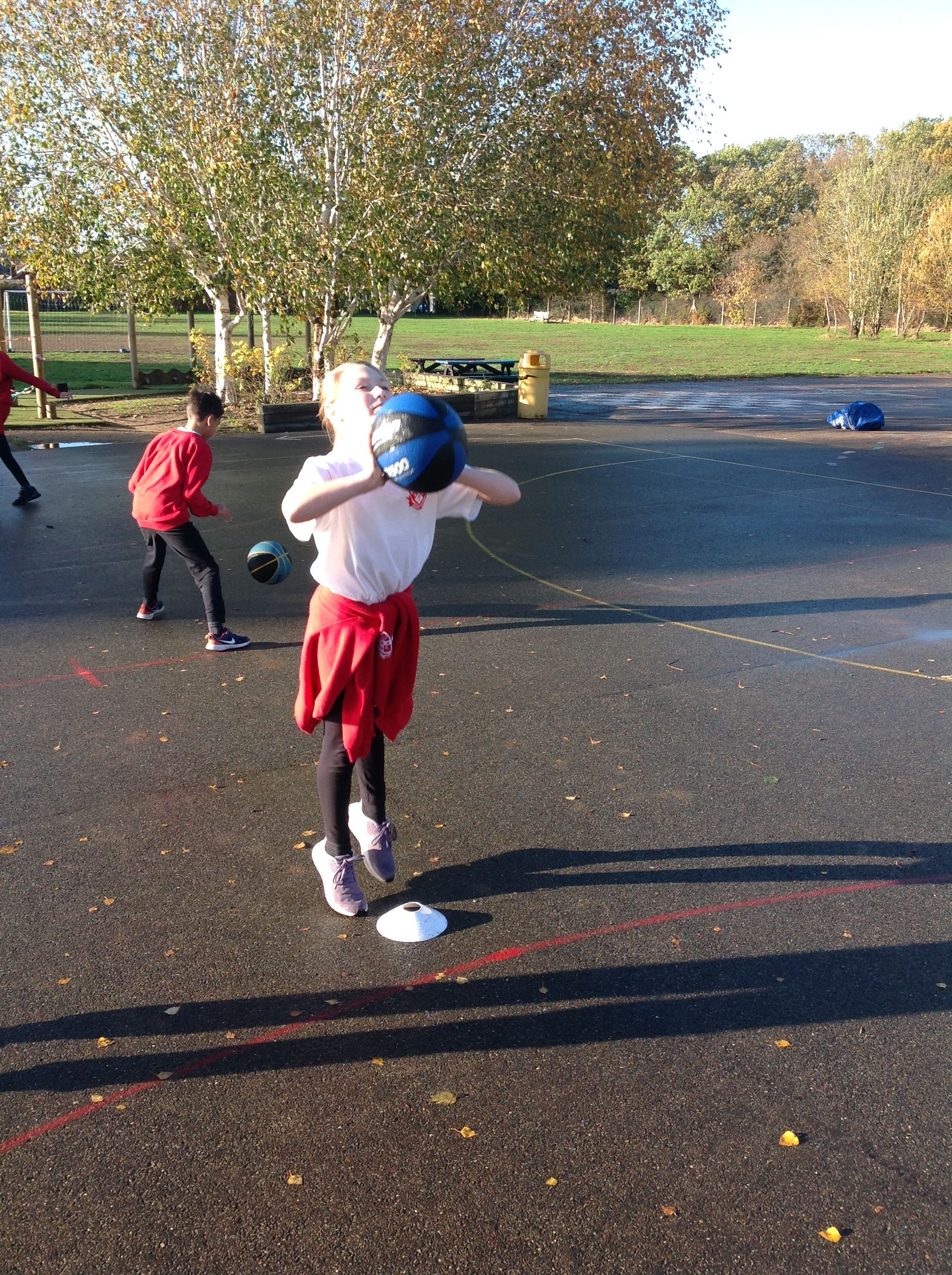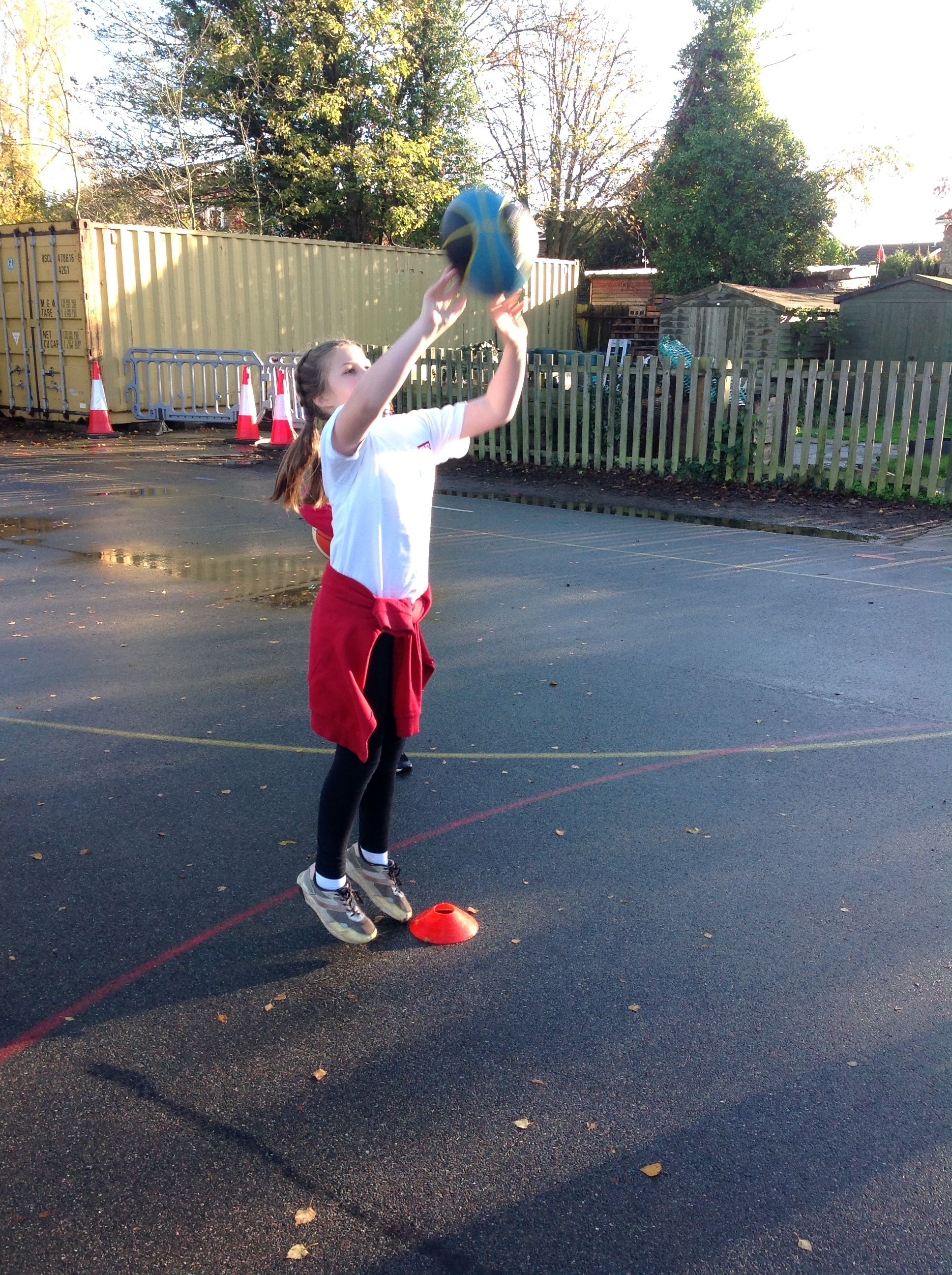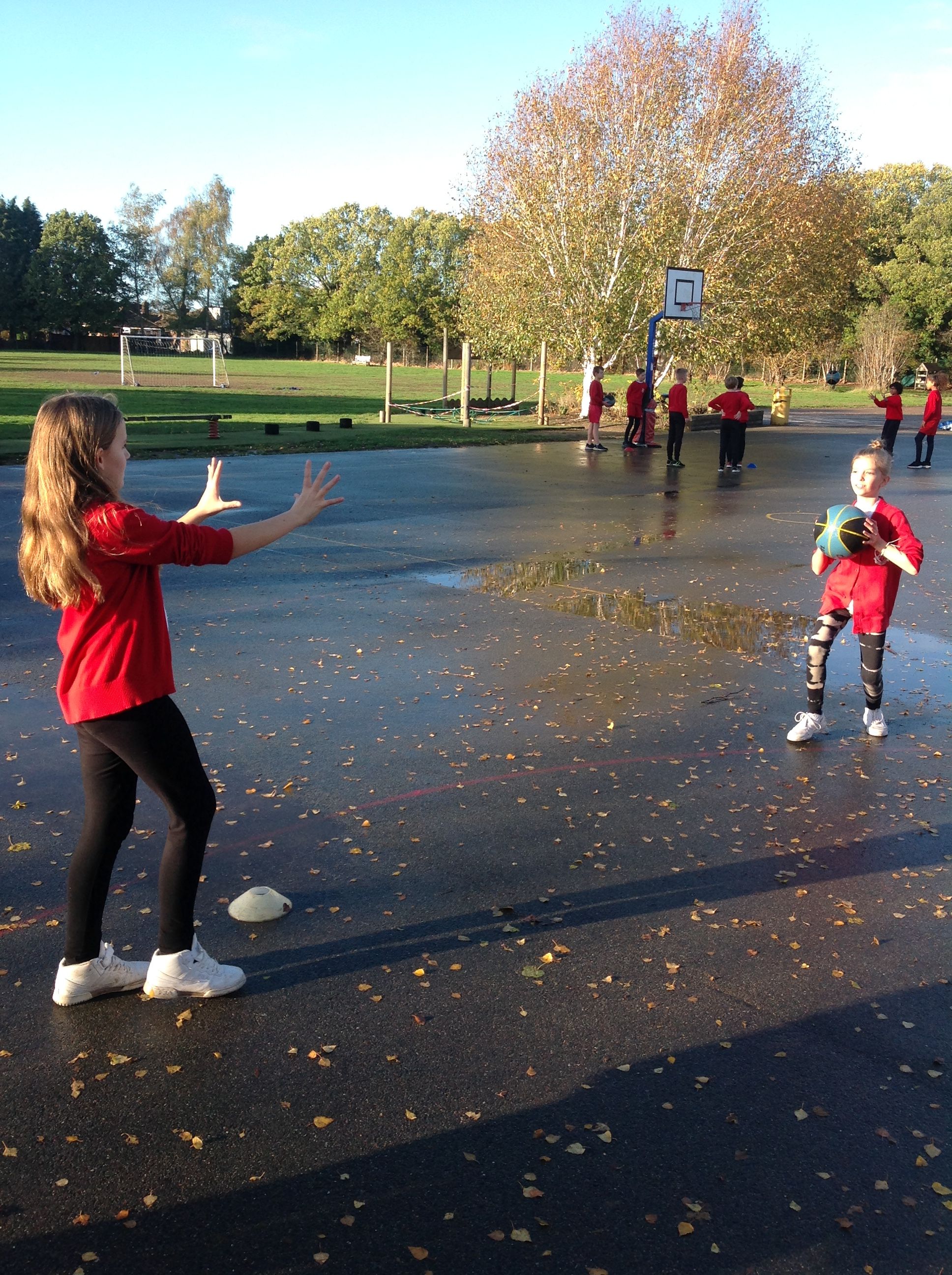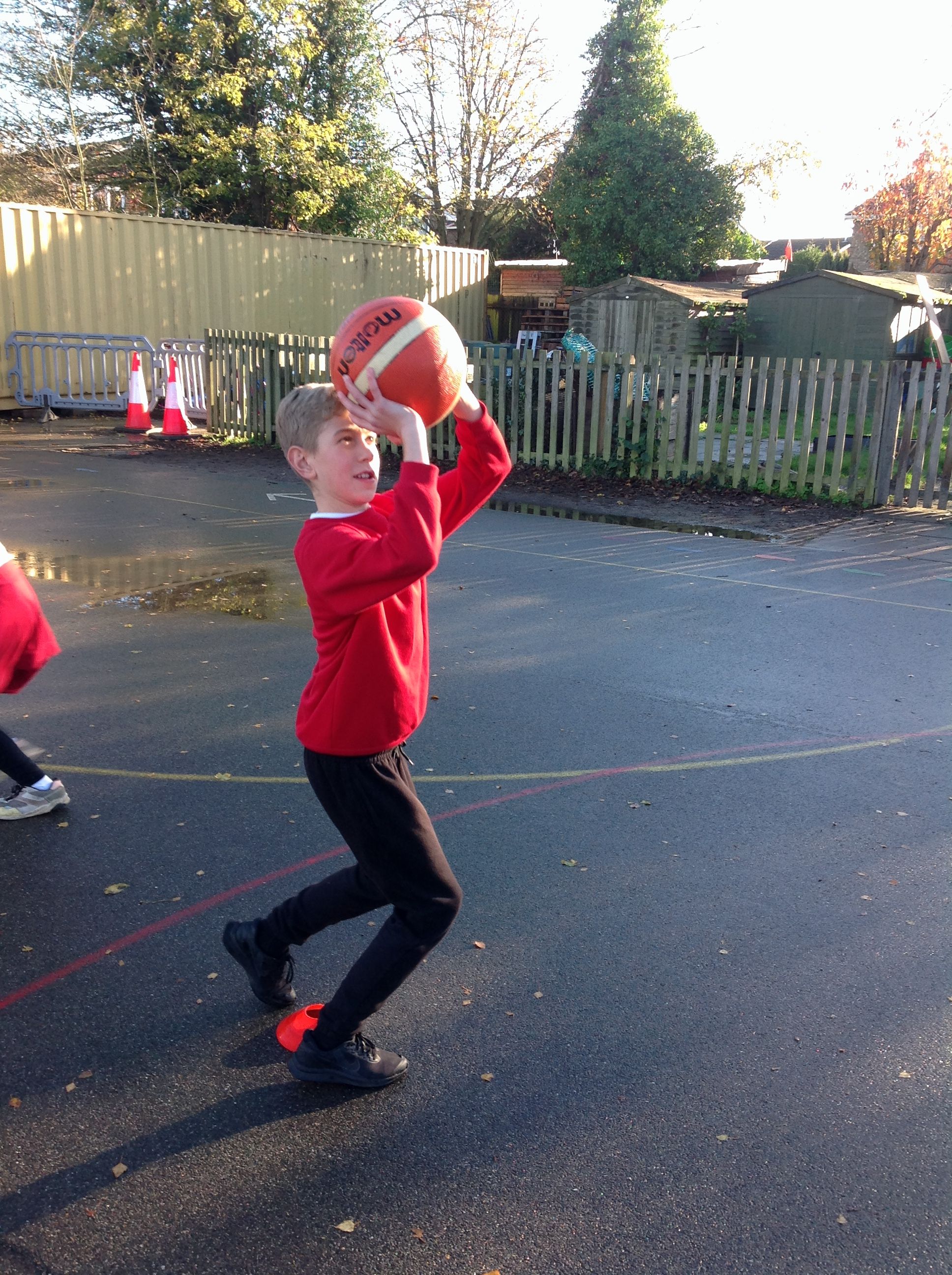 DT share
Thank you to all the parents, grandparents and siblings that came along to our DT share. The event was a huge success and the children were very proud of their mobile phone cases.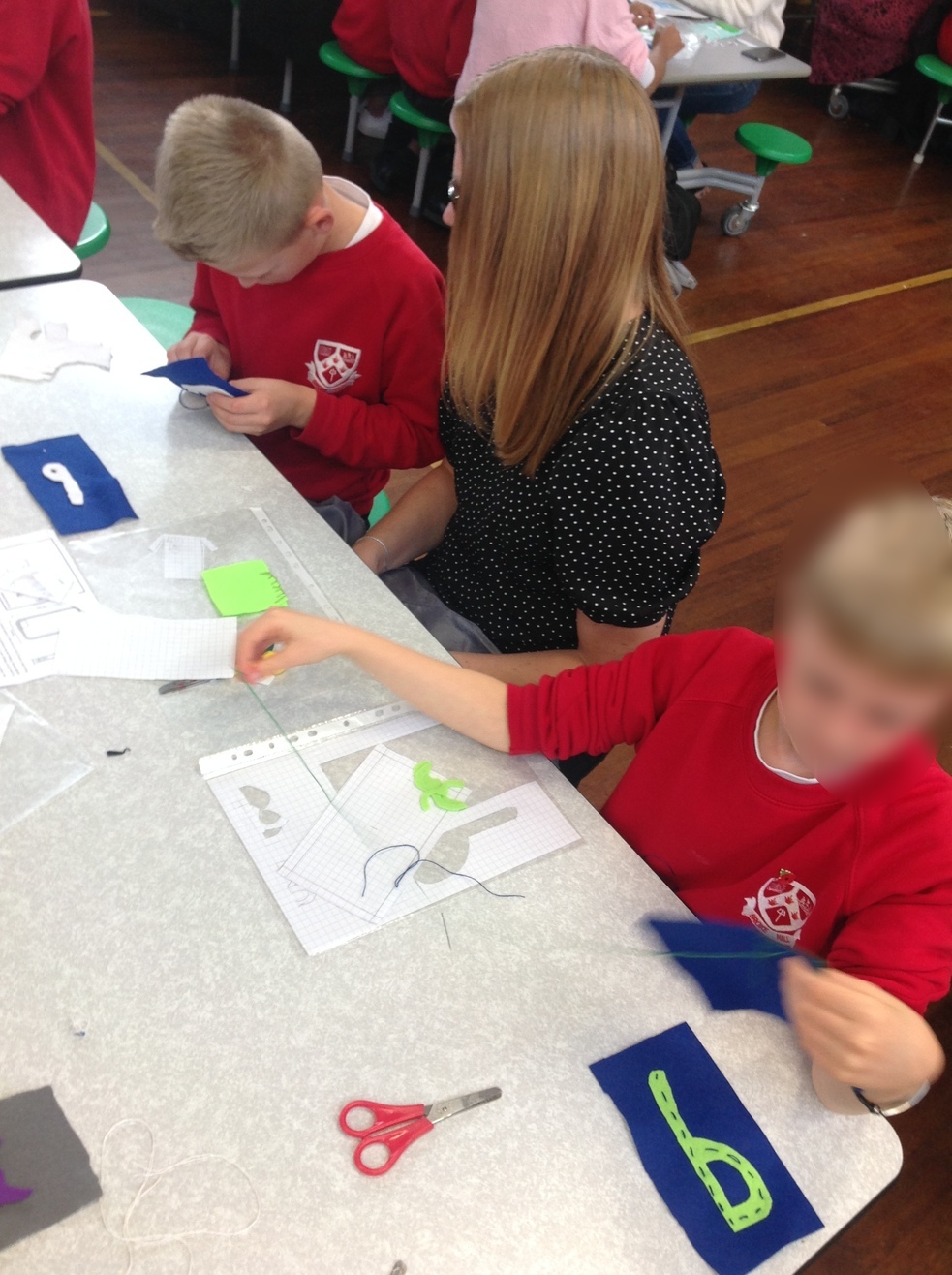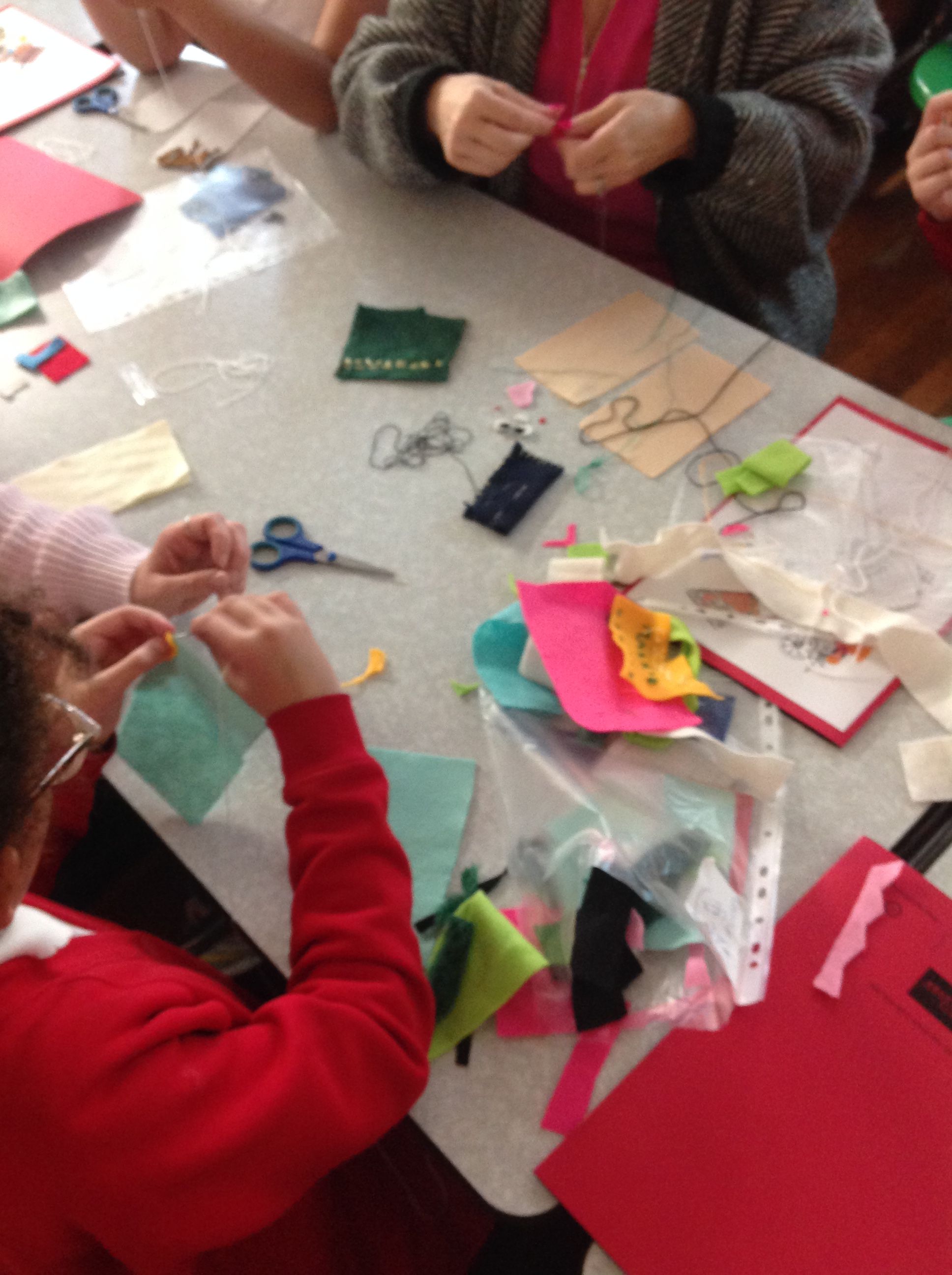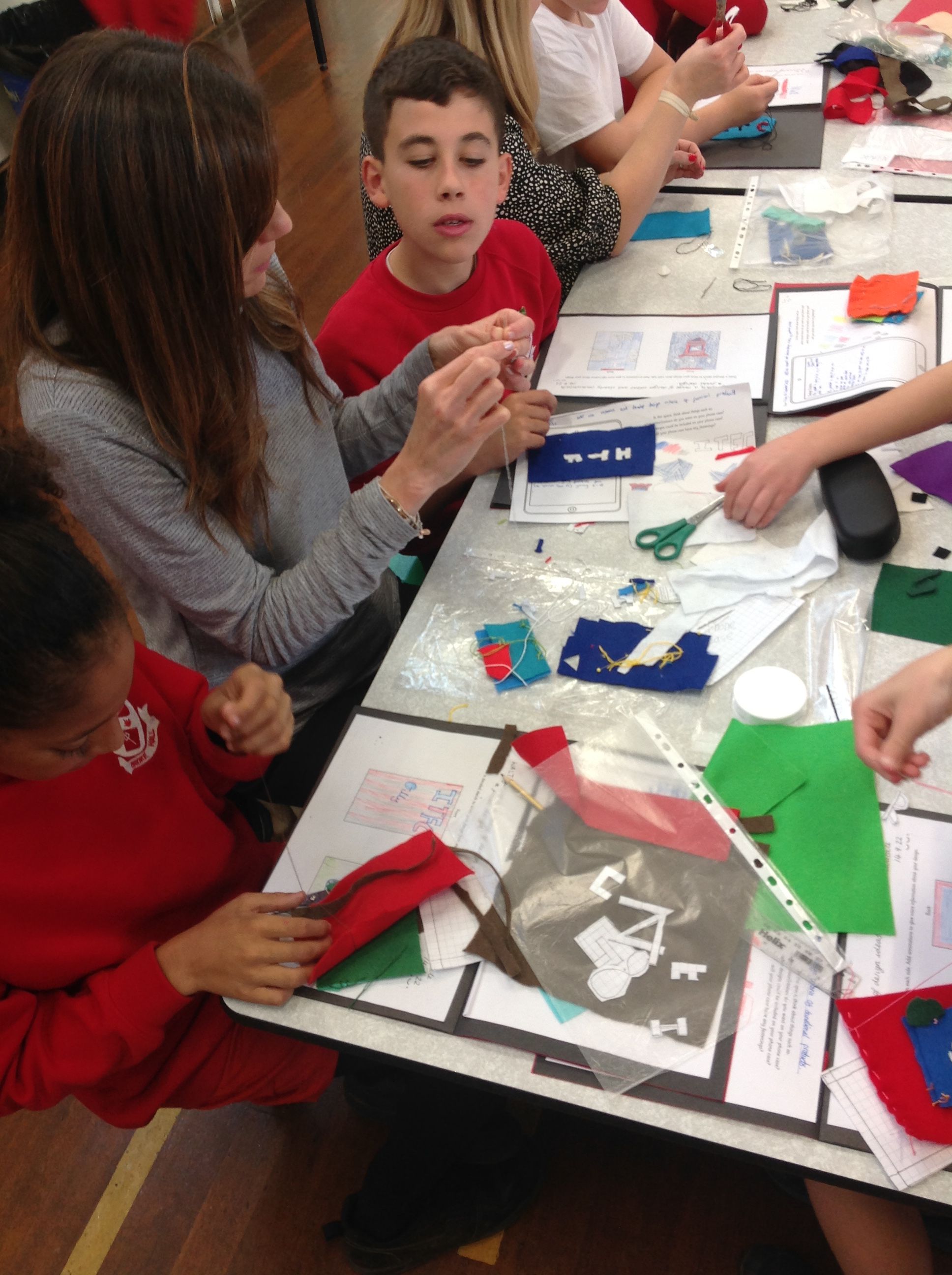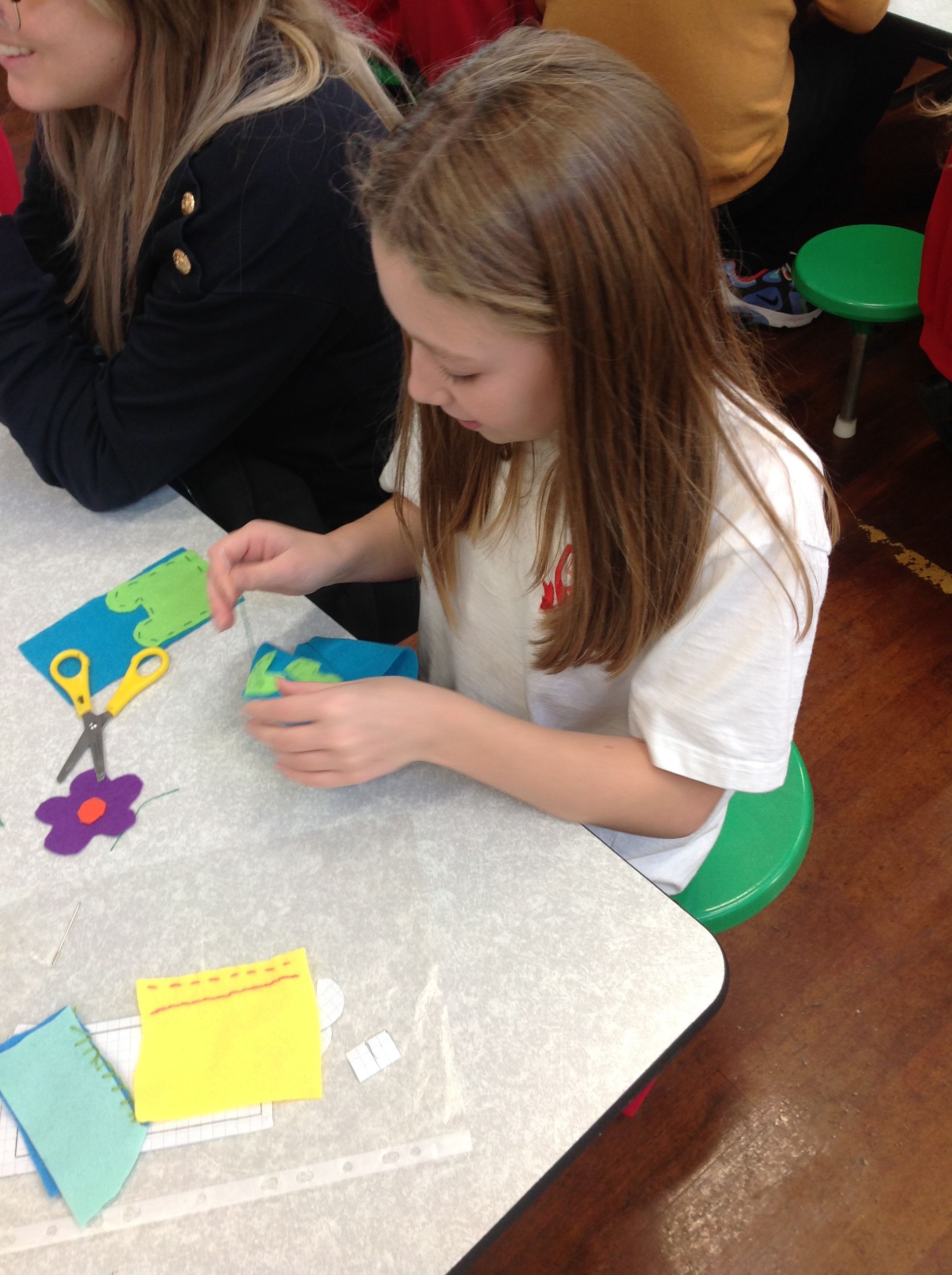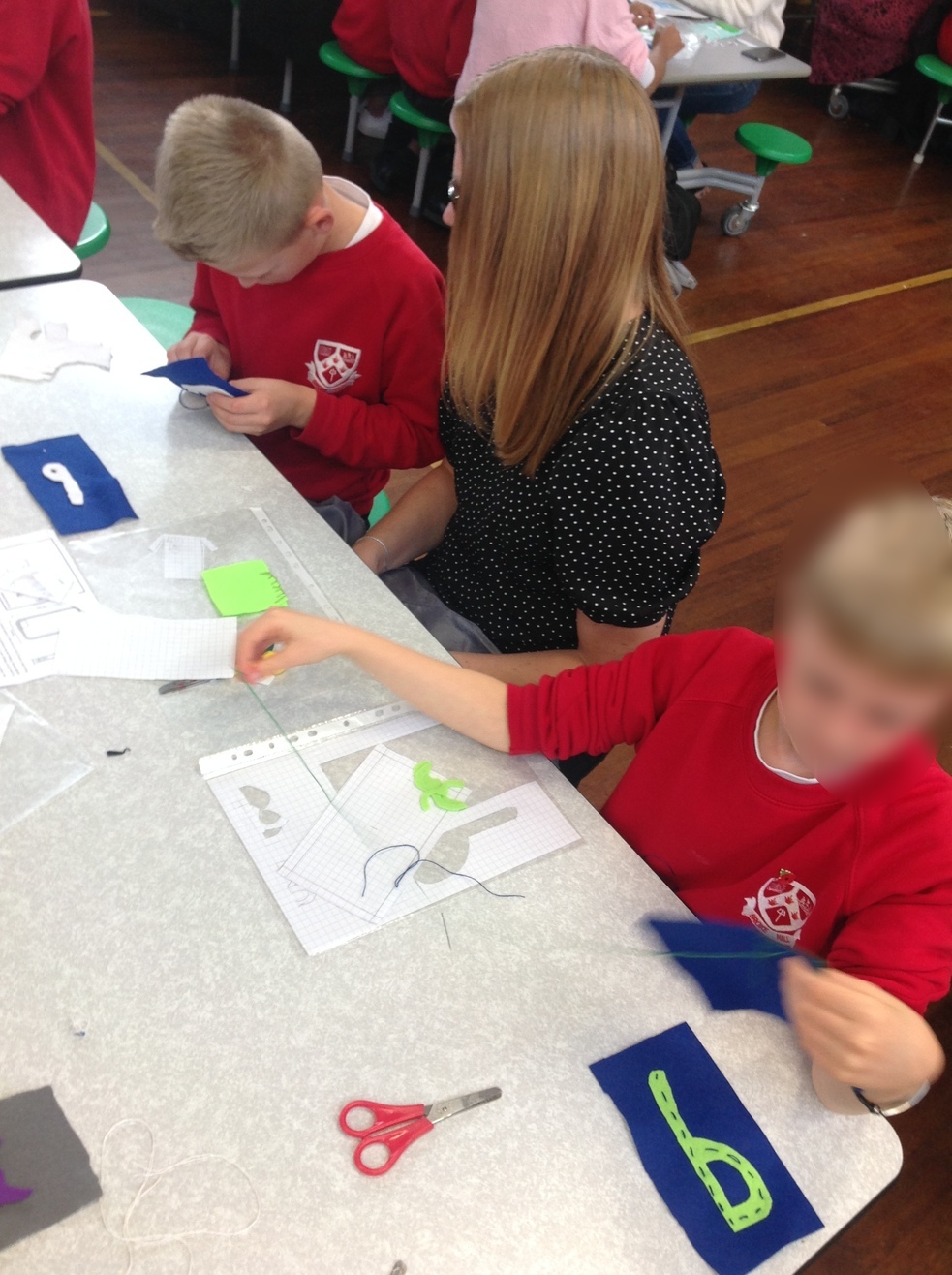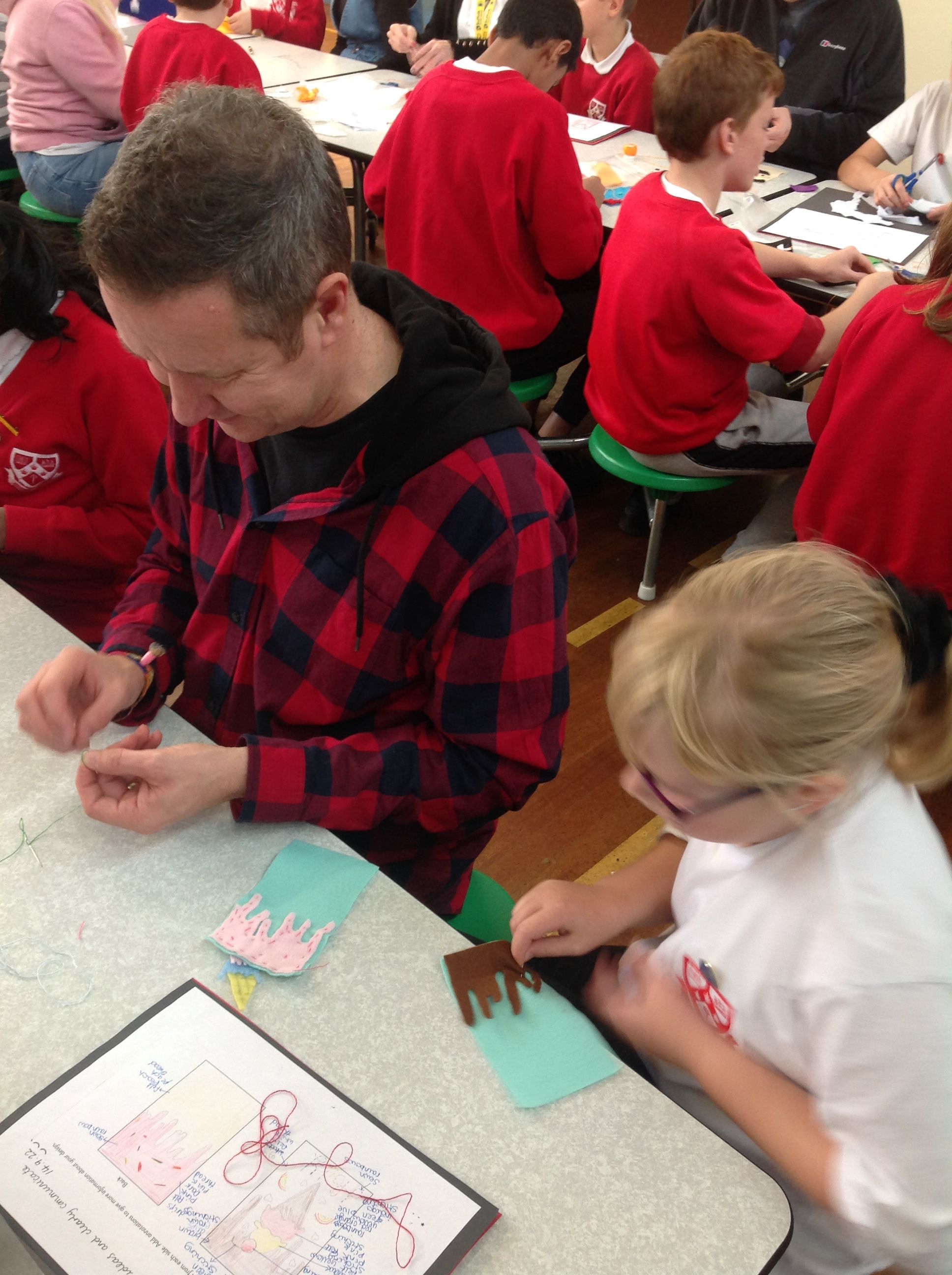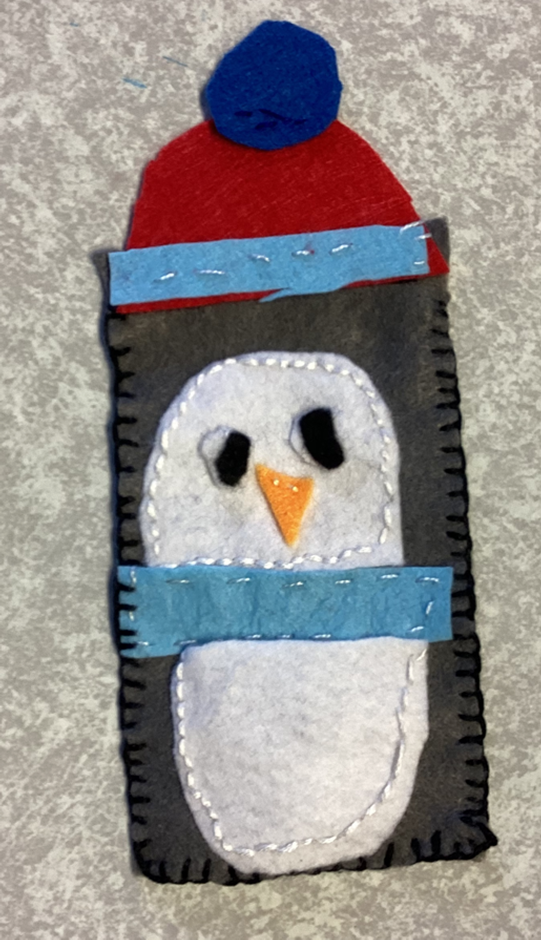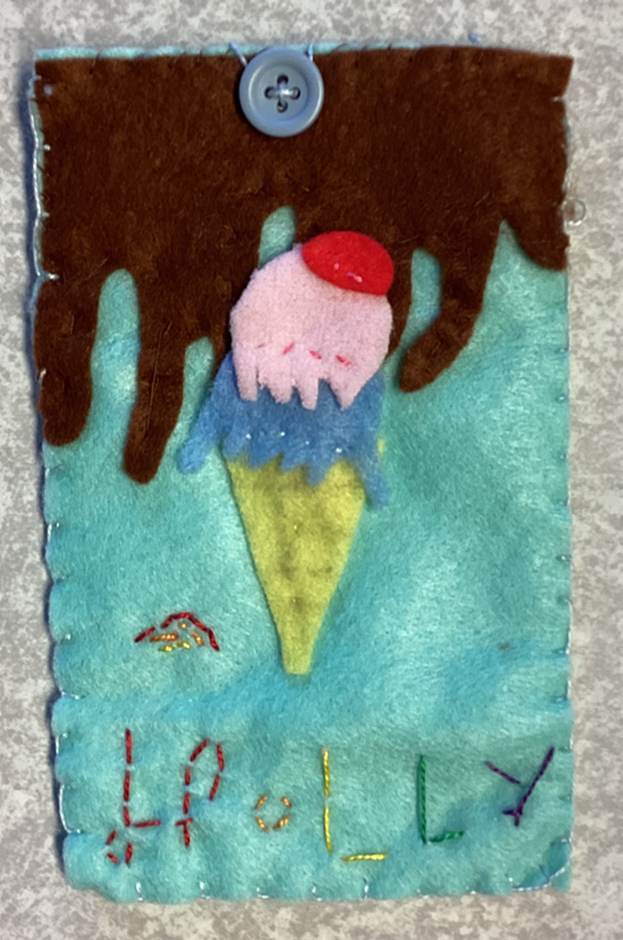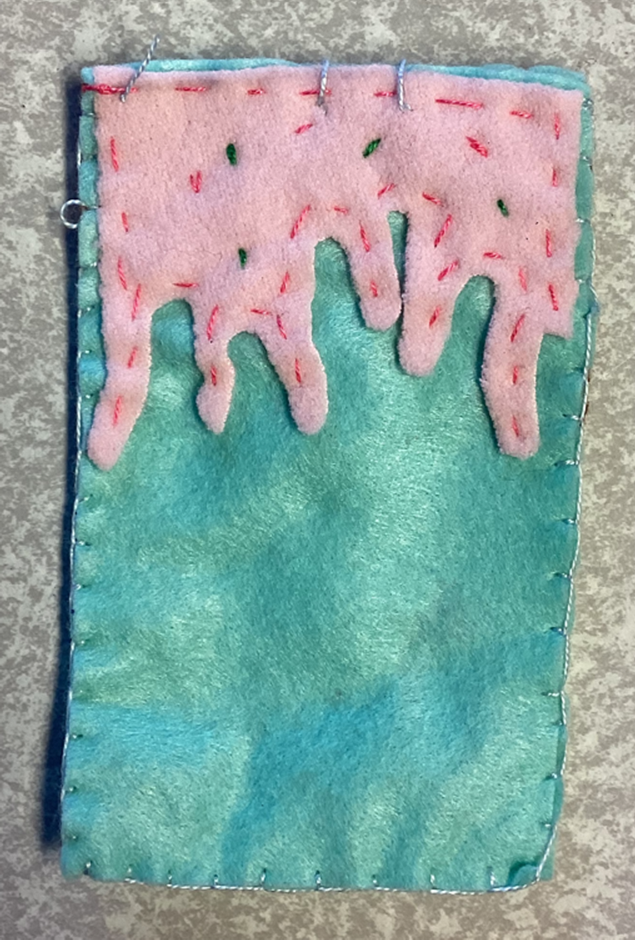 Day of the Dead
In October, the children at Broke Hall celebrated 'Food and Festivals' week. In Year 6, we learnt about the Mexican celebration 'Dia de los Muertos' (The Day of the dead). The children made Calacas, a traditional mask worn during the festival, baked and decorated biscuits in the shape of skulls and created an altar to remember the dead.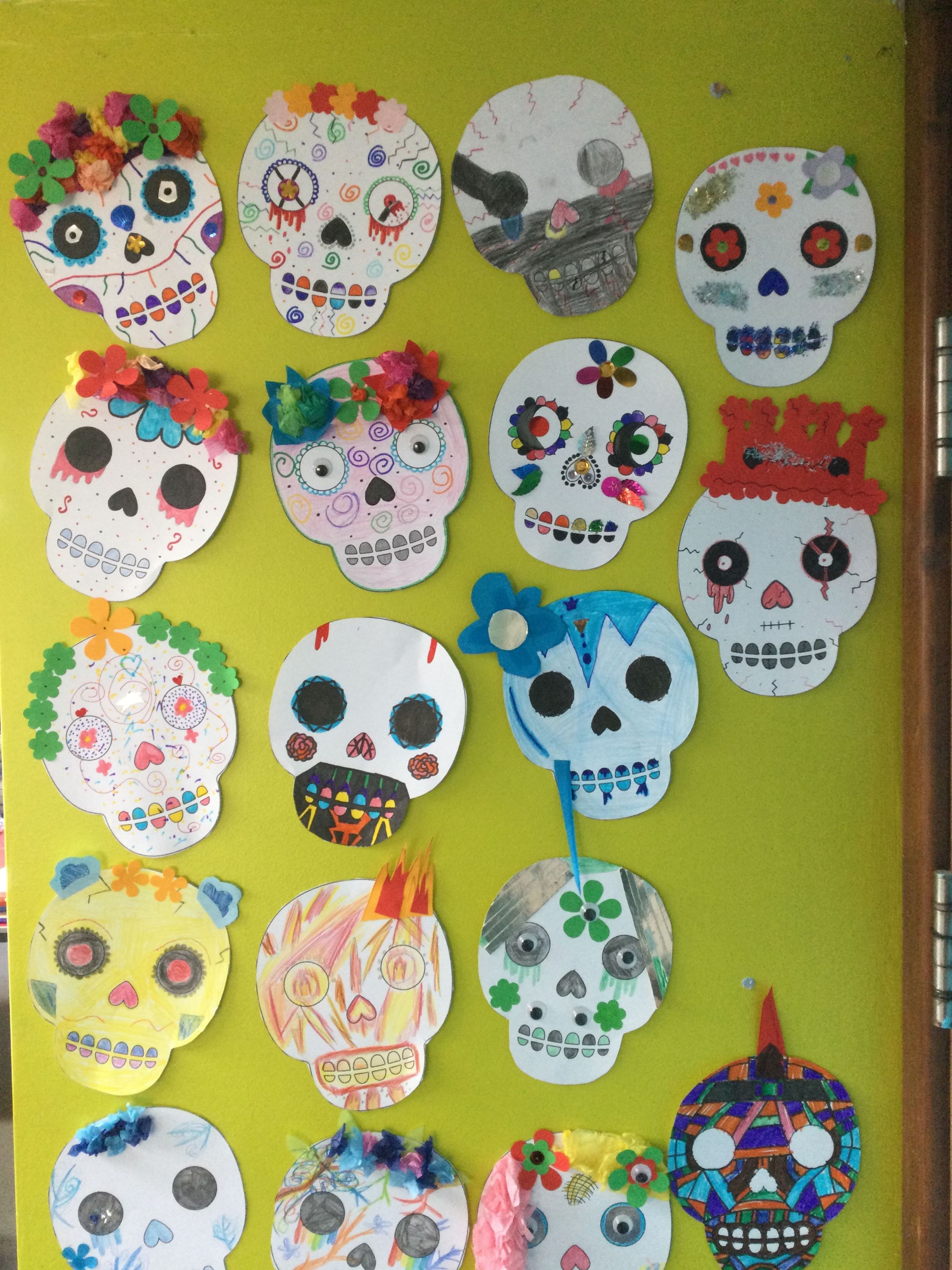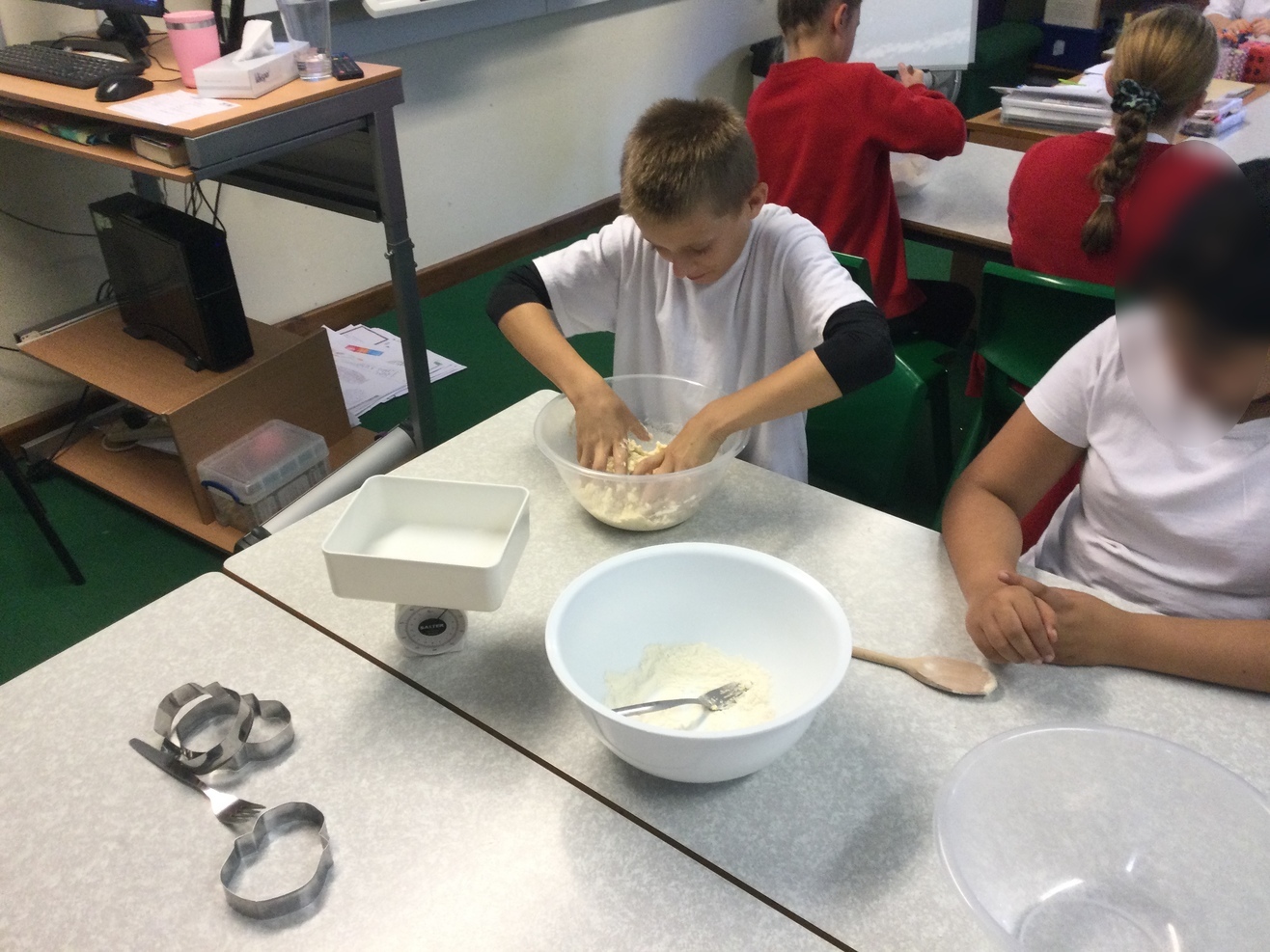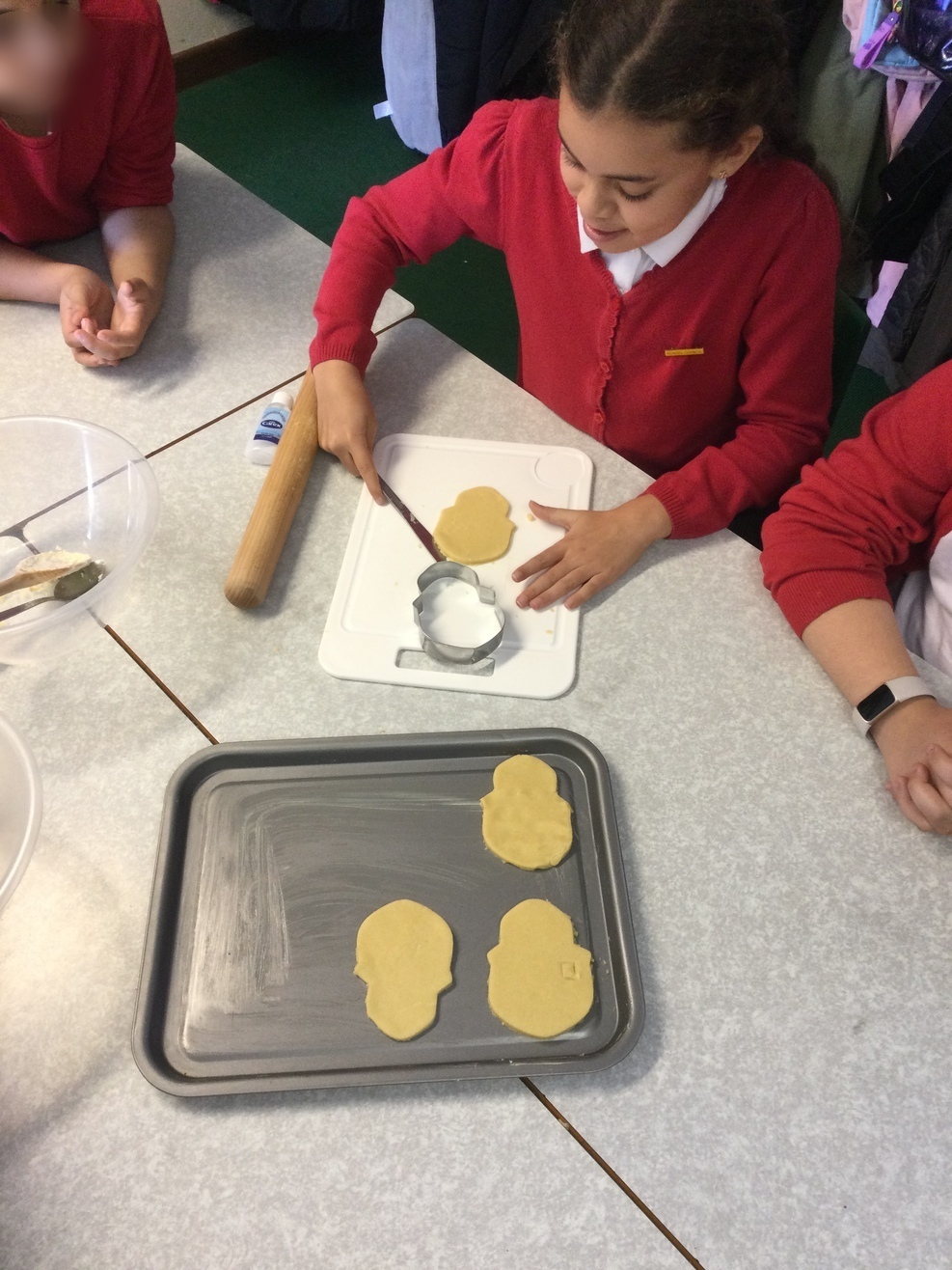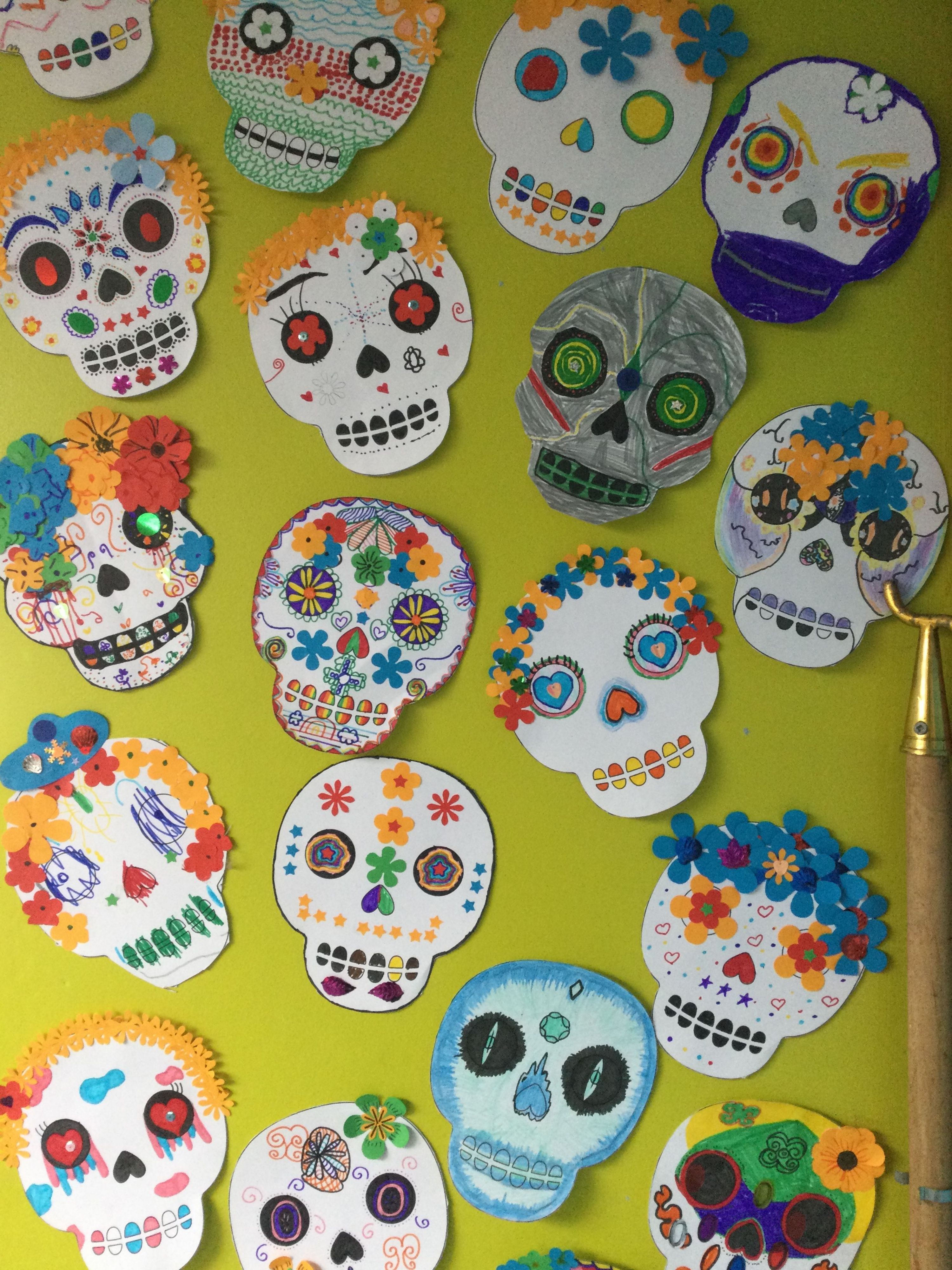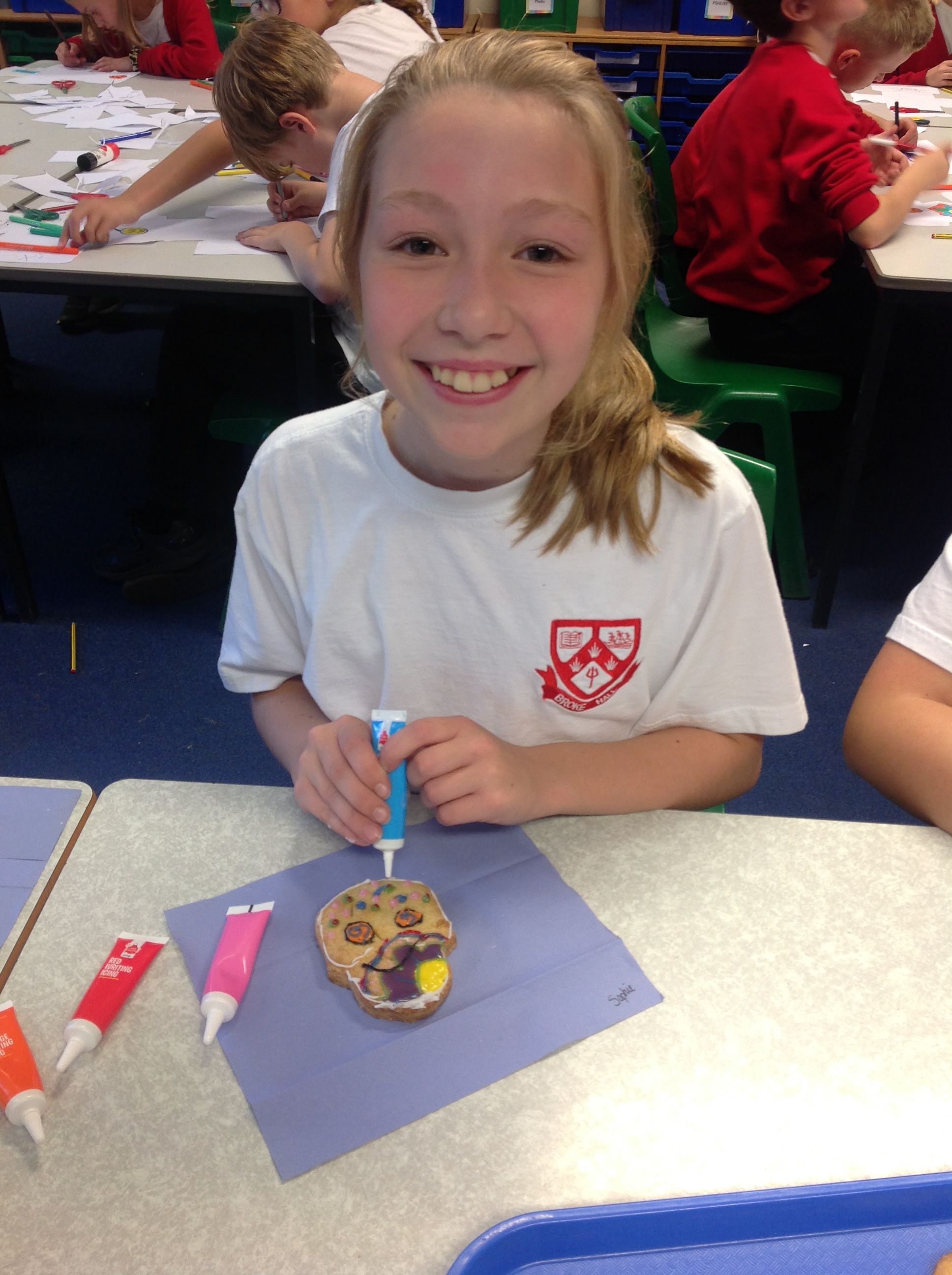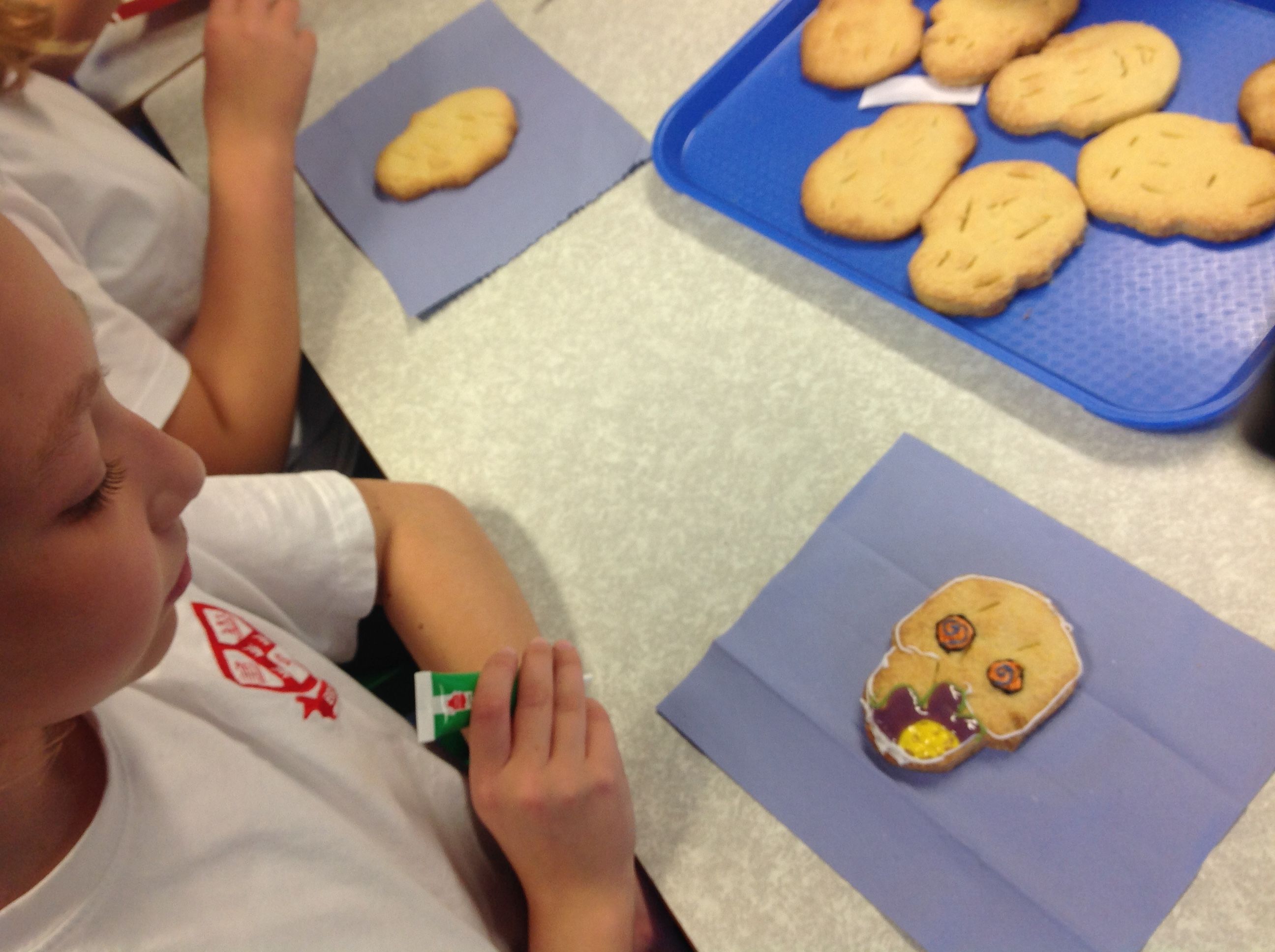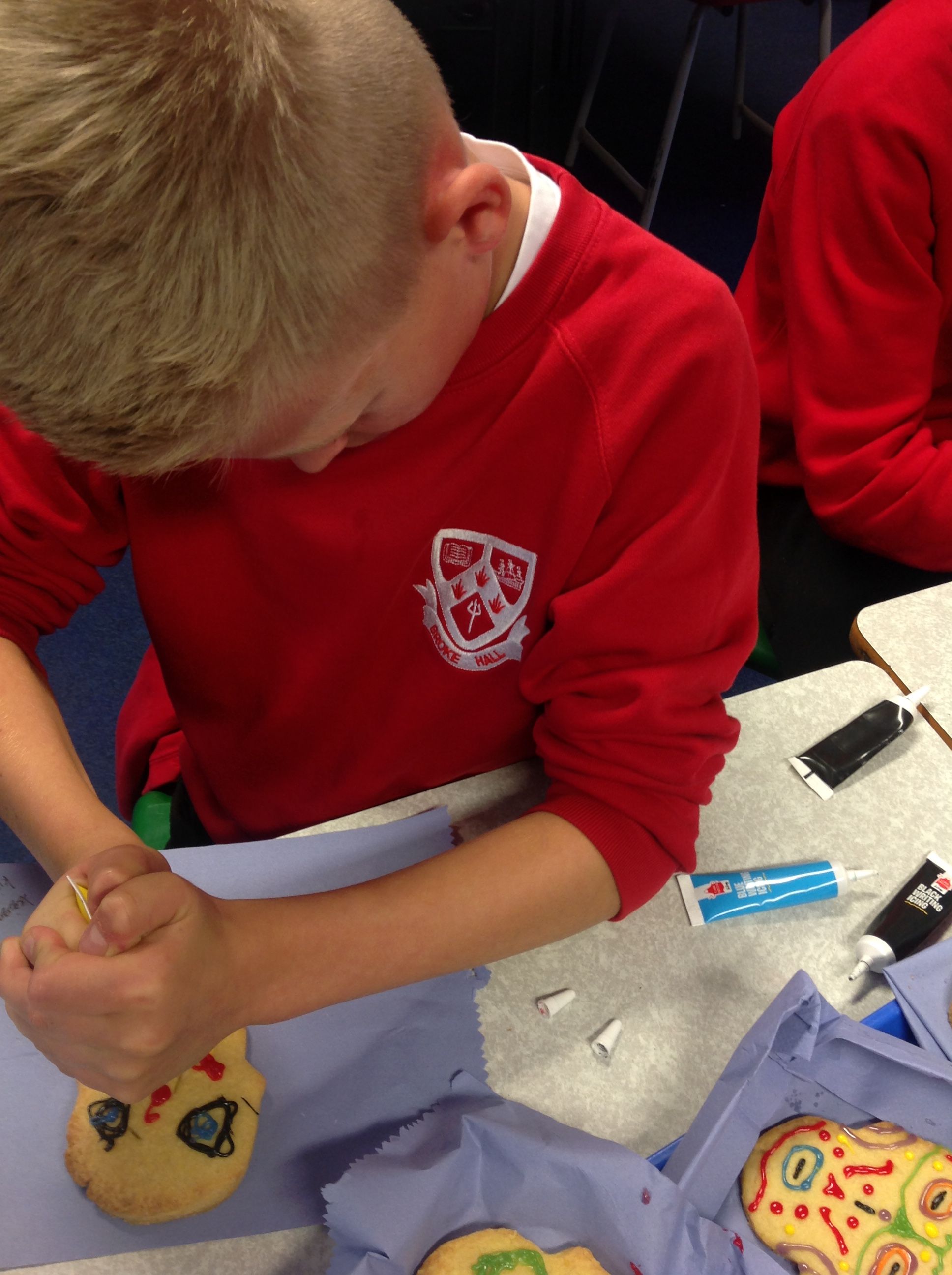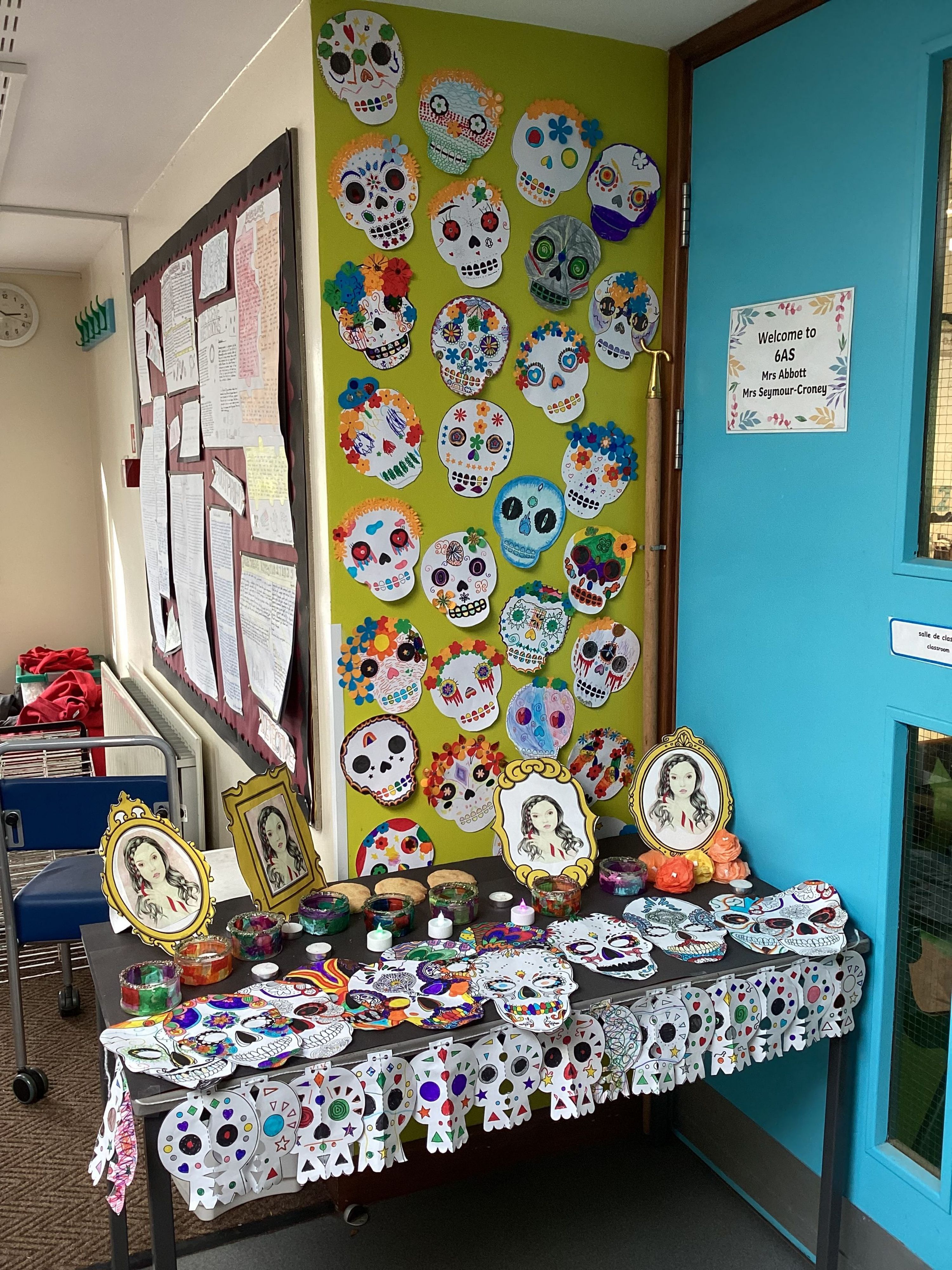 A trip to 'The Hold'
In October, the children had a very exciting opportunity to visit 'The Hold' in Ipswich. With a key link to our Crime and Punishment topic, the children were able to explore the Suffolk Archives, learn about Margaret Catchpole and explore The Tale of Ebenezer Tye and John Ducker.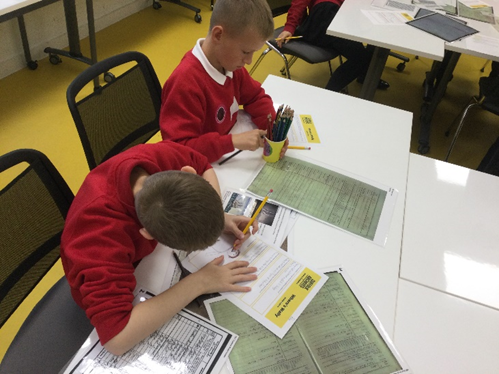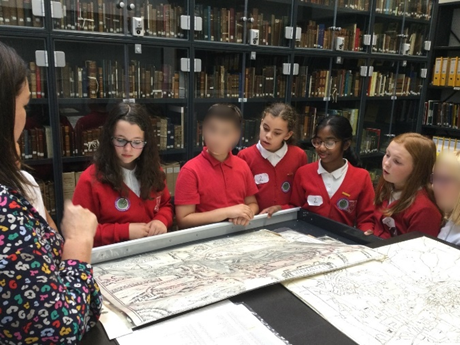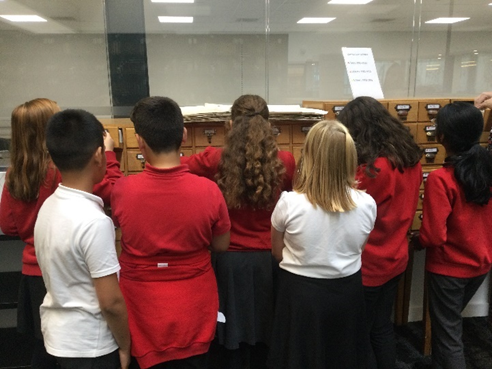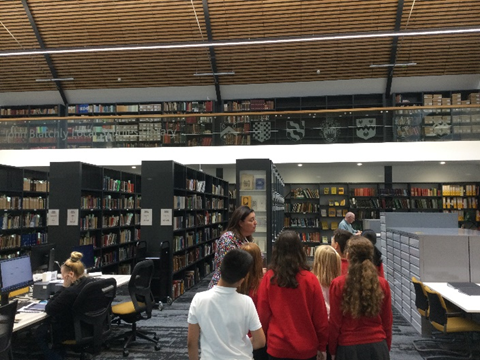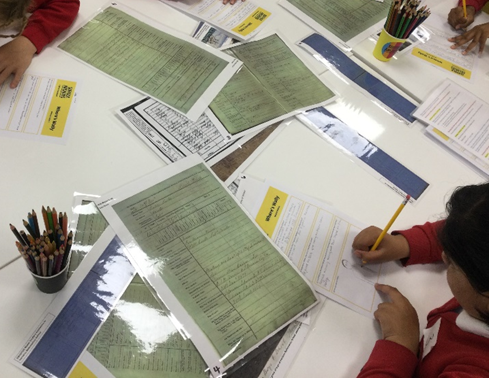 Science
In science, as part of 'Living things and their Habitats', the children grouped and classified sweets according to common observable characteristics. Following on from this, they classified a variety of animals and plants.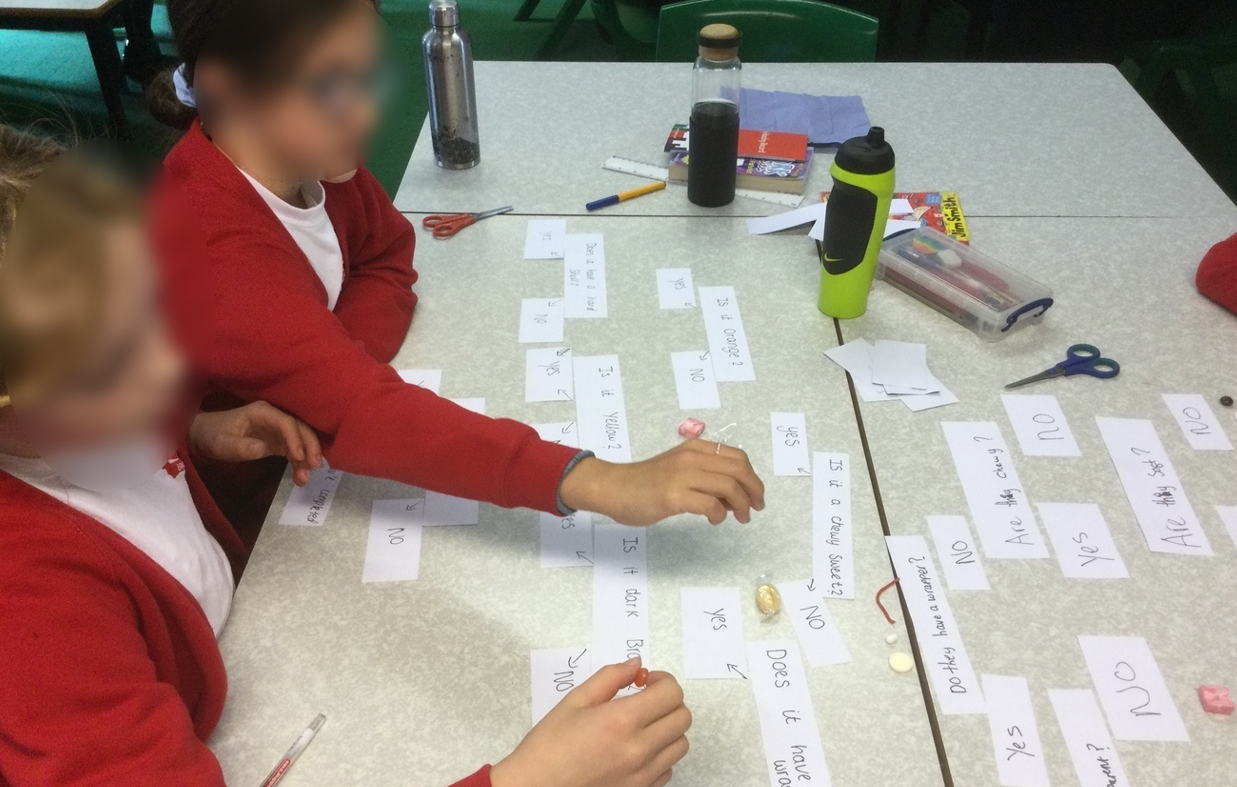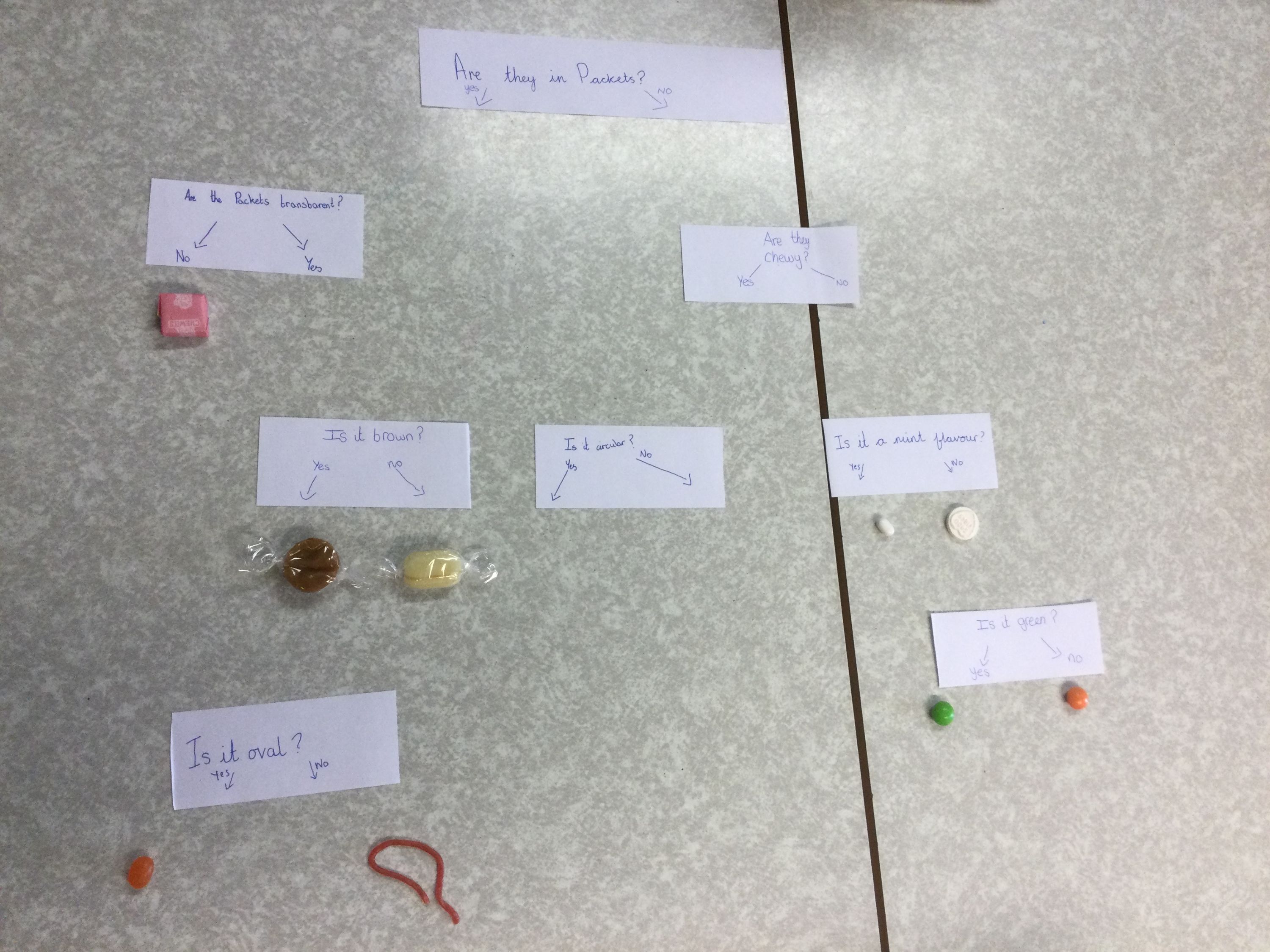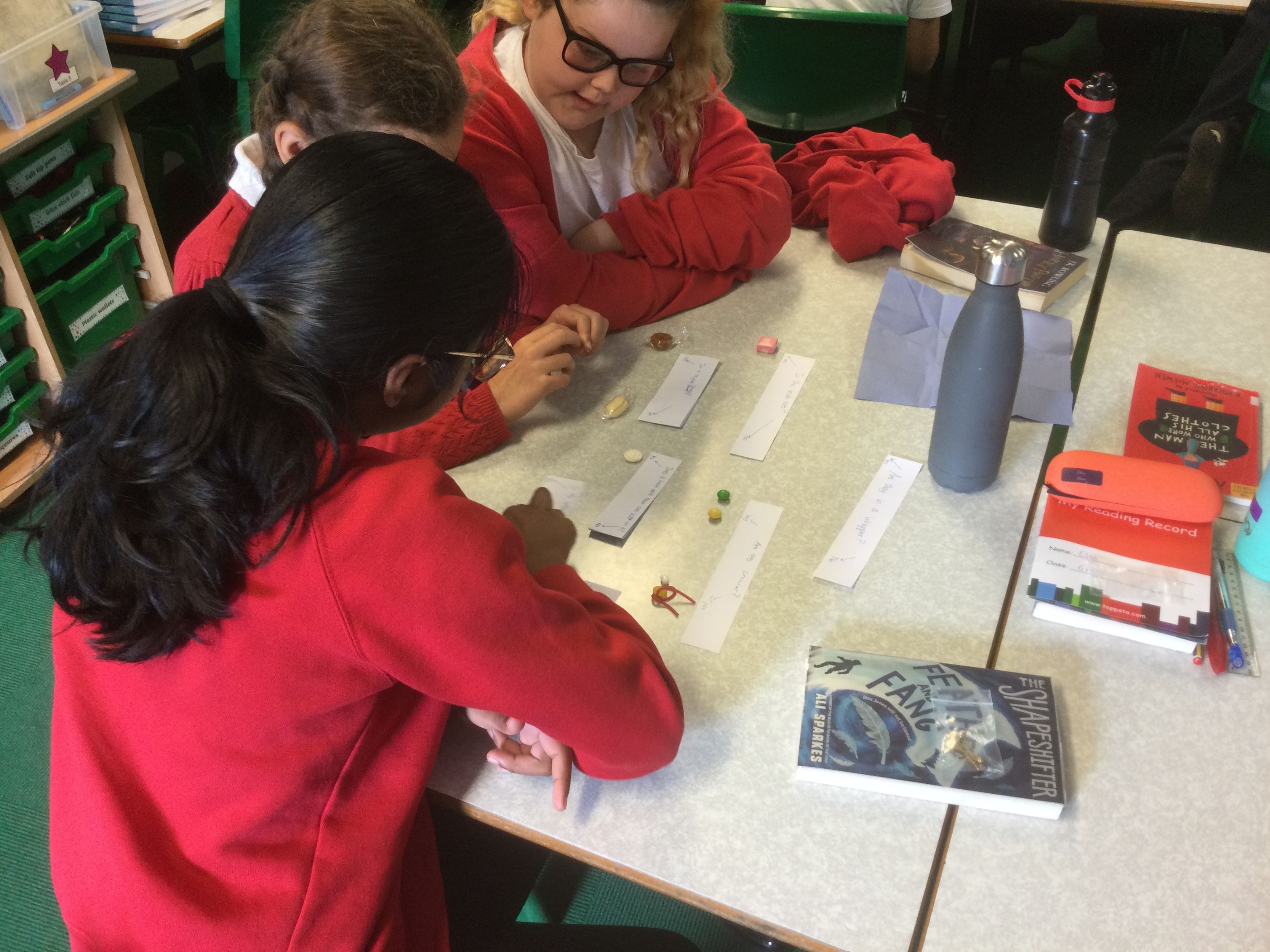 Wellbeing Week
During wellbeing week, the children learnt about the importance of making time for themselves, how to deal with worries or anxieties and the role honesty and talk can have on good mental health. Year Six were treated to a specially written play by a visiting company from The New Wolsey Theatre. This upbeat production dealt with the issues surrounding truth – both being true to yourself and telling the truth, even when it is difficult – as well as shining a light on the consequences when this breaks down.