Aim Higher Maths Day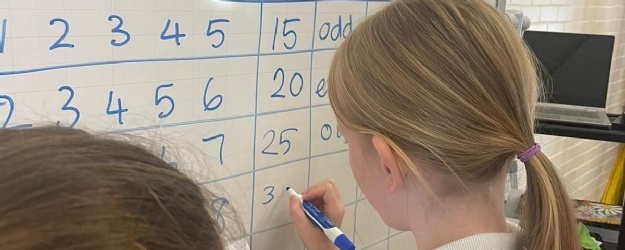 Children from Years 3 and 4 took part in an Aim Higher Maths Day at Handford Hall Primary.
A small group of children went to Handford Hall on 15th June to take part in maths based activities with children from other local schools. They had great fun working out the answers to the problem-solving activities.