summer learning
Residential trip
What a fantastic trip to Manor Adventures this term! The children enjoyed three fun-filled days at Norfolk Lakes where they built a raft, enjoyed an evening campfire, got very muddy on the blind trail, raced in giant canoes and fell in many times whilst paddleboarding.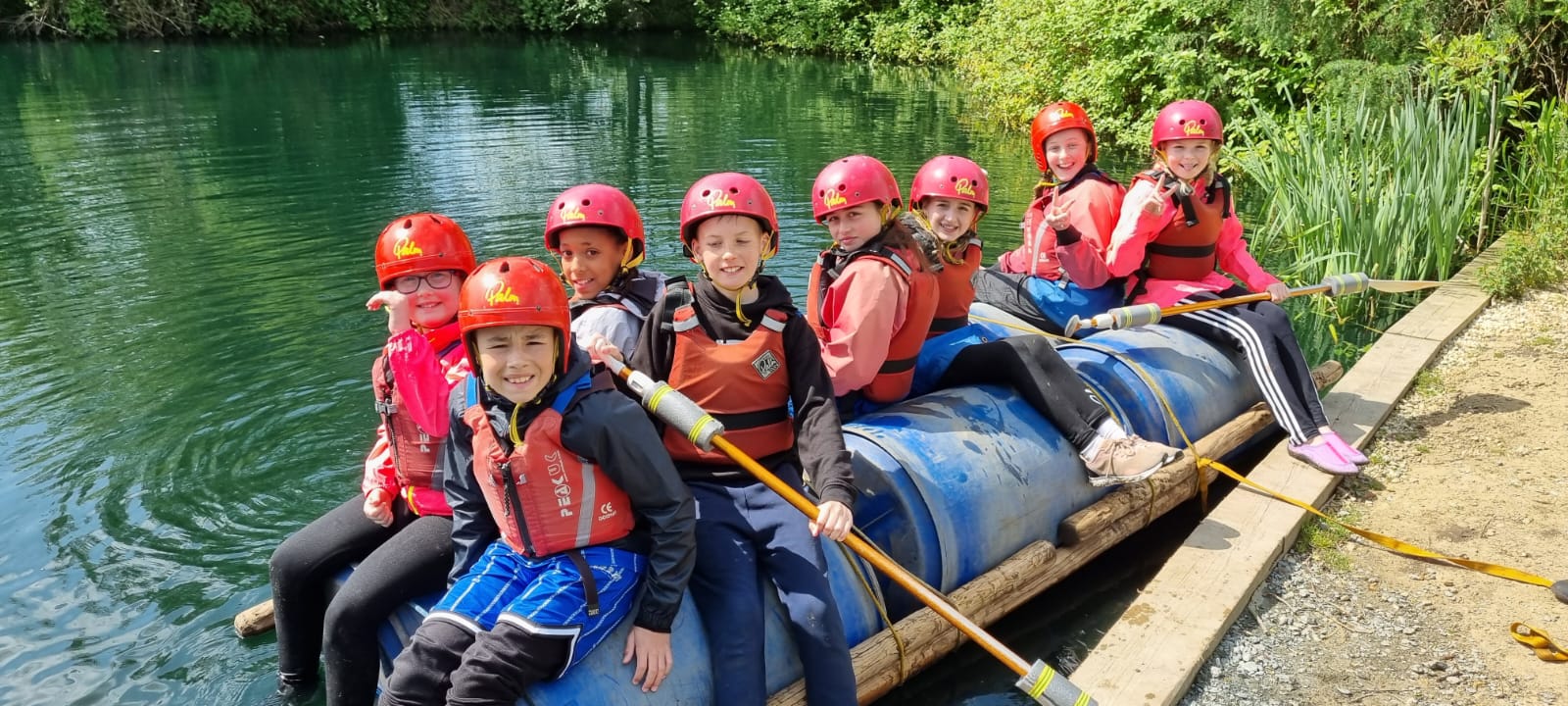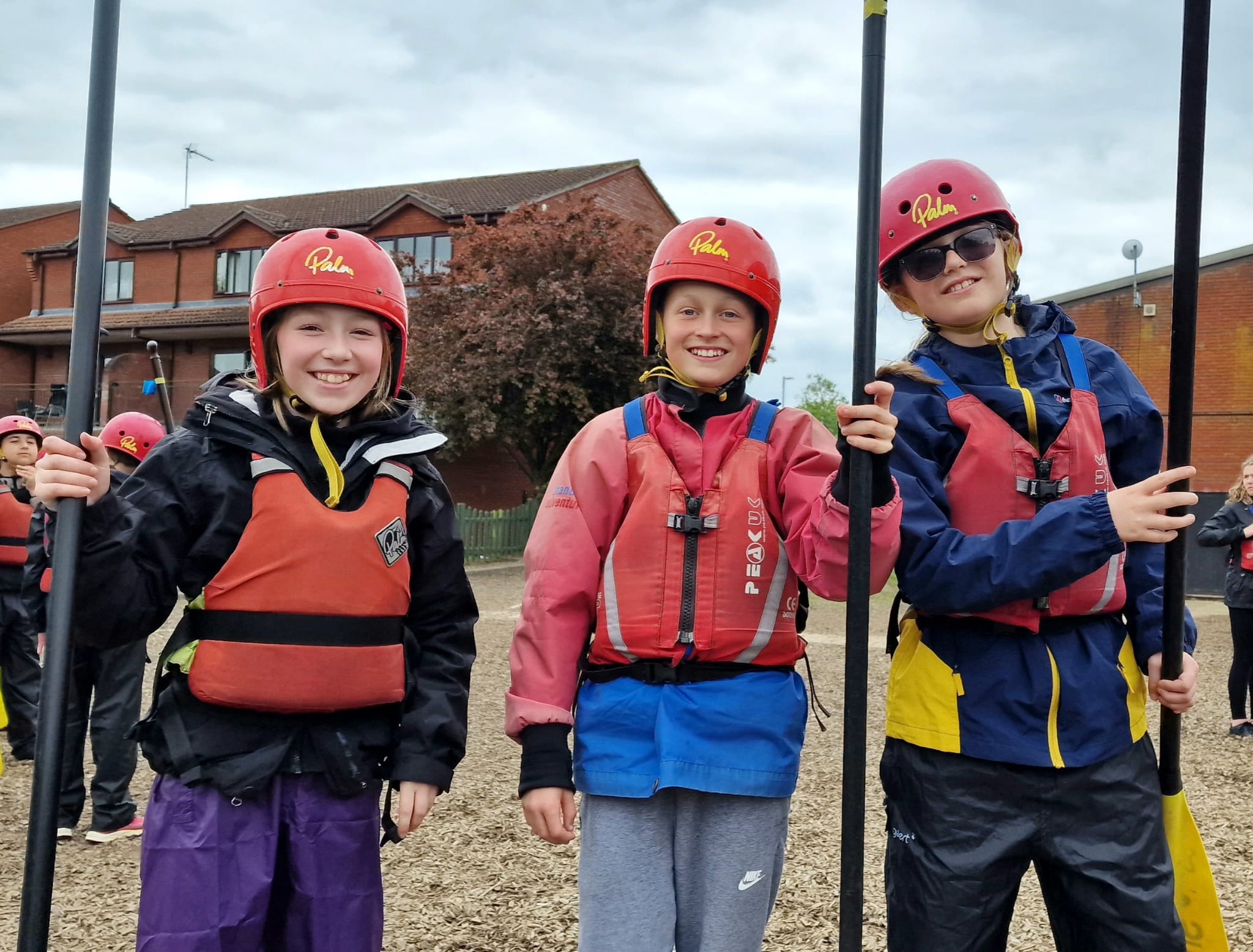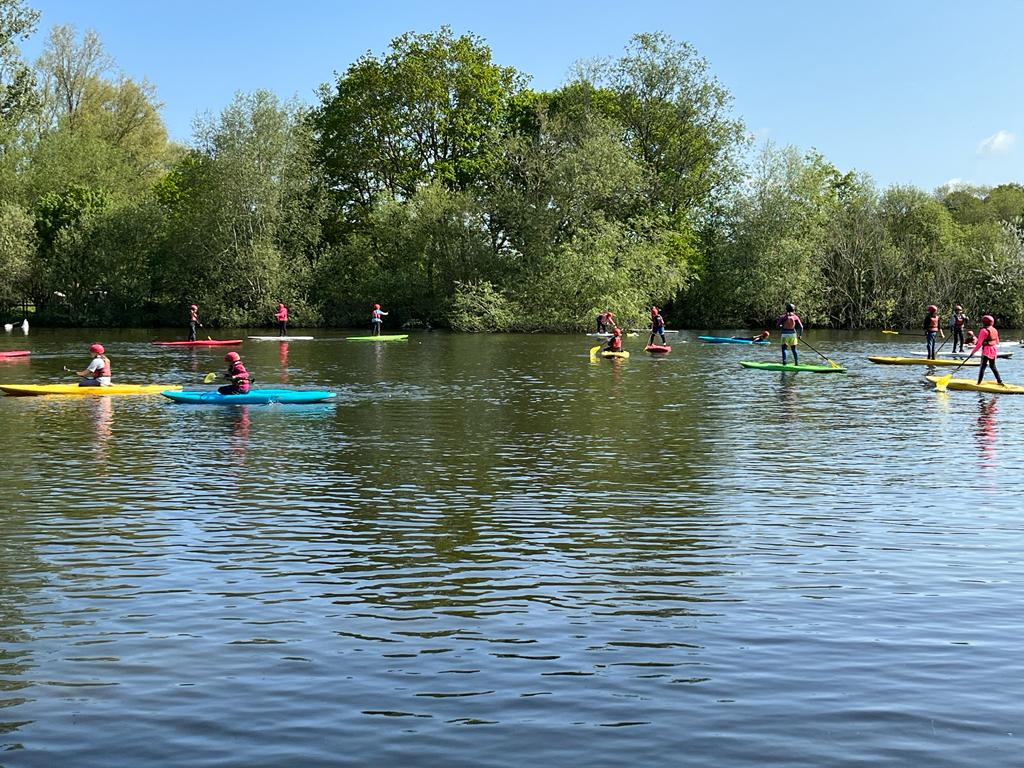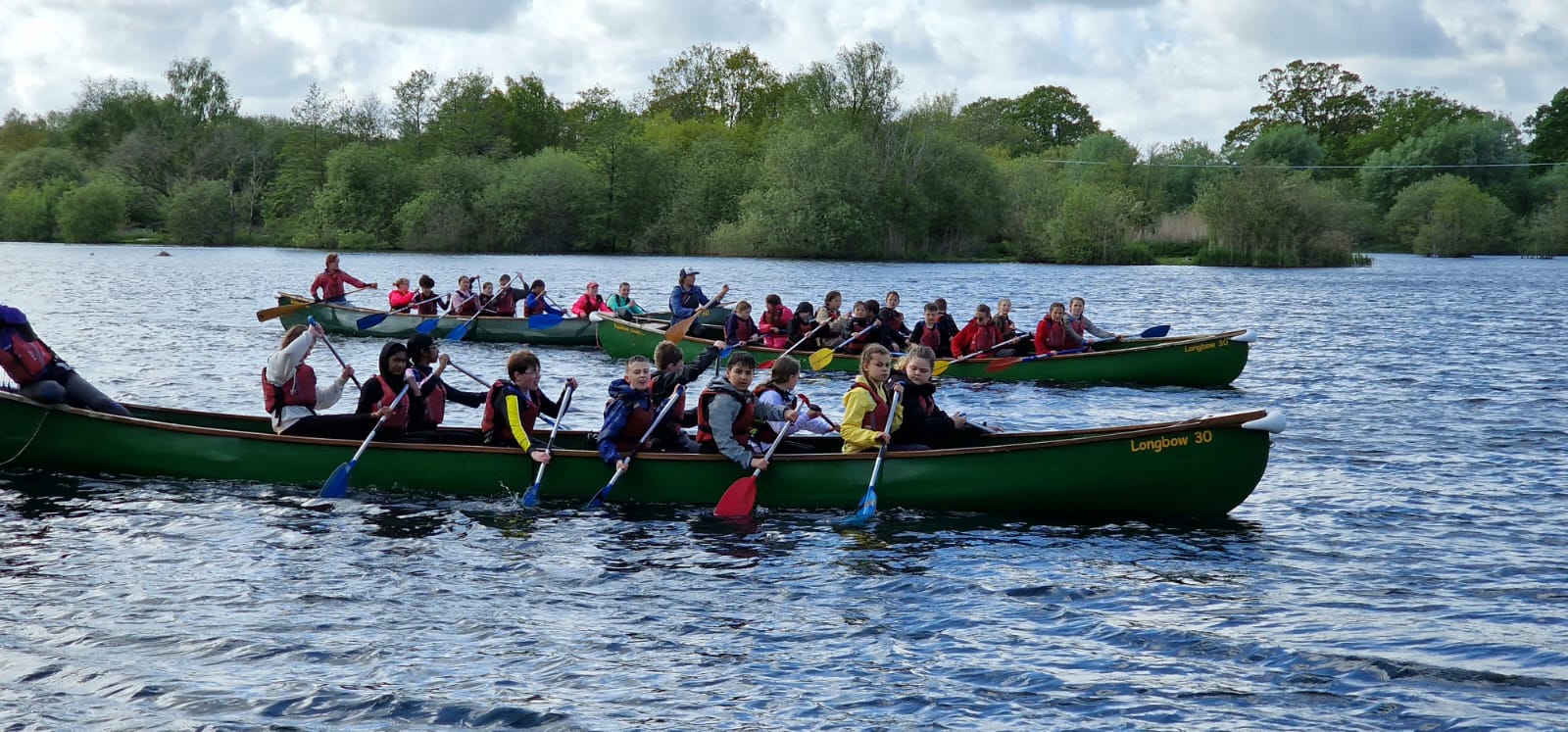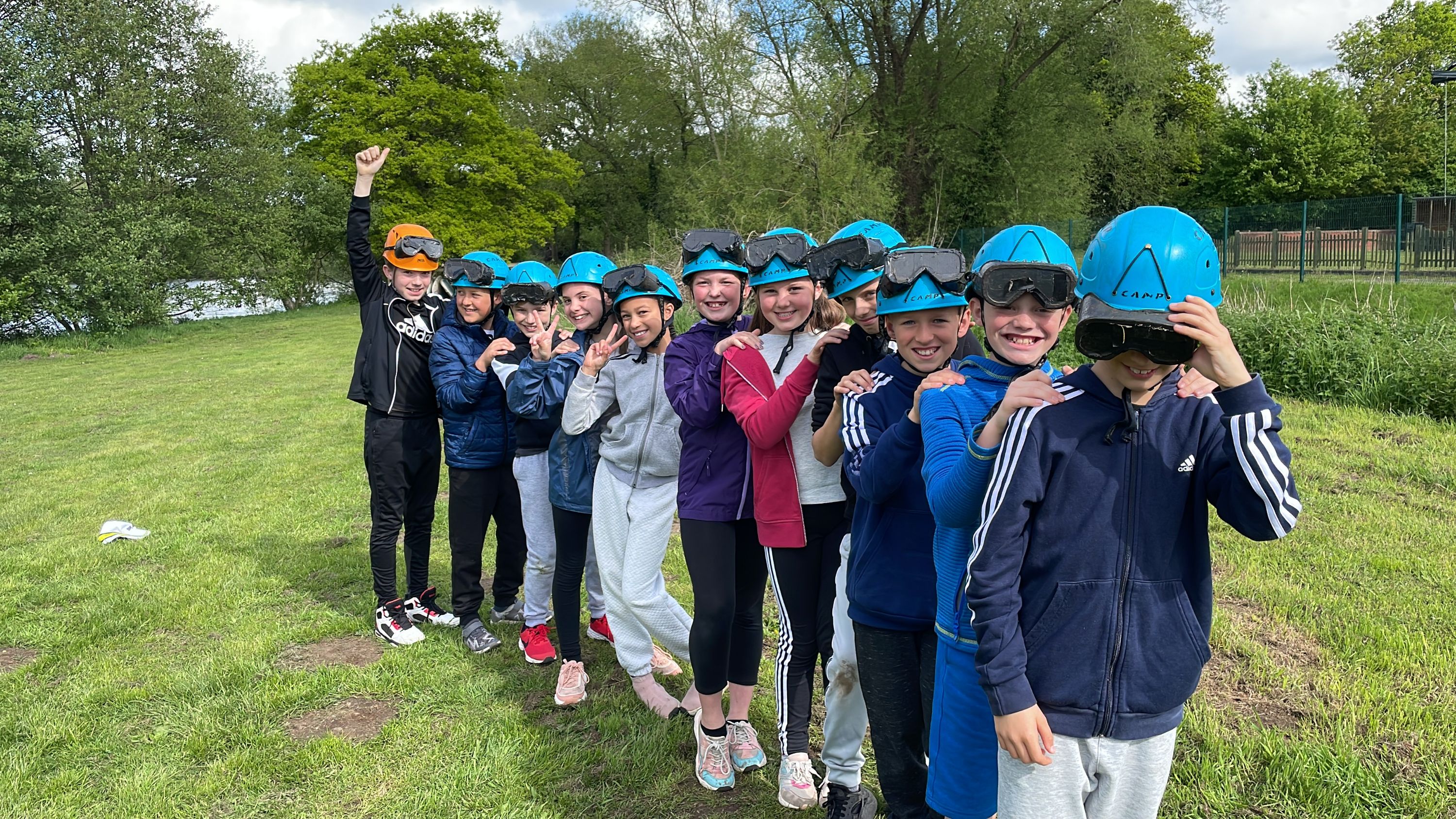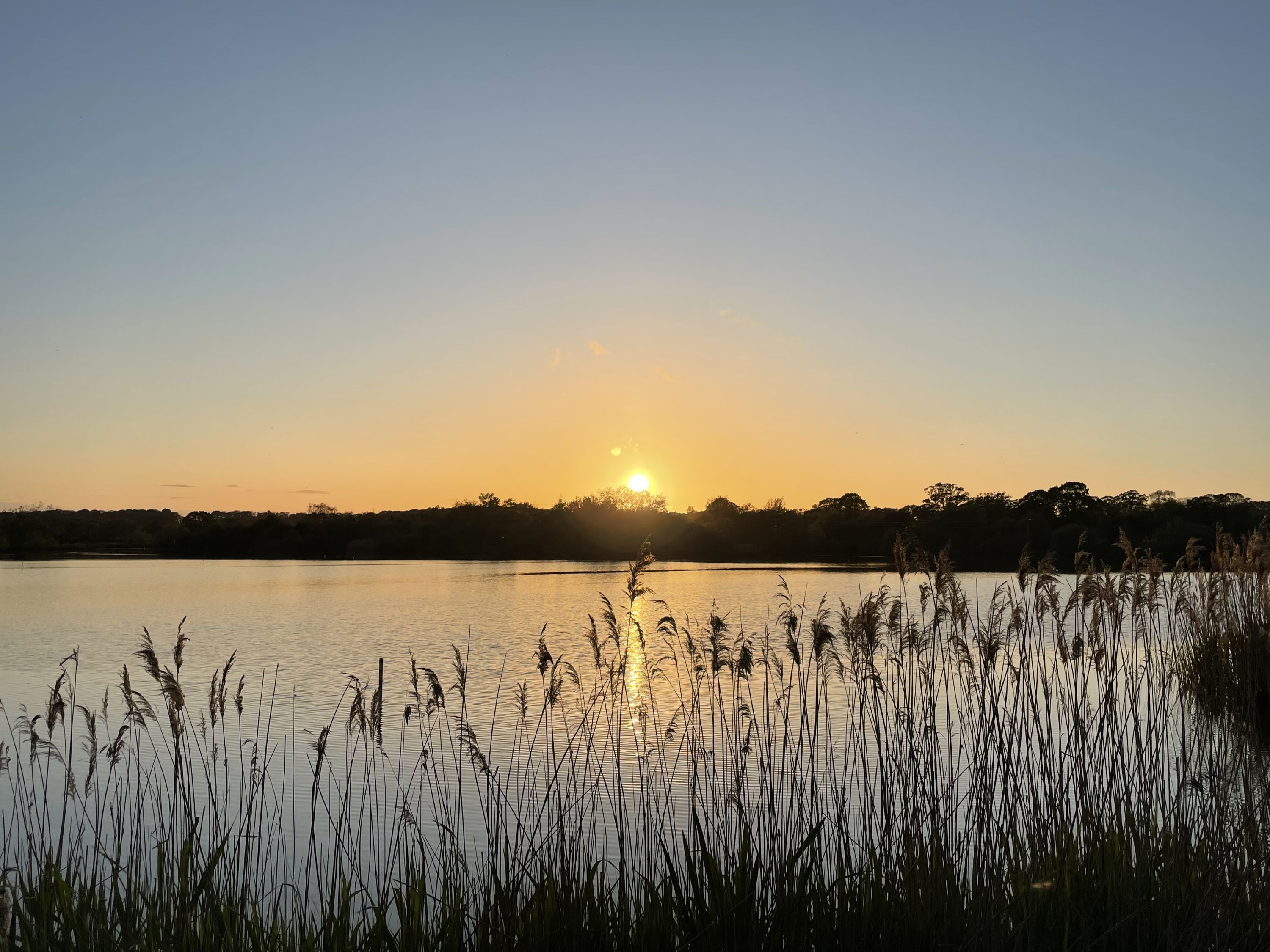 Year 6 Production
After half-term, we will begin rehearsals for our end of term production - 'I'm An 11-Yr-Old...GET ME OUT OF HERE!'
With trials, challenges and retrospective snapshots of the wild and weird things experienced by 11-year-olds, their teachers and their parents, this musical is the perfect way to end the year. It's guaranteed to get messy as our 'campmates' endure all the 'I'm A Celeb…' favourites (the dunny, bushtucker trials, critters, letters from home etc) but with a twist, as we discover what a real jungle primary school can be!
Performance dates:
Monday 10th July at 6pm
Thursday 13th July at 1.45pm and 6pm
Writing
This term we are focusing on discursive writing. The children will write a speech that could be delivered at a leavers' ceremony reflecting upon their time at primary school and looking ahead to their transition to secondary school.
Reading
During the summer term, each class will read 'Oliver Twist' by Charles Dickens, 'On the Move' by Michael Rosen and 'Coming to England' by Floella Benjamin.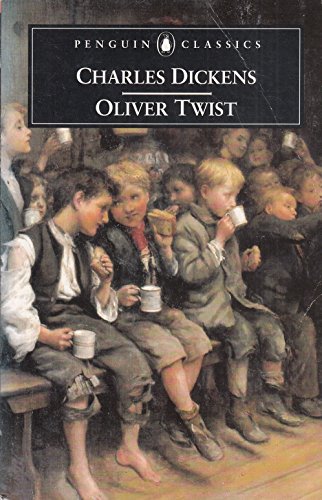 History
This half-term's topic has been Beyond Face Value. This was a thematic study -instead of looking at one period in history we have learnt about three: Tudor portraits (Henry VIII and Elizabeth 1); Victorian factories and town life; World War Two Home Front (Evacuation and the Blitz). We have taught pupils how to evaluate evidence and be on their guard against treating everything at face value. They grasped that factory owners might want to give a different version of events than factory workers. 'I need to know who wrote it before I can trust it'. In the age of fake news, pupils learnt about propaganda so that they could play an active role in society as sceptical, but not cynical, questioners of the information that was often designed to influence rather than educate.