Welcome to Year 3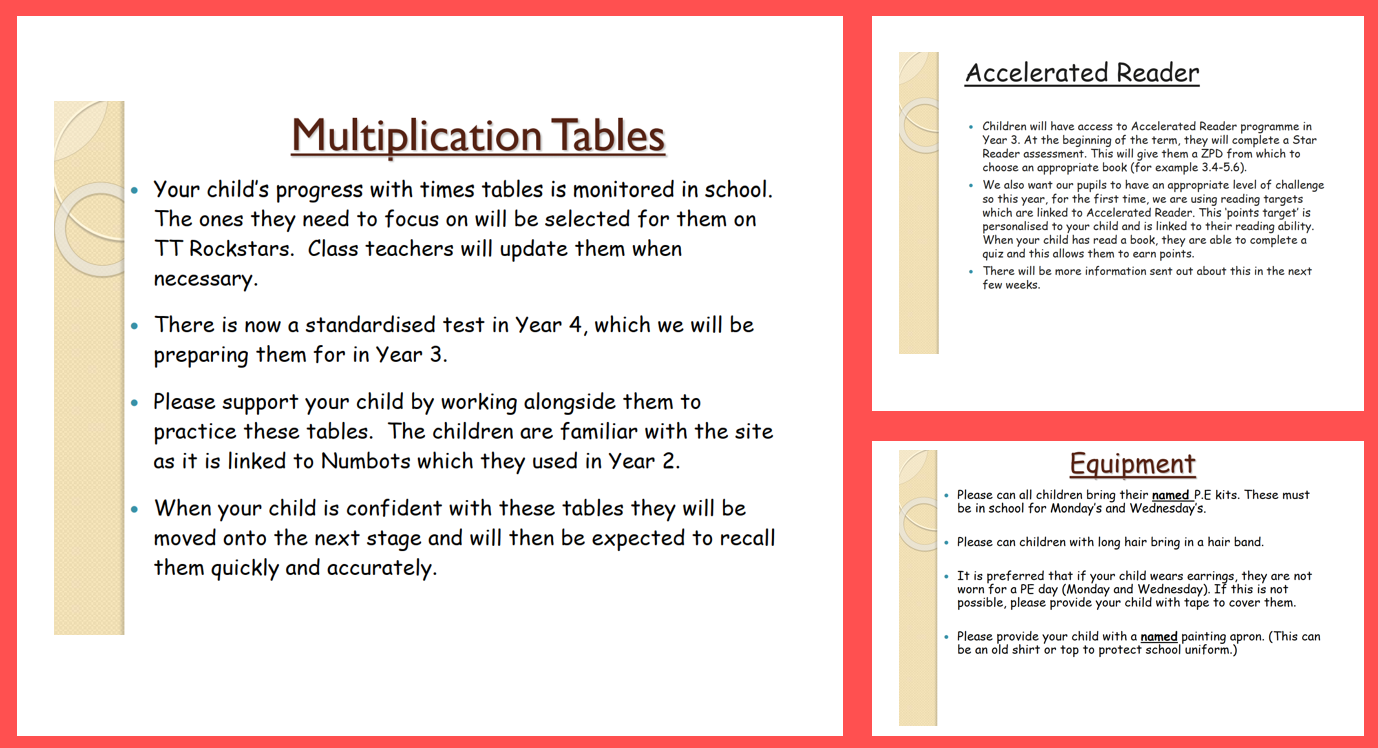 Click the image above to view an information booklet about Year 3 at Broke Hall Primary School
The teaching staff are:
3F
Miss L Fairweather - Year Group Leader (Monday, Wednesday, Thursday and Friday)
Mrs A Duncan (Tuesday)
3SA
Mrs E Sayyad (3SA - Tuesday - Friday)
Mr D Hill (3SA - Monday)
3ST
We are supported by:
Mrs J South
Mrs R Spinks
Mrs L Bailey
PPA is covered by:
Mrs G Waldock (Music and PSHE)
Mrs C Leek (PE and PSHE)
Mrs R Johnson (French and PSHE)
For 3F and 3ST, our PE days are Monday and Thursday. For 3SA, PE will be on Thursday and Friday.
Spellings are set on Tuesdays and are tested on Mondays.
Homework is set at the beginning of each half-term and children are expected to complete one activity week from the bingo board. This is to be handed in on a Monday.
PE and Games
Indoor PE will take place for all classes on Thursday mornings, on a carousel basis. 3F and 3ST will have their outdoor PE on Mondays, whilst 3SA will have theirs on a Friday.
Please ensure your child has a named P.E. kit on these days and some warm kit and sturdy footwear for outside.
We also ask that earrings are not worn on these days. If earrings do need to be worn, then the children need to bring in tape to cover them.