Spring Learning
English
This term we have planned lots of exciting English activities. We have already been busy describing characters and settings based on the book, Tinga Tinga Tales - African folk tales from Kenya. We have also started working on a recount about being on safari.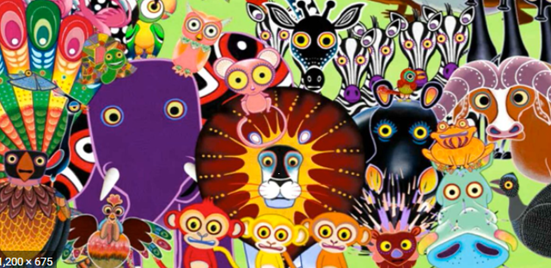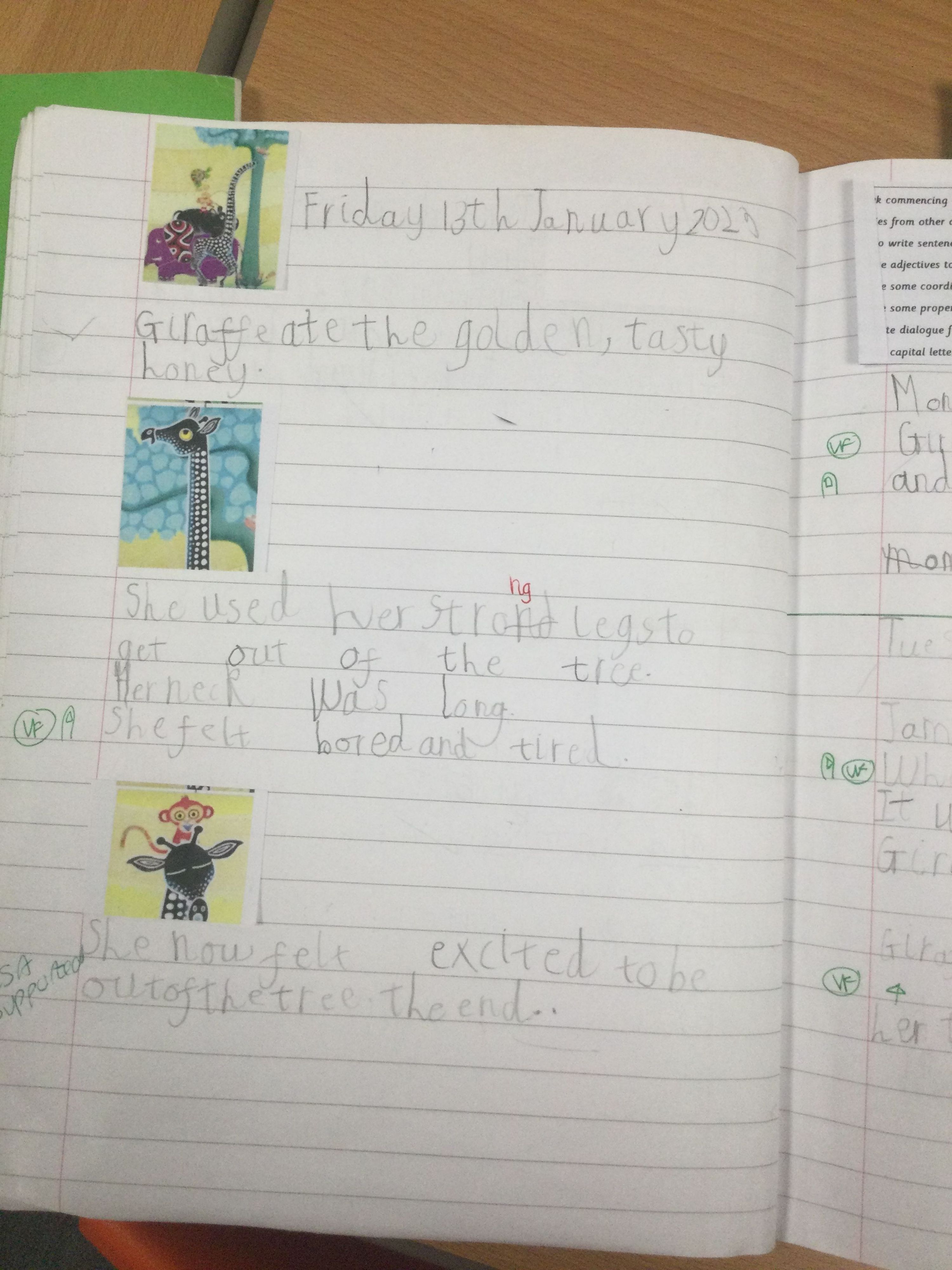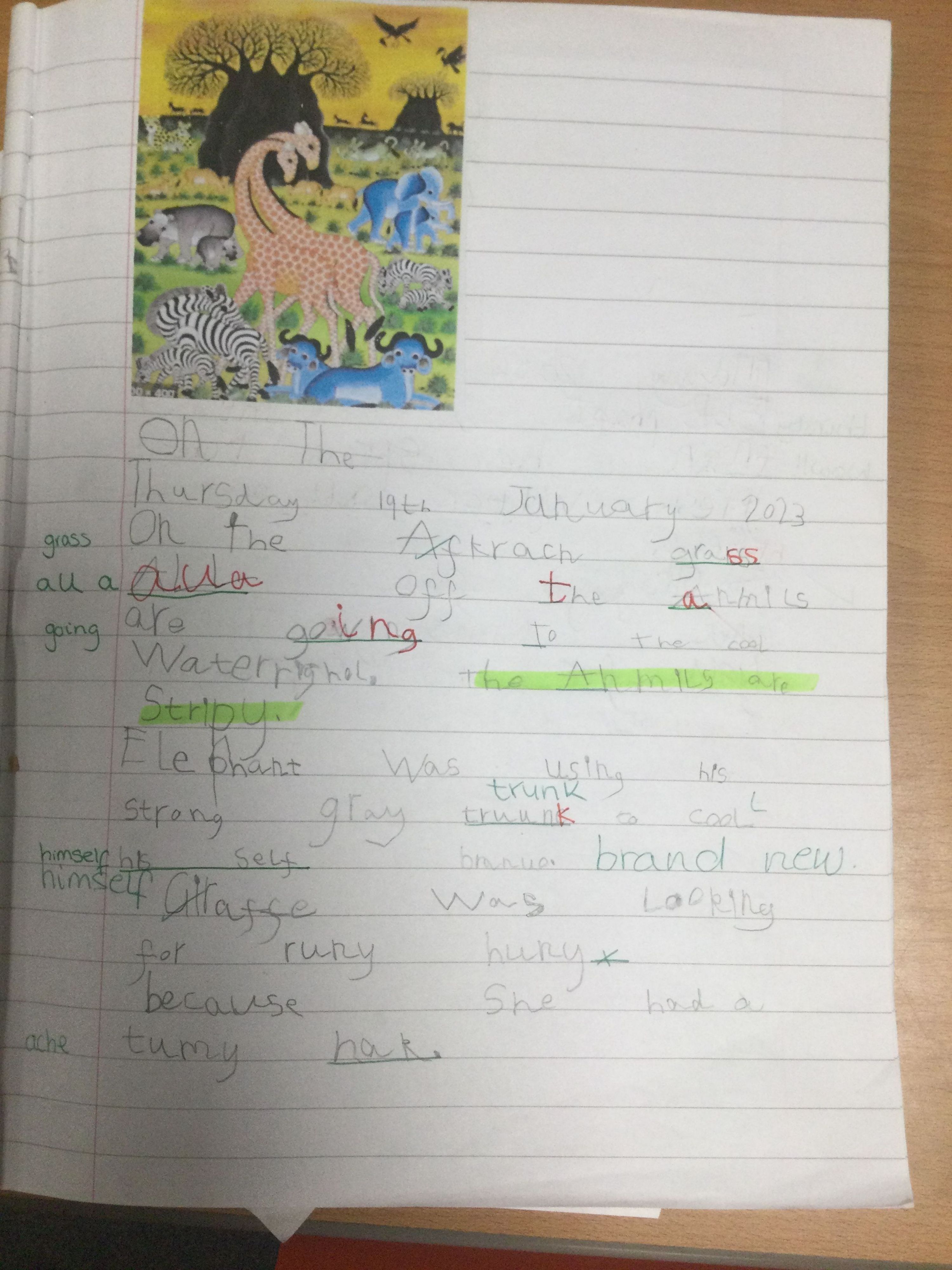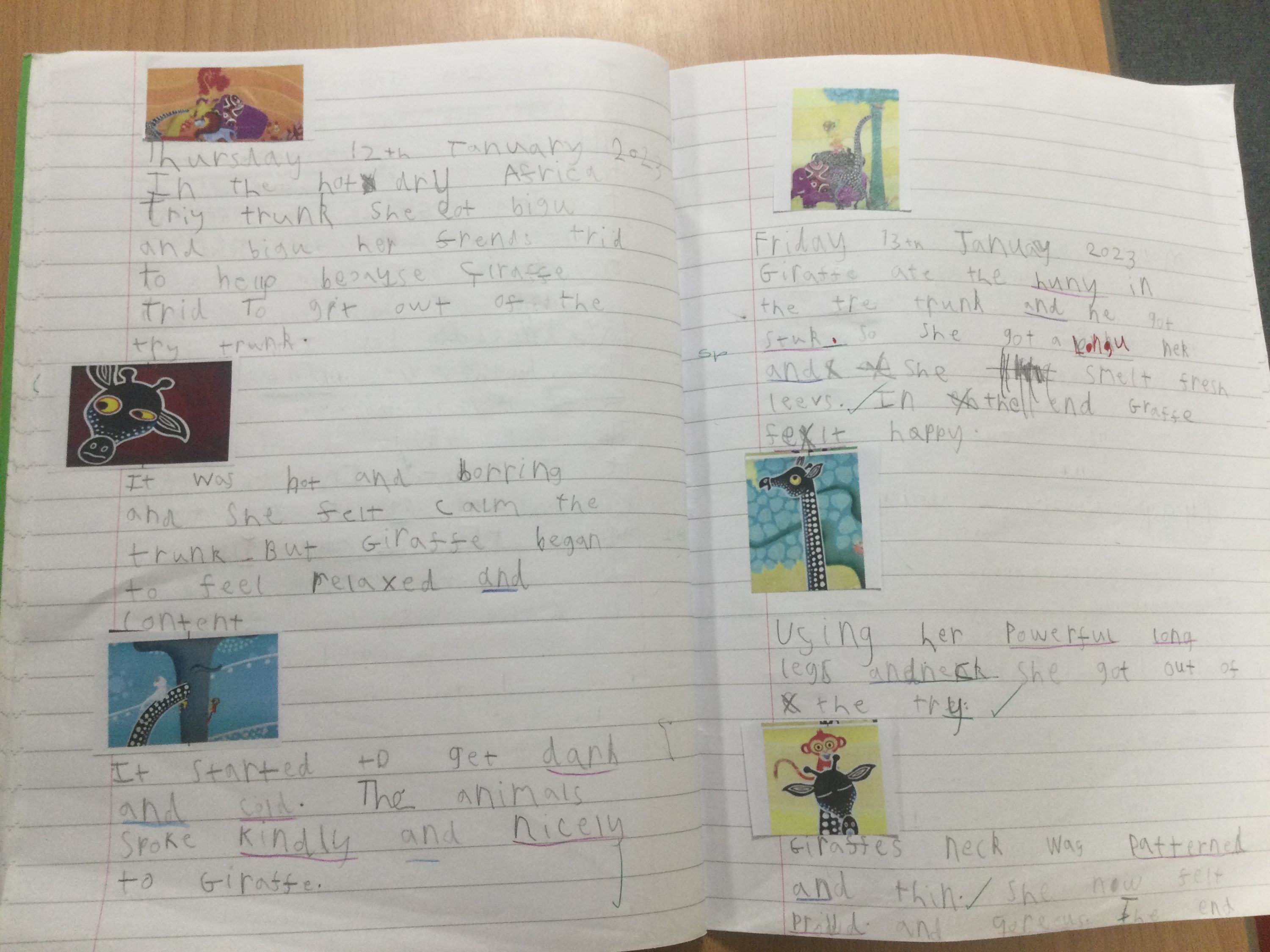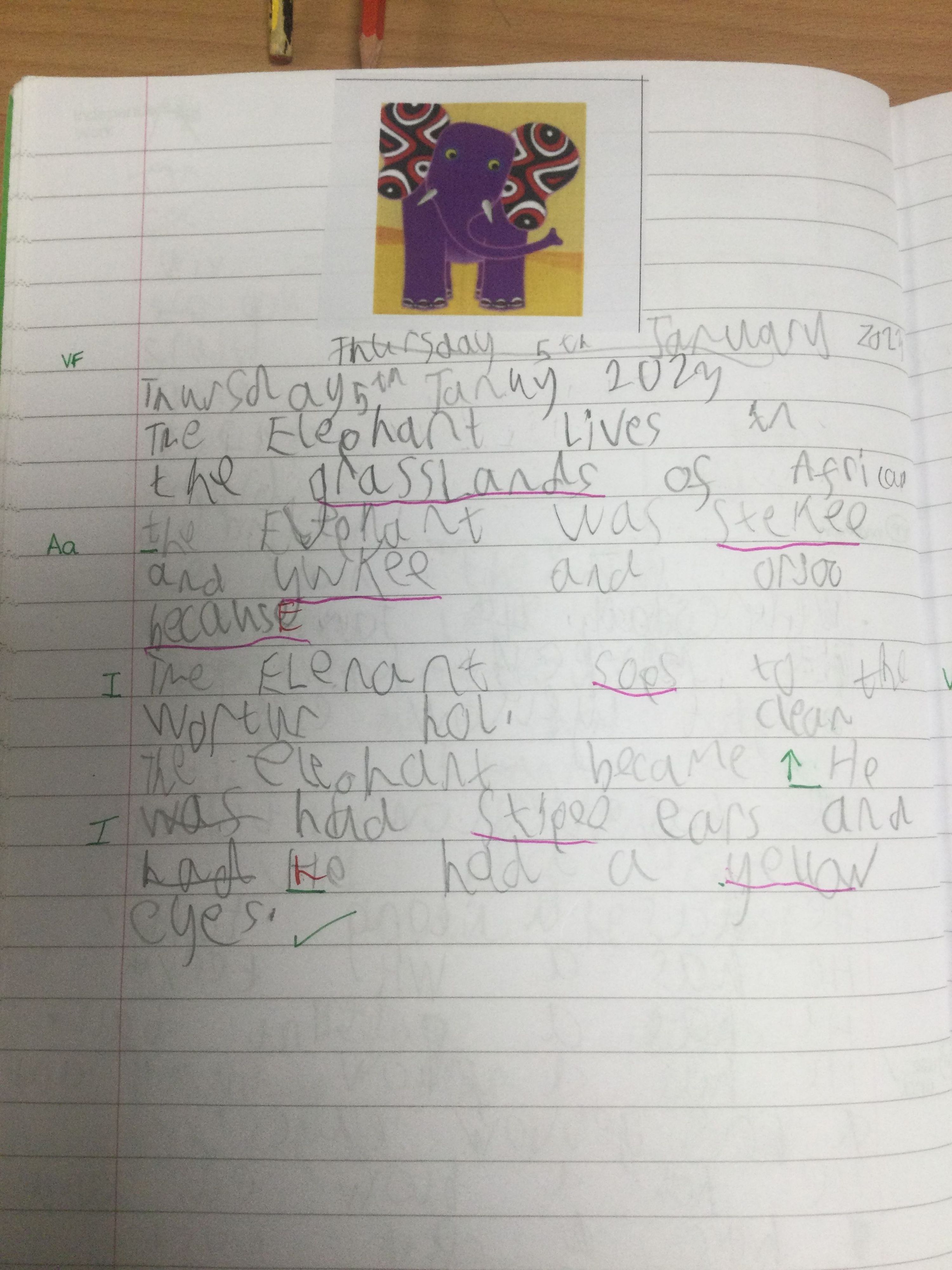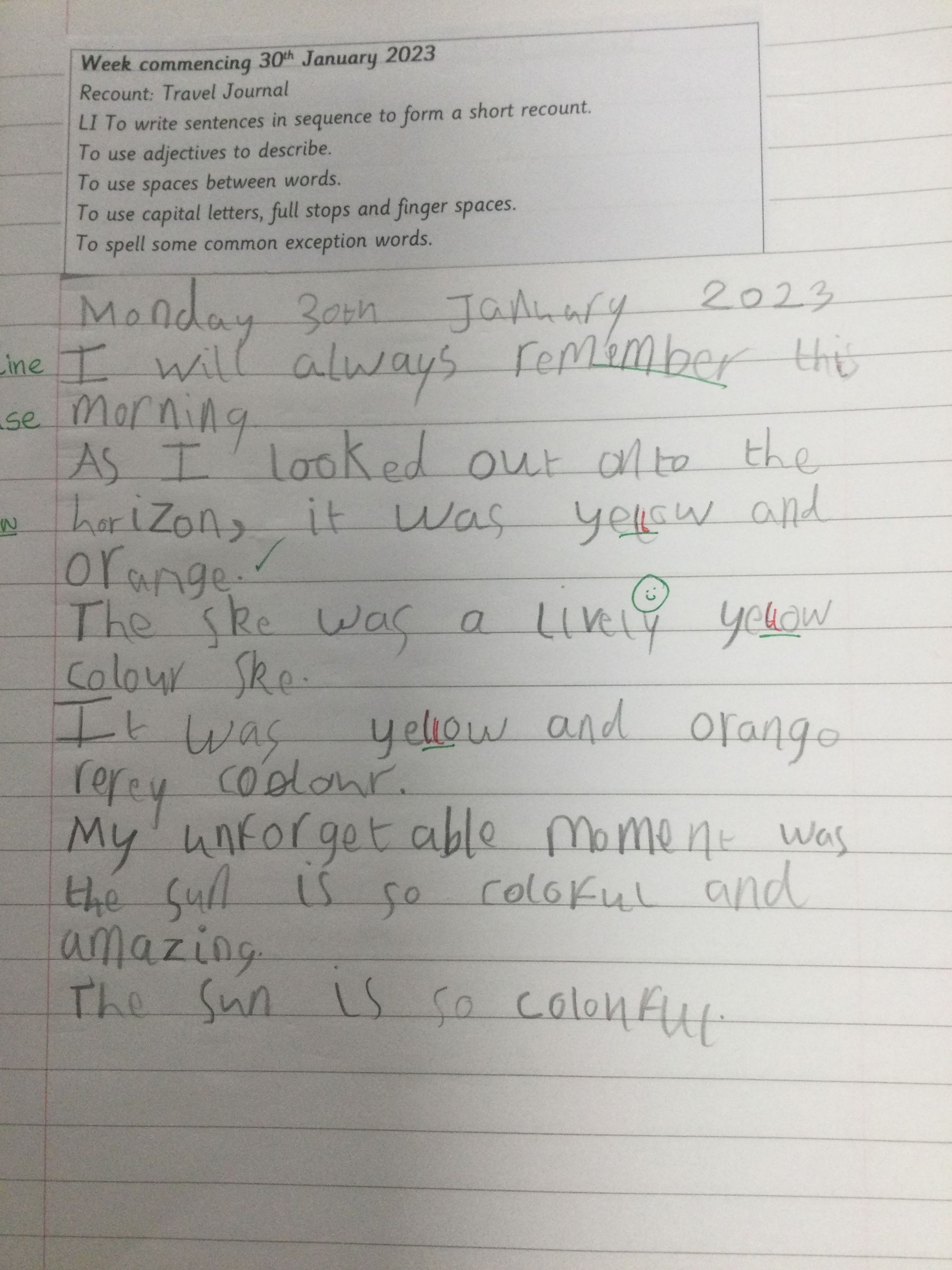 Power Maths
This term we will be focusing on identifying, ordering, writing numbers to 20 and addition and subtraction within 20. We will then move on to numbers to 50. We will continue to use place value to compare numbers using =, < and >. Children will use resources to represent numbers and calculate addition and subtraction number sentences up to 50. They will continue to apply the skills they learnt last term to solve addition and subtraction word problems. Later in the term children will learn about measurement in the contexts of length, height, weight and volume.
Geography and Science
In Geography the children are being introduced to the continents and are focusing on one country within each continent. During Science lessons, we are learning about animals including humans: we will sort living and non-living things and classify and name a variety of animals including fish, amphibians, reptiles, birds and mammals.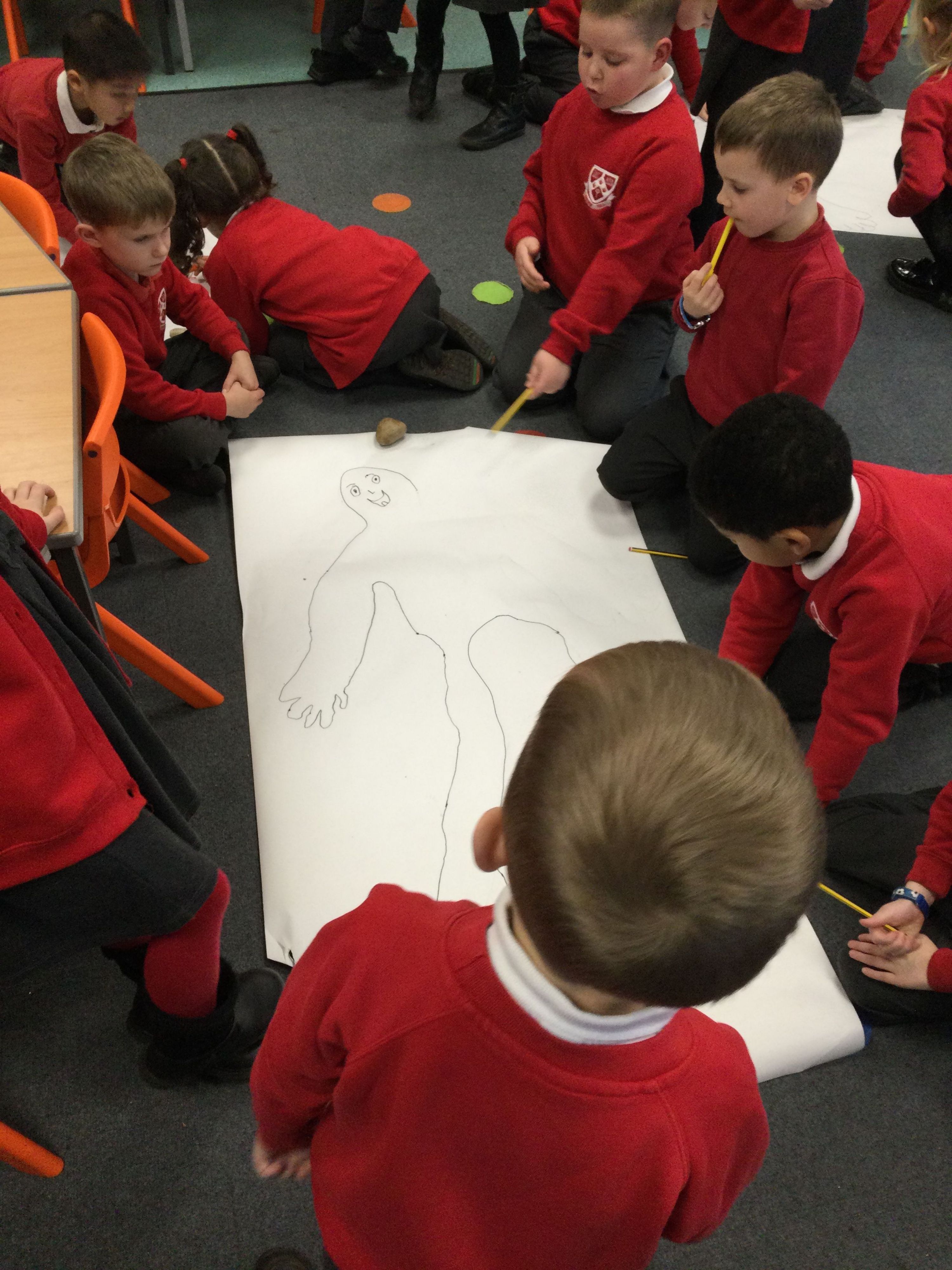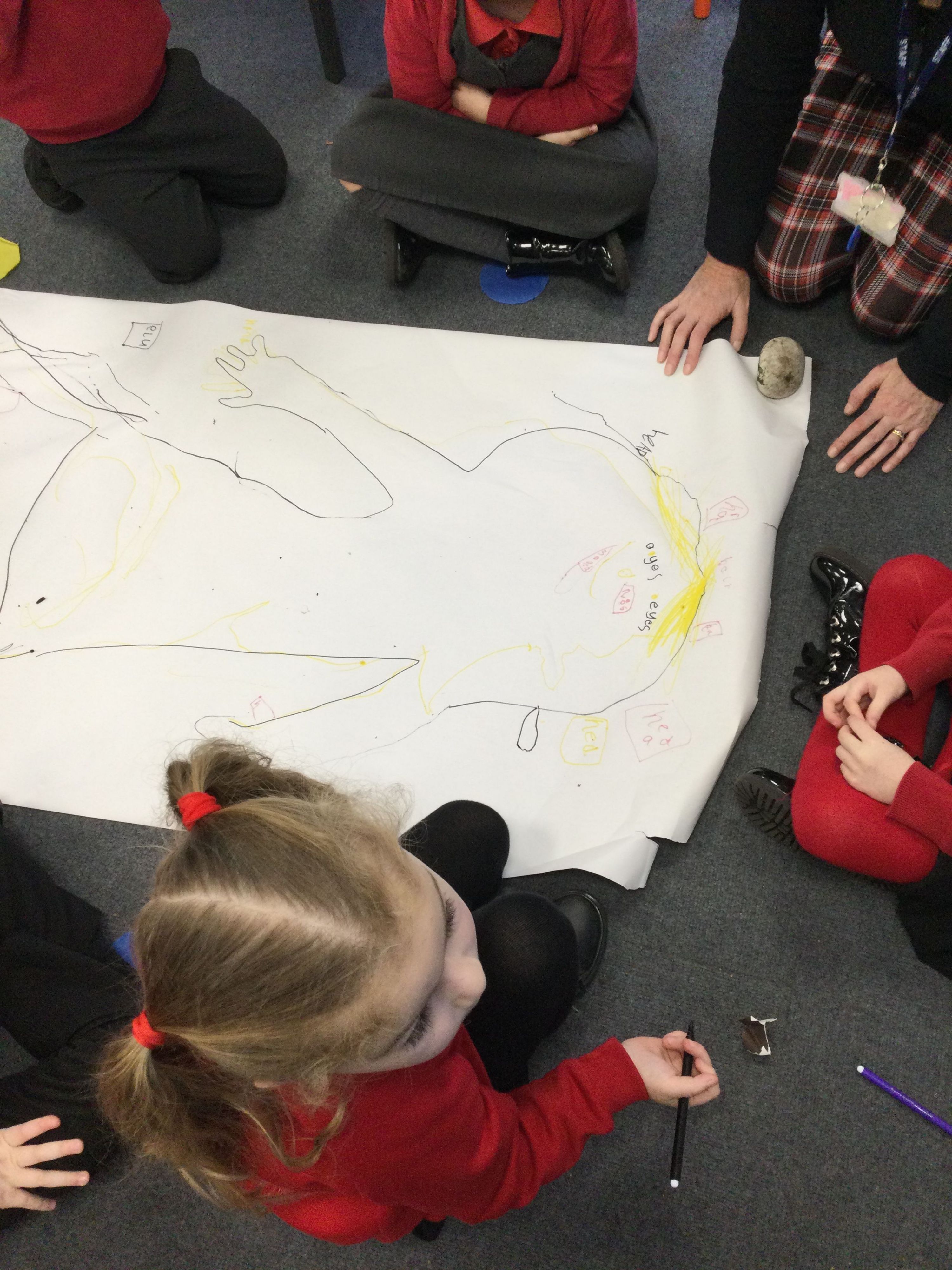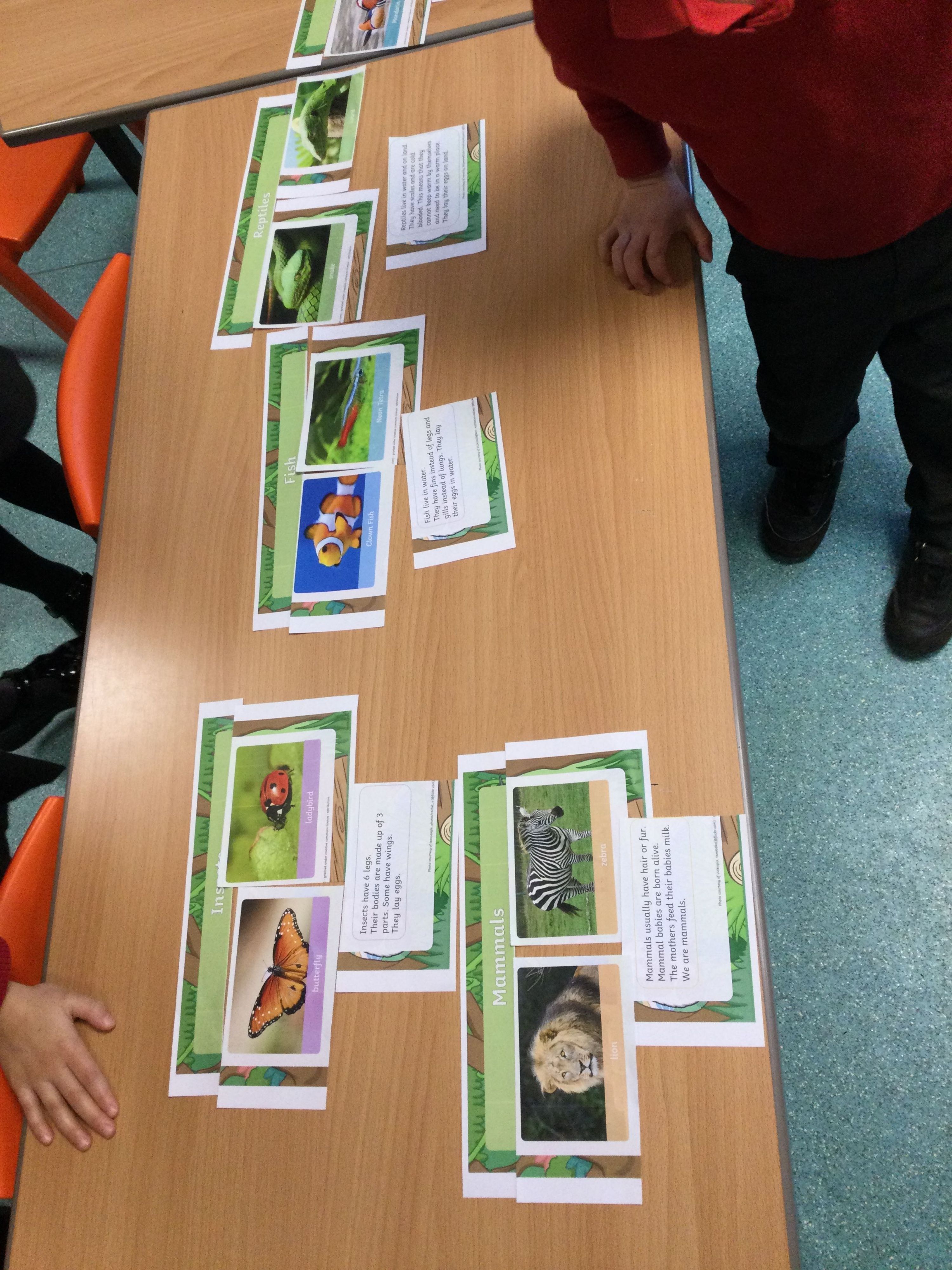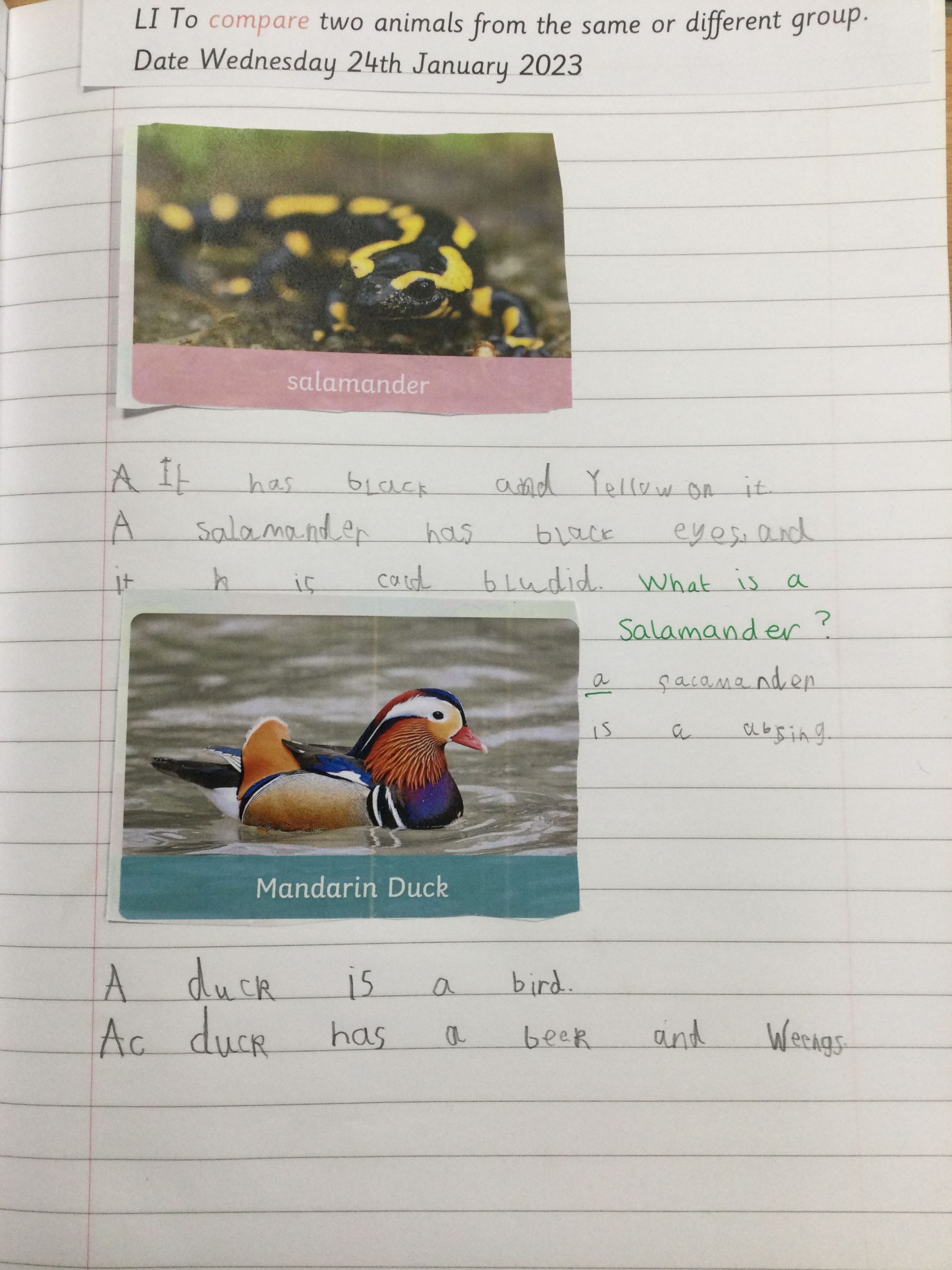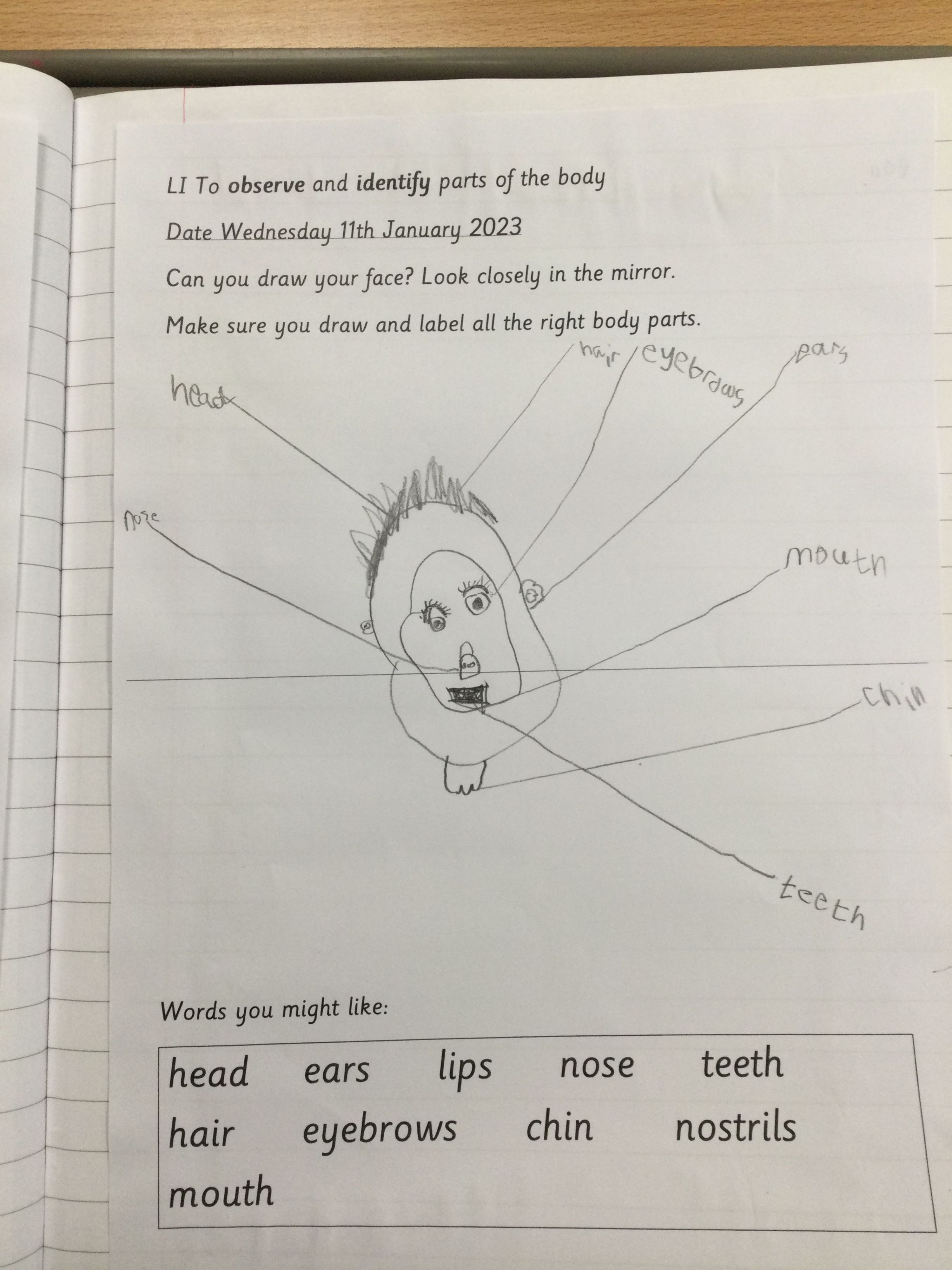 History Trip to the Transport Museum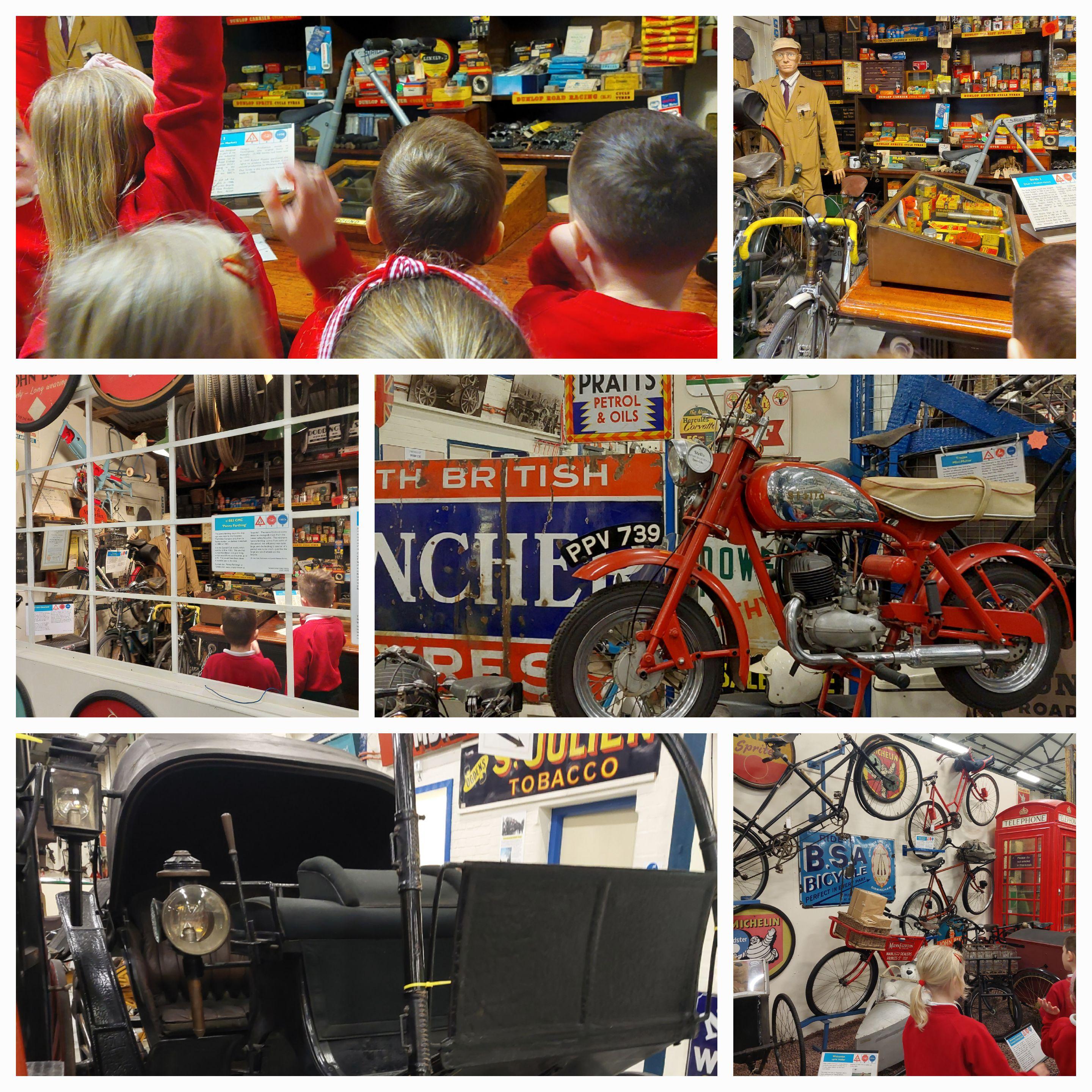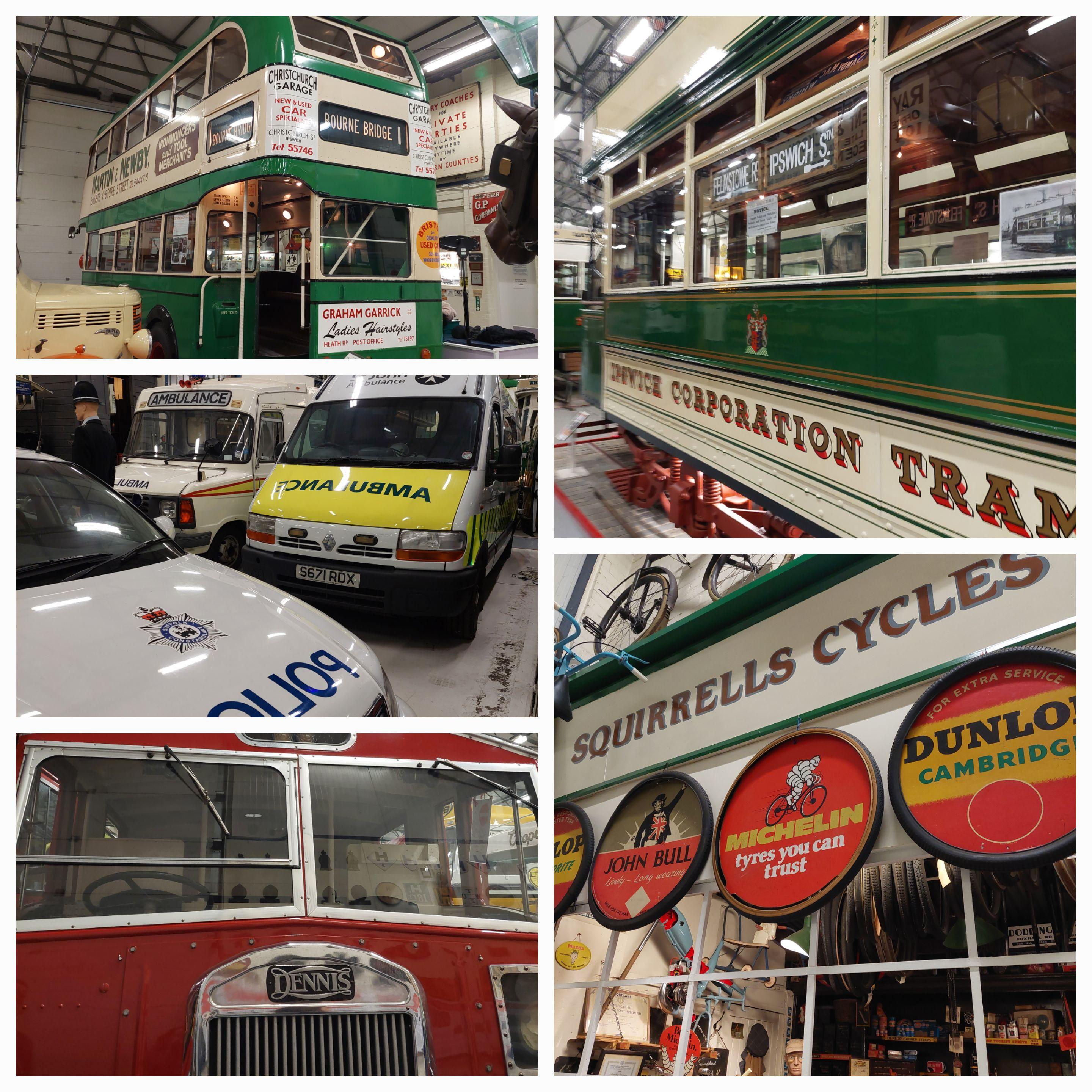 DT
We have been designing and making bookmarks. The children have enjoyed practising running stitch and overstitch.