Spring Learning
Here are some snippets of our learning so far this term...
In RB, some of the children wanted to know about blood and our bodies so we watched a short YouTube video. We spoke about our veins and how they carry the blood around our bodies. The children noticed the veins on their arms. Some of the children then went on to the writing table to draw their own picture of a heart!
In RA, We discussed what we thought would happen if we put some raisins in a glass or water and some in a glass of fizzy water. The children then carried out the experiment and found that the raisins in water sank, even though they had bubbles on them. The raisins in fizzy water danced about. We talked about why that was. We talked about the gas in the fizzy water lifting the raisins to the surface. We timed how long the raisins danced for in the fizzy water before it stopped, it was 23 minutes!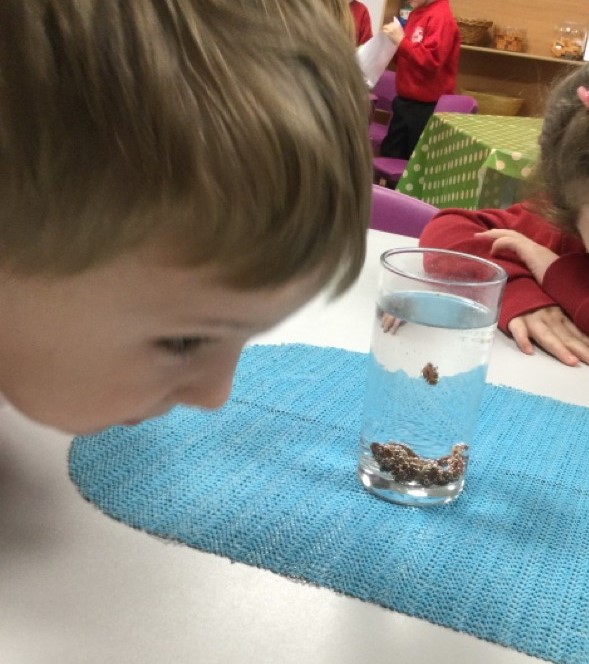 In RSB, we have been really excited about story scribing and are starting to apply our phonics learning and tricky word knowledge in order to have a go at writing some of our stories ourselves!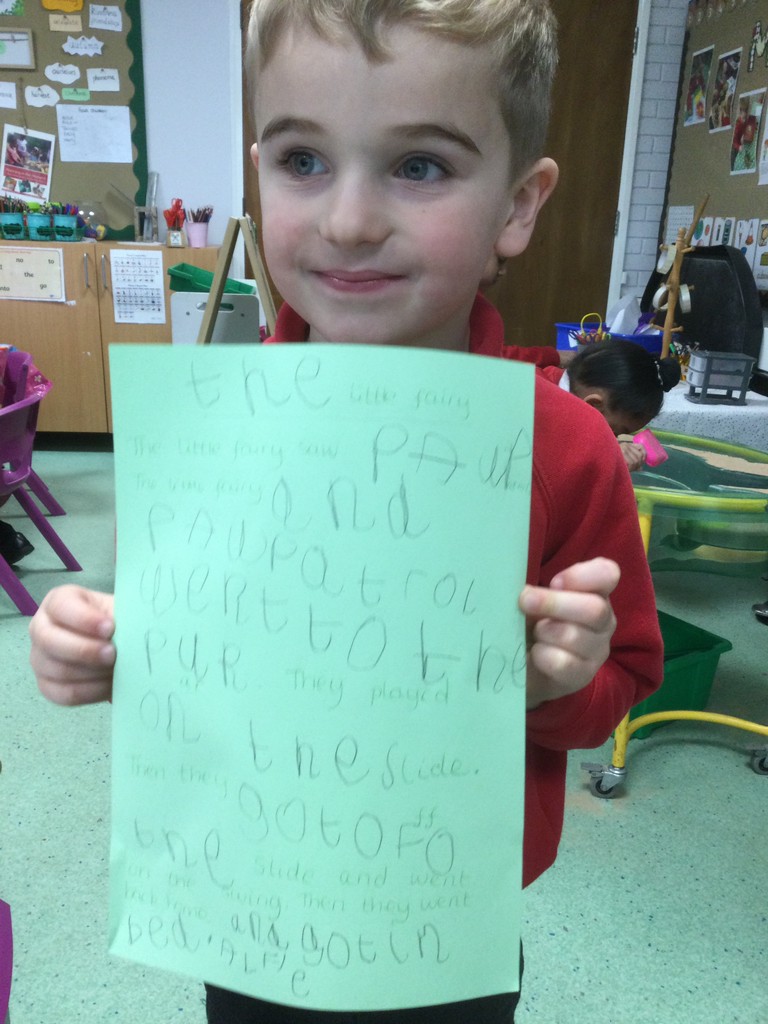 In handwriting we are practising forming 'long-legged giraffe' letters correctly which are l, i, t, u, j and y. Next, we will be learning to correctly form 'one-armed robot' letters r, b, n, h, m, k and p.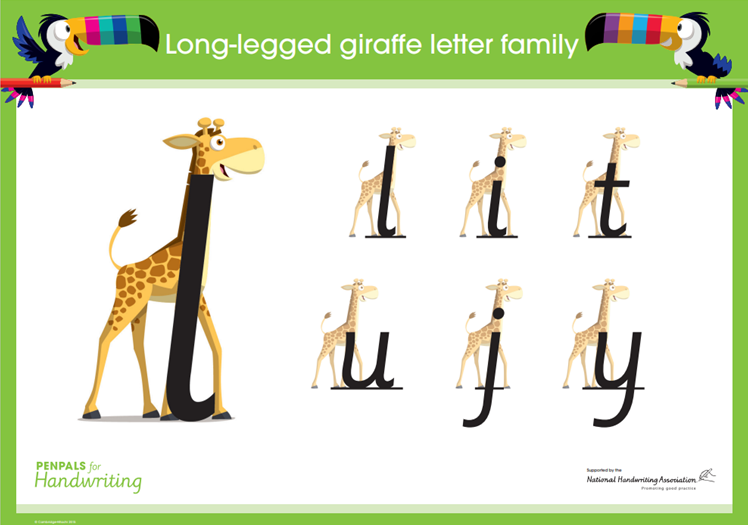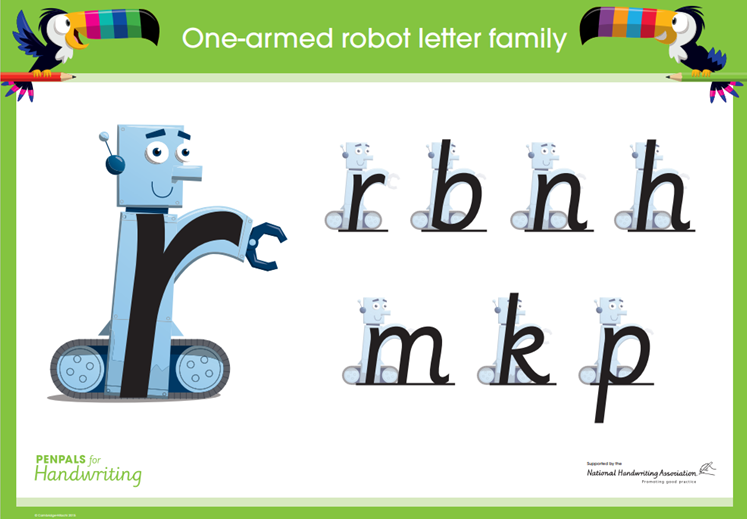 This term we have started learning poems from 'The Poetry Basket'. The children love learning the actions and love to recite the poems at any opportunity!
Here is a Reception child reciting one of the poems called 'Popcorn' at home...