Nursery Autumn Term Learning
This half term we have investigated garden insects, ladybirds, butterflies, and honey bees. We have found out significant facts about some of this important wildlife and children have made their own creative response making ladybird collages, painting and making a bee display.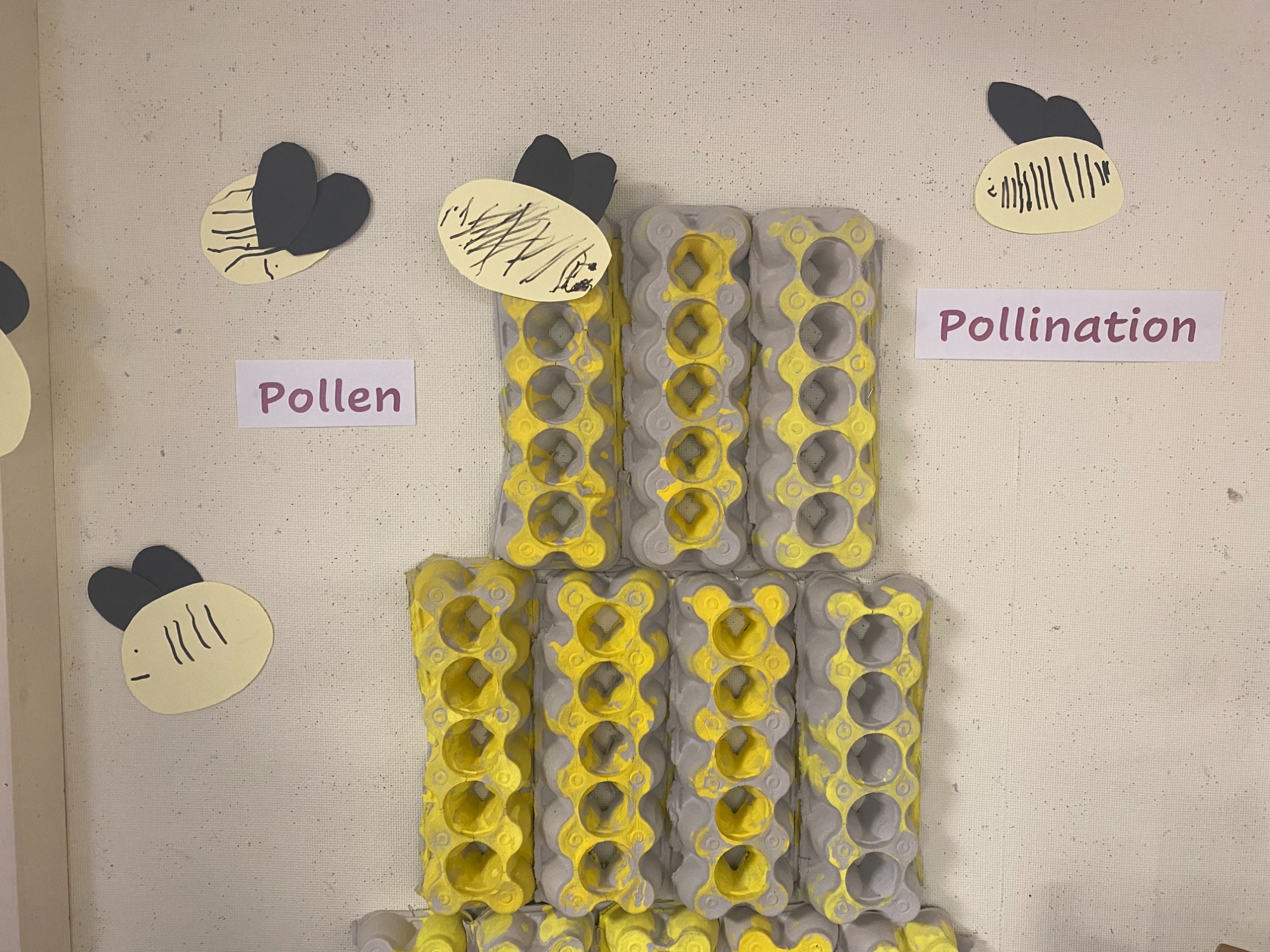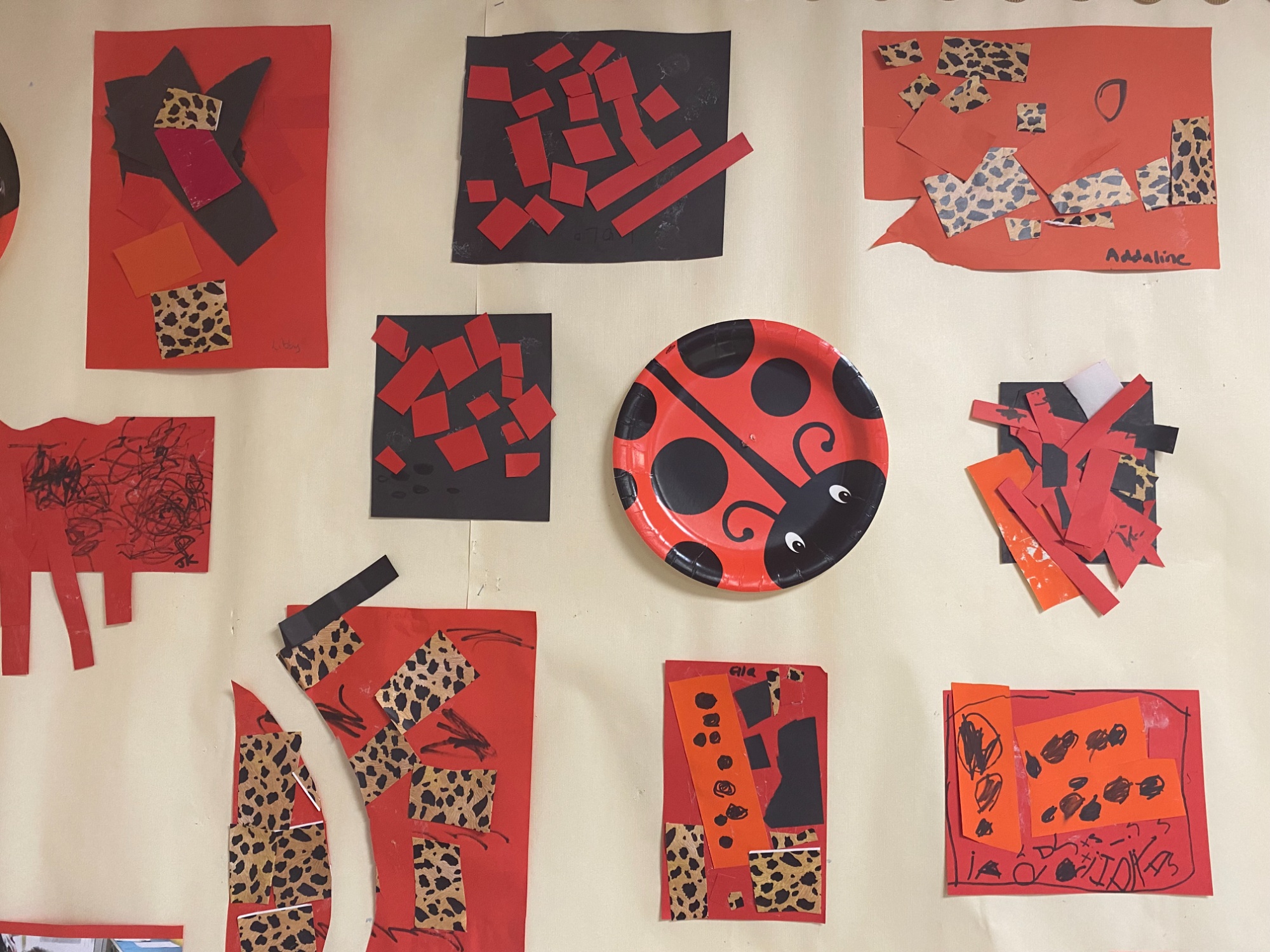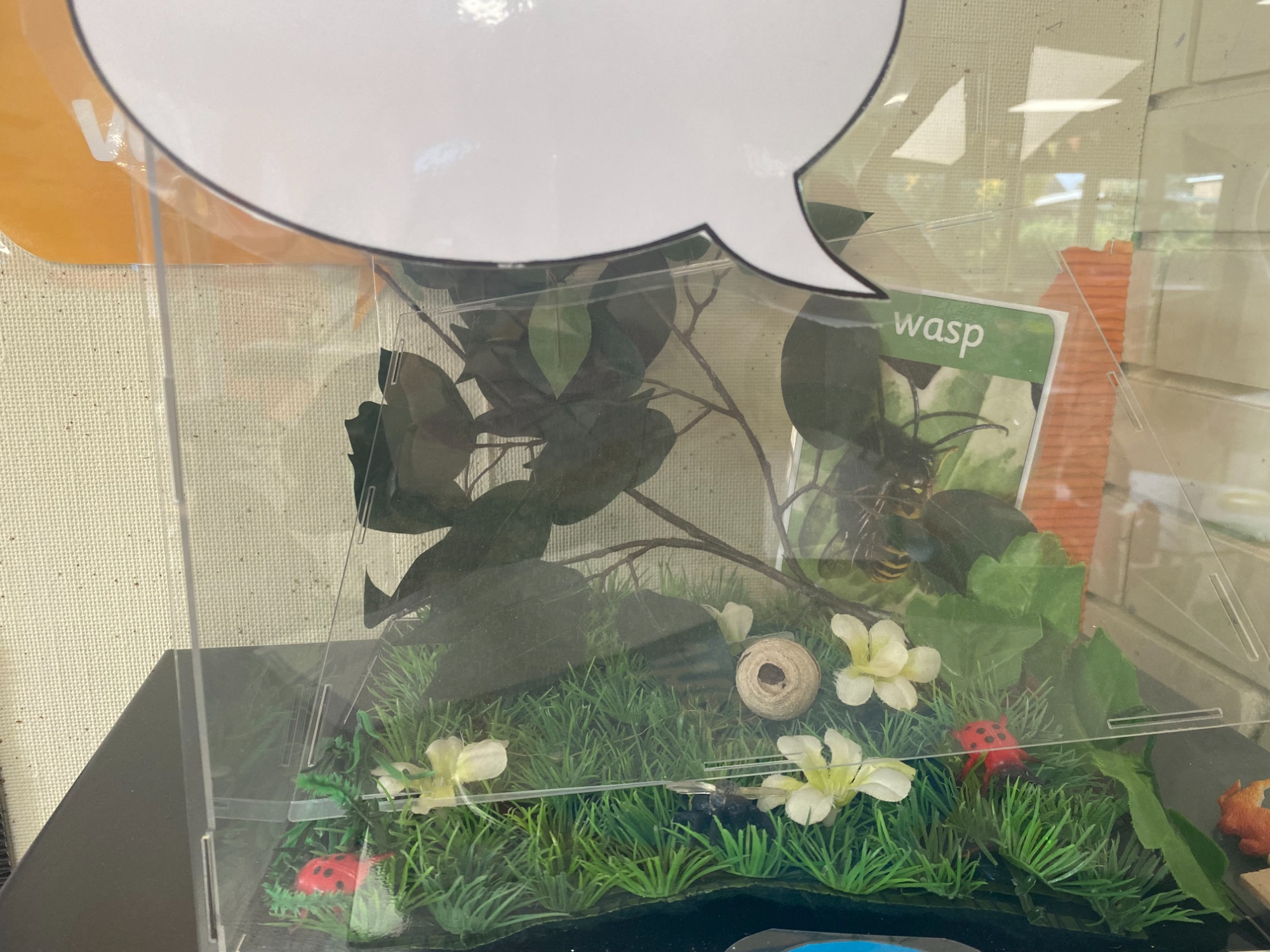 A former member of staff, Mrs Arthey , has made a beautiful story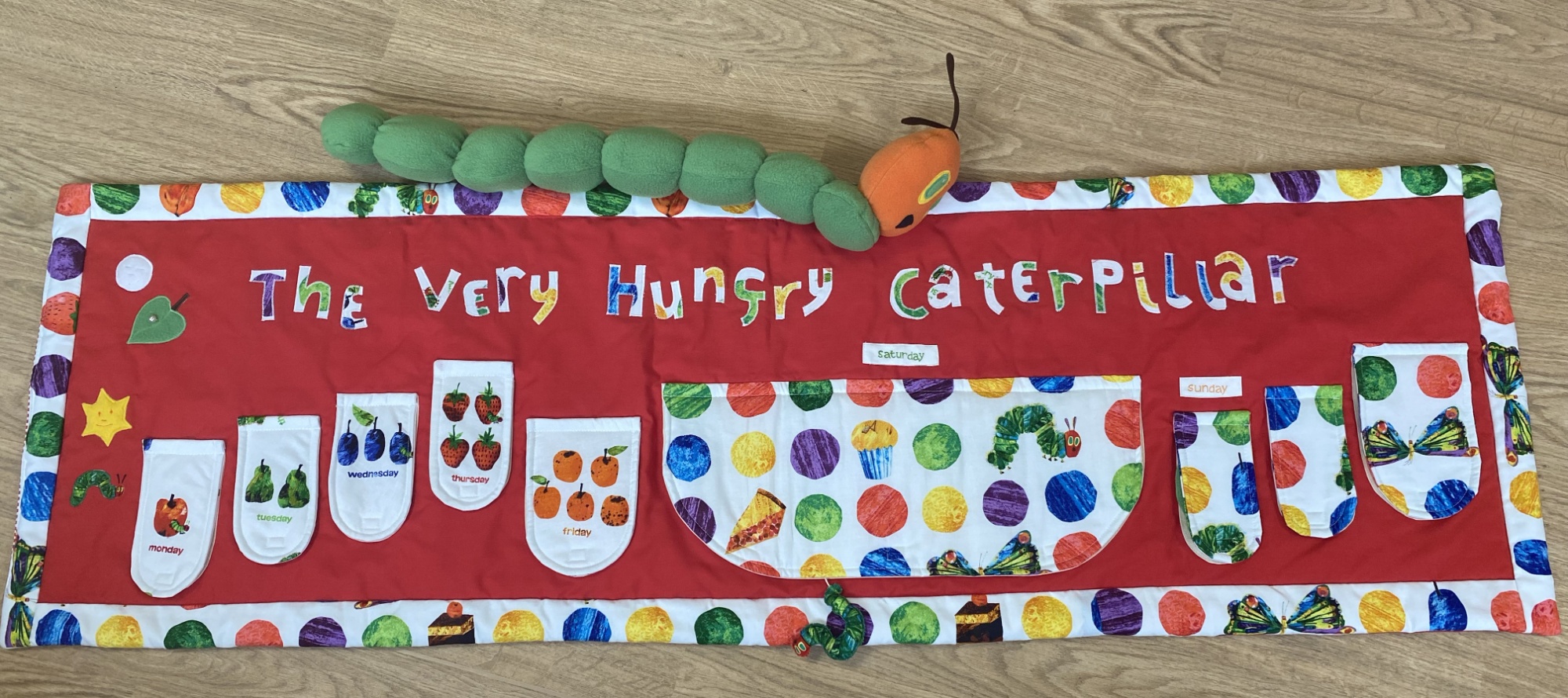 bag to enrich The Very Hungry Caterpillar story. The children have thoroughly enjoyed using it and developing their accurate counting skills too. I have also shared the story bag with the Reception children in their Assembly.
Thank you Mrs Arthey!
During October in Black History month the children have been listening to music from different countries in Africa, playing a thumb piano, djembe drums and talking drums. The children also made a talking drum.
We have been Story Scribing with the children. They have been telling us their storylines in their play, the staff have scribed them and children have acted their stories out in front of the class. Sometimes the children 'illustrate' their stories.