Autumn Learning
In Year 4, the children have had a great start to the Autumn Term.
English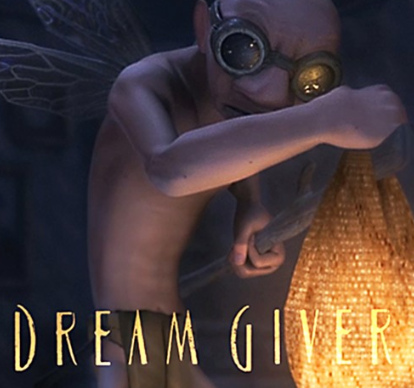 During English lessons this term, the children have been writing narratives based on the short film 'Dreamgiver'. They have enjoyed describing characters, settings and gruesome beasts, using a range of writing techniques with increasing accuracy. It was particularly pleasing to see many children including figurative language to engage the reader.
Maths
This term has given the children the opportunity to revisit place value and consolidate their knowledge and understanding. The use of concrete materials such as base ten equipment and place value counters has allowed the children to build visual representations of numbers and aided them when adding 10, 100 or 1000 more. The children are now working on using standard written methods for addition and subtraction, applying the correct mathematical language of 'exchanging' when explain their working.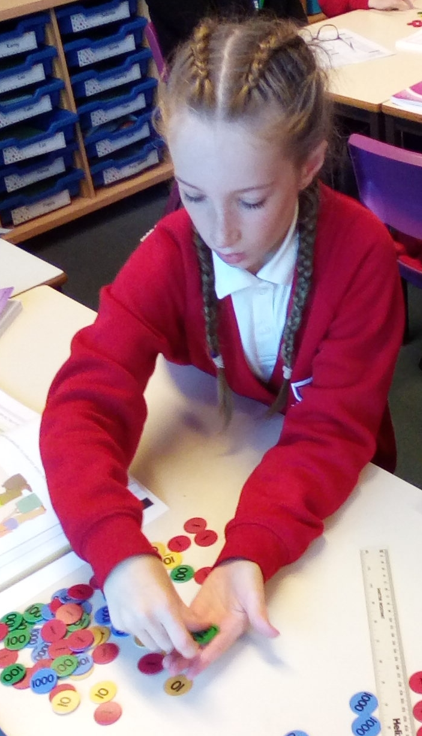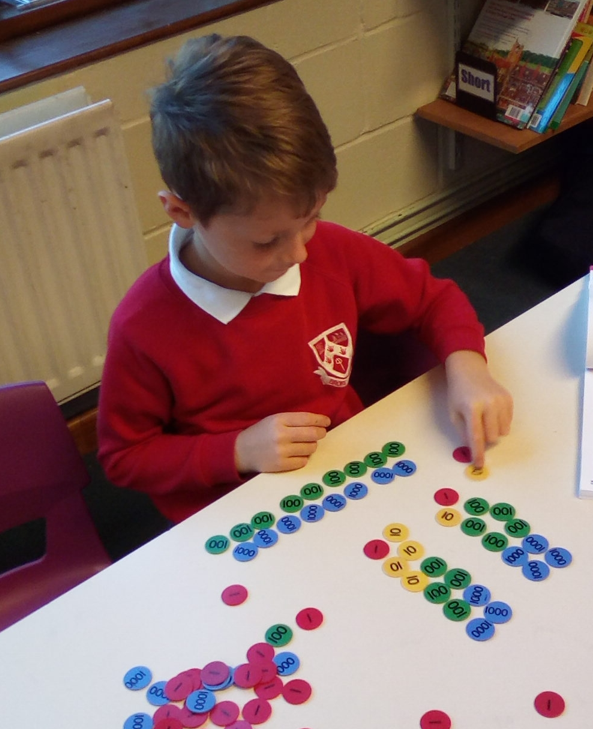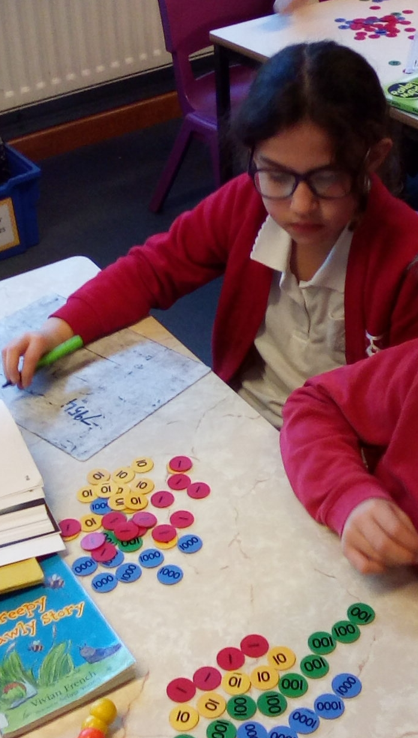 Music
The children have been very excited about learning to play the ukulele and will finally bring their instruments home over half-term. Each child has been given a log-in for the Charanga music website so that they can practise at home. Mrs Waldock has explained to the children the importance of caring for their instrument and practising regularly.