Autumn Learning
Toy workshop
In History, the children have been learning about toys from the past and present and have learnt about how toys have changed over time. They have also been looking at the materials that toys are made from to help them decide if they are old or new. Year 1 enjoyed their toy workshop day, where they made lots of different toys.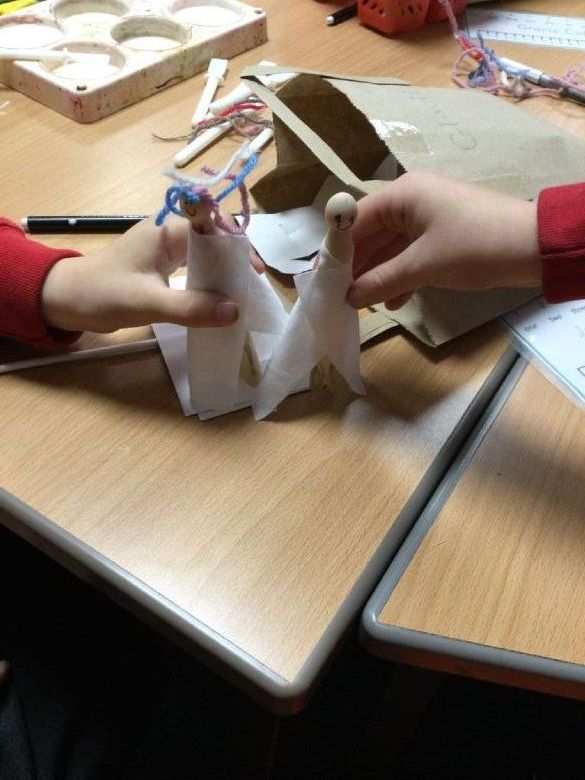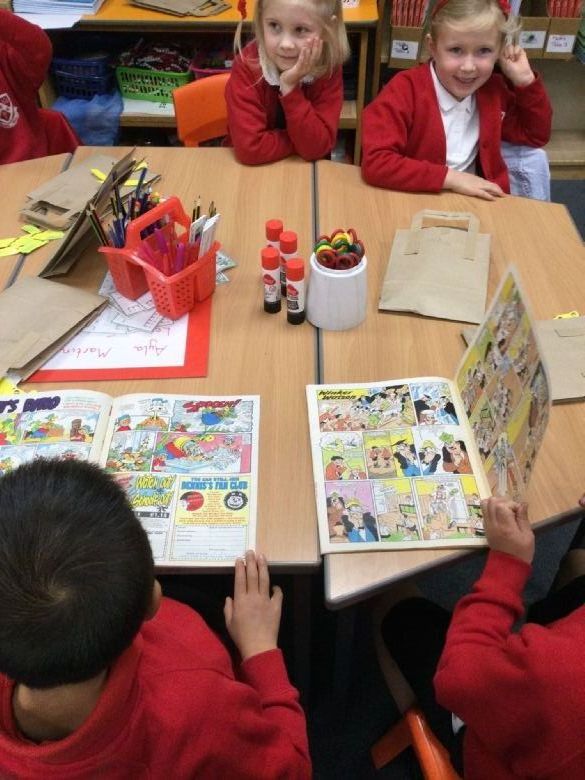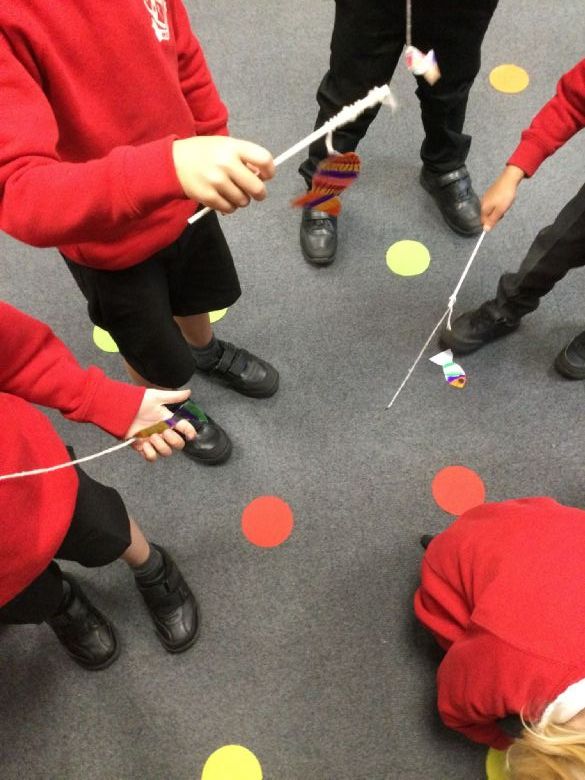 Food and Festivals week - Diwali
As part of Food and Festivals Week, Year 1 have been looking at Diwali - the 'Festival of Lights'. During the week the children have tried samosas and made their own diva lamps.